pi_what3
Ir LED vs Photointerrupter
Ir LED (Infrared LED)
Ir LED (Infrared LED) is a photoelectric conversion element that converts electrical energy into optical energy, with an emission wavelength between 800nm to 950nm.
Materials used include GaAs and GaAlAs.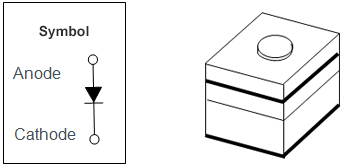 Photointerrupter
Since photointerrupters (or phototransistors) combine a photodiode and transistor, the base current of the transistor is input as light. Silicon with a sensitivity between 400nm and 1100nm is used.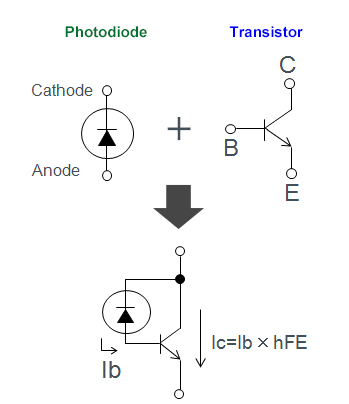 electronics_tips_menu