Company
"R" represents the first letter of our original main product, Resistors. This was put together with the unit for resistance " ohm". The "R" now also stands for "Reliability". "Quality First" is ROHM's corporate policy.
ROHM Group aims for continuous growth and sustainable society development. We consider CSR to be quality management.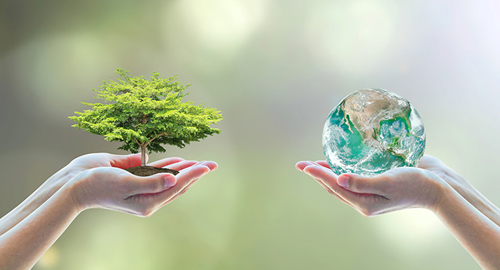 View IR materials like financial results, stock information, shareholders meetings and more.