5minutes_index_main_cms

ROHM in 5 Minutes
What kind of company is ROHM?
The following provides an overall picture of ROHM complete with data and figures.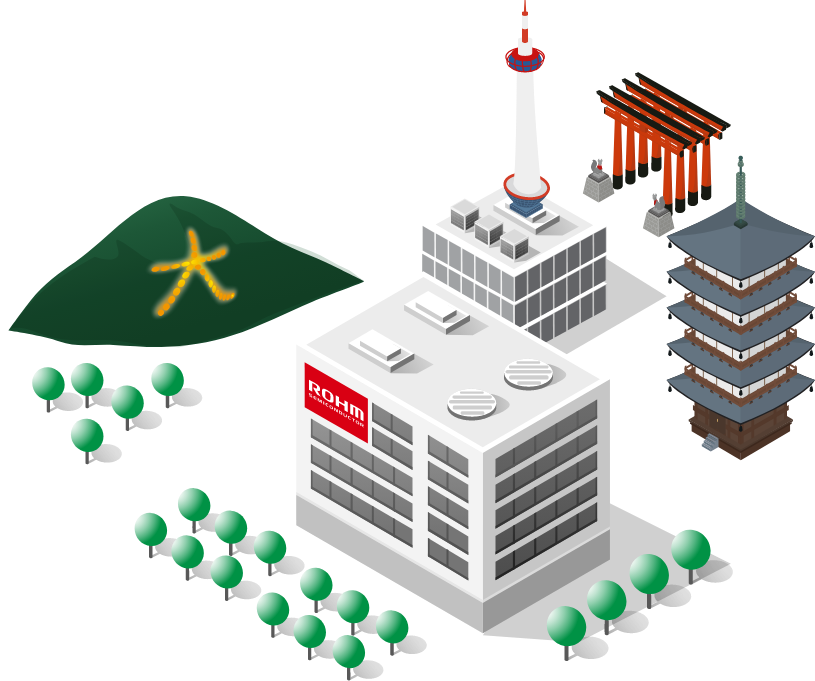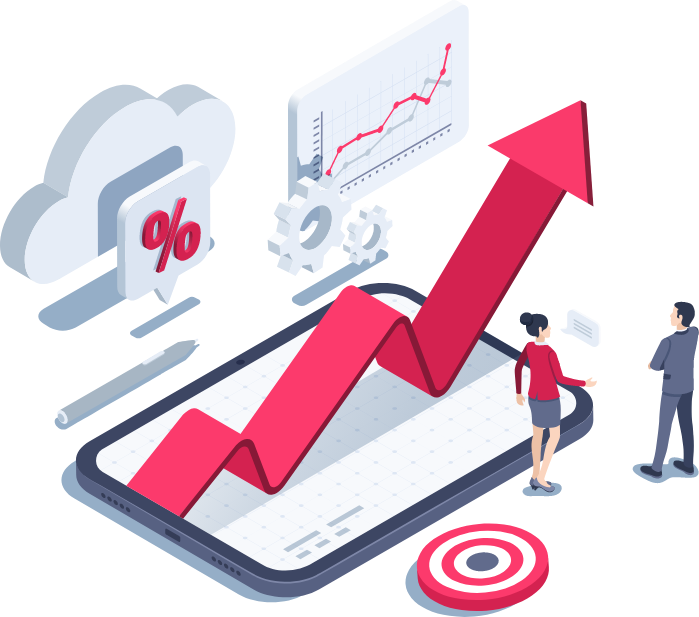 Sales Breakdown: Region
Other Asia

54.8billion yen
Sales Breakdown: Market
Automotive

213.0billion yen

Industrial Equipment

89.8billion yen

Consumer Devices

112.3billion yen

Communication

22.0billion yen

Computers and Storage

70.7billion yen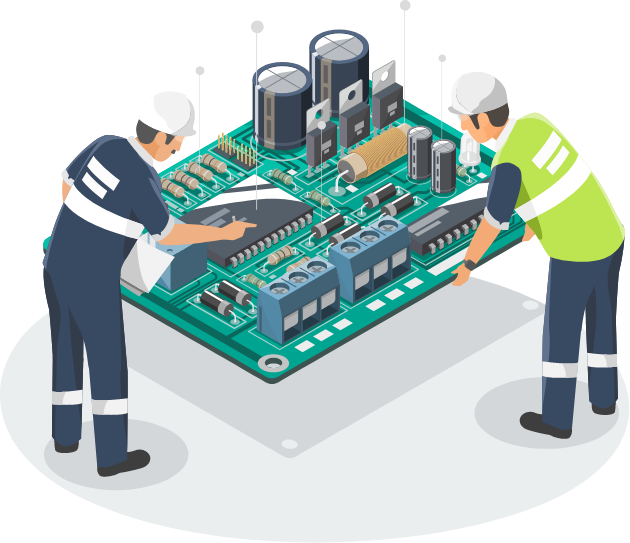 In addition to the 10,000 products listed on ROHM's website, hundreds of thousands of custom products can be provided to meet customer demands.
No. of Employees (ROHM Group)
No. of Locations
・Overseas Bases

・Japan (Domestic) Bases

・Production Bases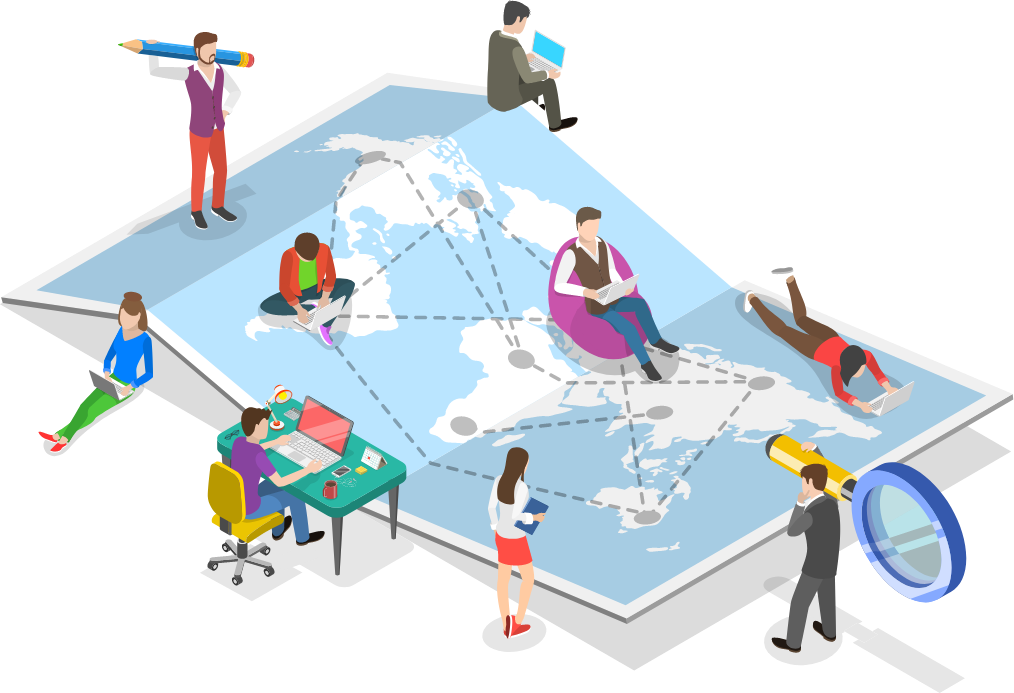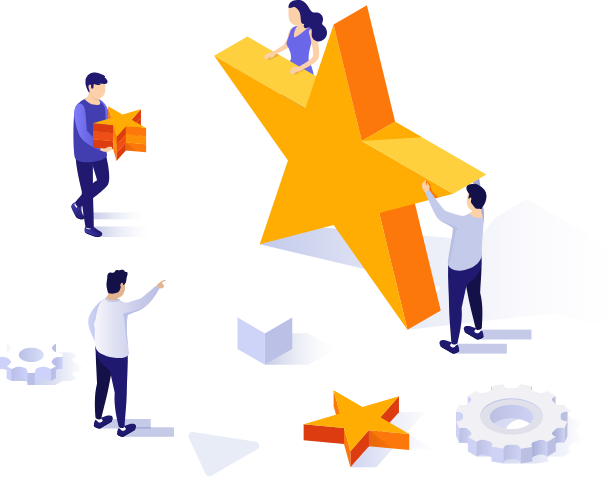 Commitment to Quality
Over
00
years
ROHM has recognized the importance of quality in its business activities since its founding. Established in 1966, our corporate objective has been to always put Quality First. What's more, in the 1990's we actively pursued third-party certifications such as ISO9001 and IATF16949, while receiving numerous accolades from customers along with high evaluations from external evaluation organizations.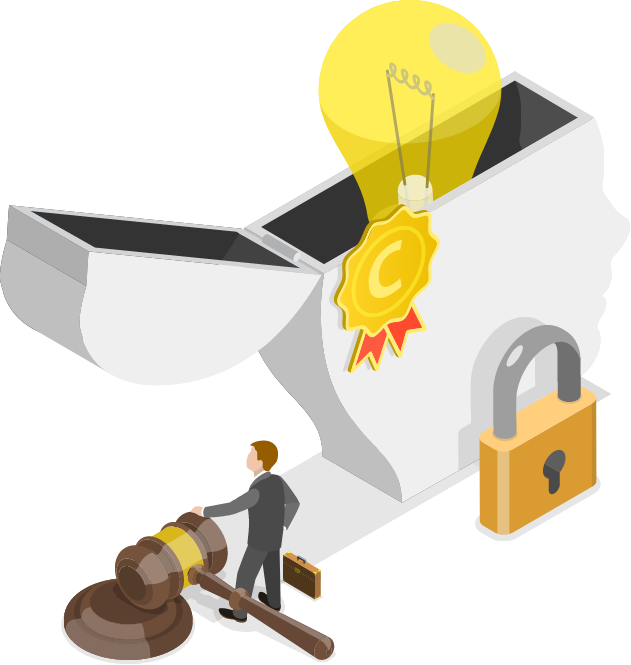 Japan: Approx. 4,000, Overseas: Approx. 5,300
Development Percentage of
Environmentally Friendly
Products
We calculate CO2 reduction performance based on indicators that can be objectively evaluated numerically and maintain a 100% development rate through a series of business activities from development, procurement, production, and sales.
Zero
Carbon Emissions
ROHM formulated its 'Environmental Vision 2050' that provides a blueprint for the ROHM Group on achieving a sustainable society by 2050. In addition to pursuing zero carbon (zero CO2 emissions) and zero emissions based on the 3 themes of 'climate change', 'resource recycling', and 'coexistence with nature', ROHM promotes business activities in harmony with the natural cycle to protect biodiversity.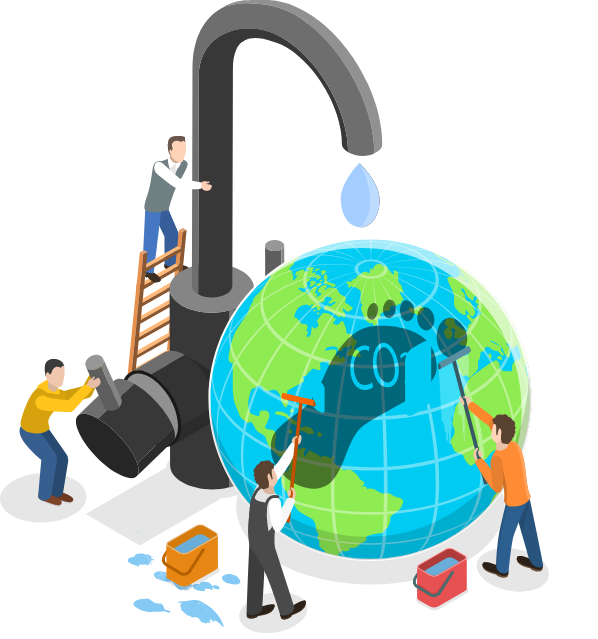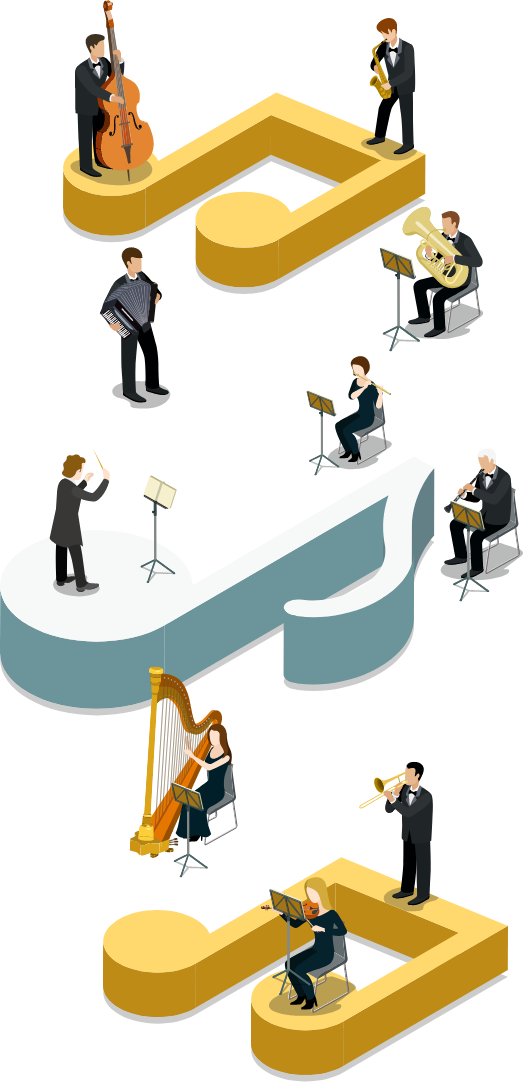 Music Education
and Popularization
Over
00
years
ROHM contributes to the creation of rich culture through music. Beginning with the publication of a 'Visual History of Music' in 1965, we have continued to organize and support concerts, and in 1991 established the ROHM Music Foundation.
ROHM Music Foundation
・ROHM Music Friends
Since its establishment, the ROHM Music Foundation has supported a total of 4,837 musicians (known as ROHM Music Friends) who are active both in Japan and overseas. To date, we have provided support totaling over 16.4 billion yen while continuing to engage in various activities to promote and develop music culture. 
All data without annotations are current as of March 2023
New_company jquery_v3.6.0.js