Controller Drivers for Graphic LCD
Our TN/STN LCD Driver have been adopted in a variety of applications such as automotive systems & AV equipment.
These drivers have excellent features such as high reliability & EMS-resistance.
TN/STN LCD Driver


Graphic LCD, Low duty LCD
Overview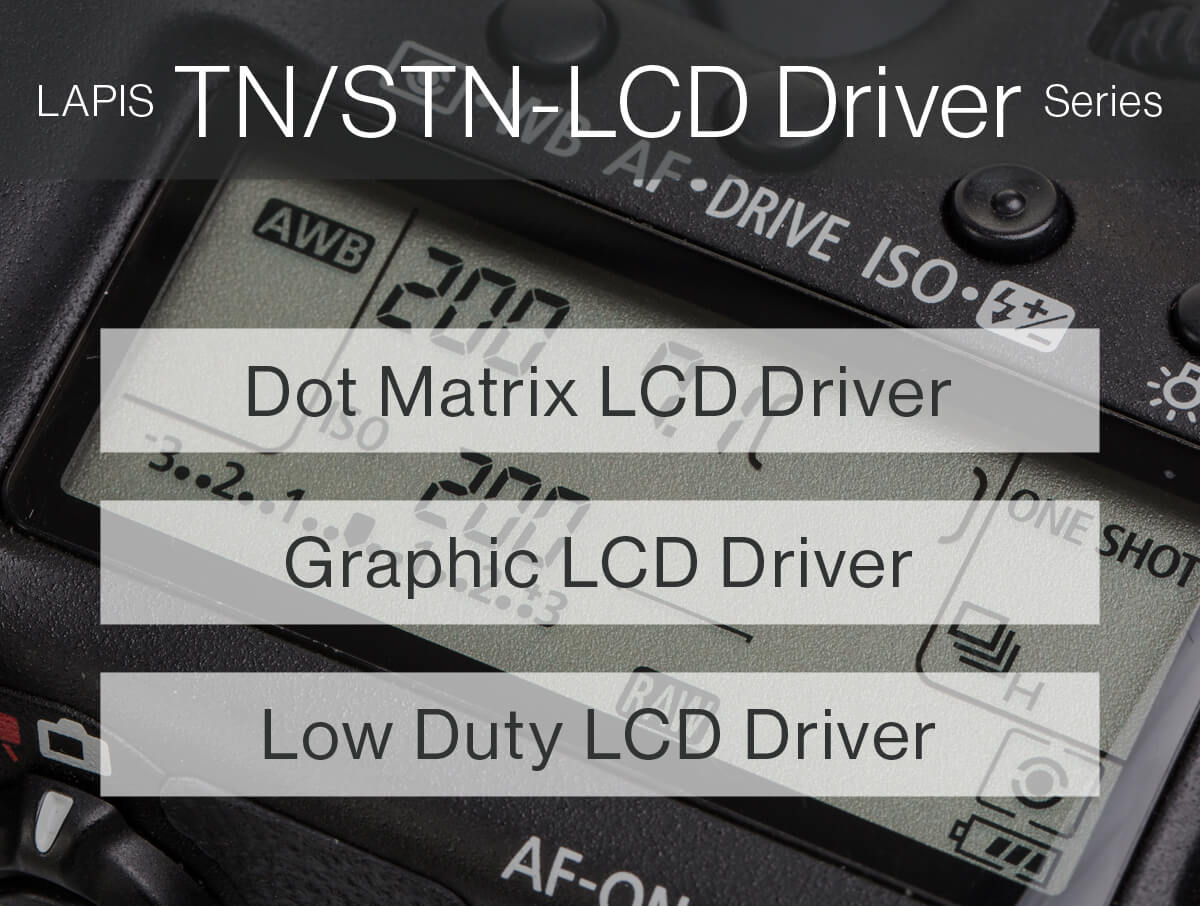 TN (Twisted Nematic) / STN (Super Twisted Nematic) liquid crystal display drivers are available for a segment type and dot matrix type display. These drivers support a wide lineup, from common/segment drivers to controller drivers.
LAPIS Technology offers versatile, market-proven LCD drivers ideal for a variety of applications, from automotive systems to AV equipment.
The expanded lineup includes low-cost types as well as high reliability models with EMS resistance.
Product Features
Feature 1

Available for various kinds of display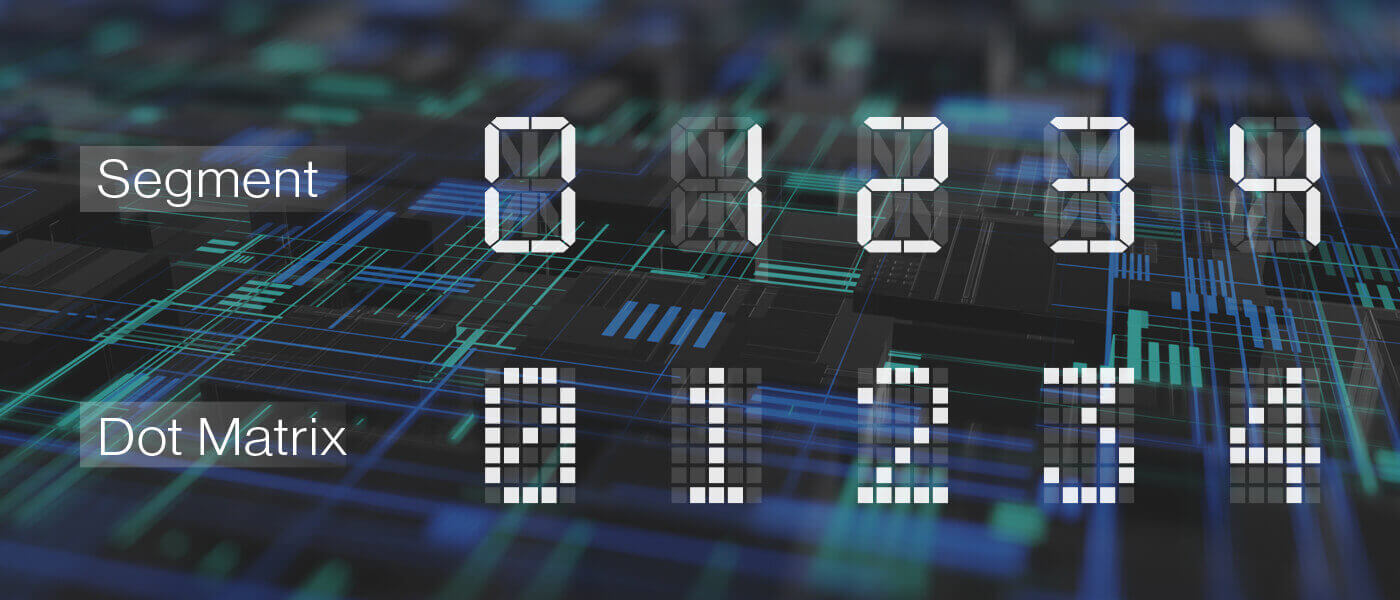 We offer a wide range of line-ups from simple drivers to controller drivers with built-in RAM for segment type display and dot matrix type display.
---
Feature 2

Integrated EMS resistant circuit reduces the number of parts required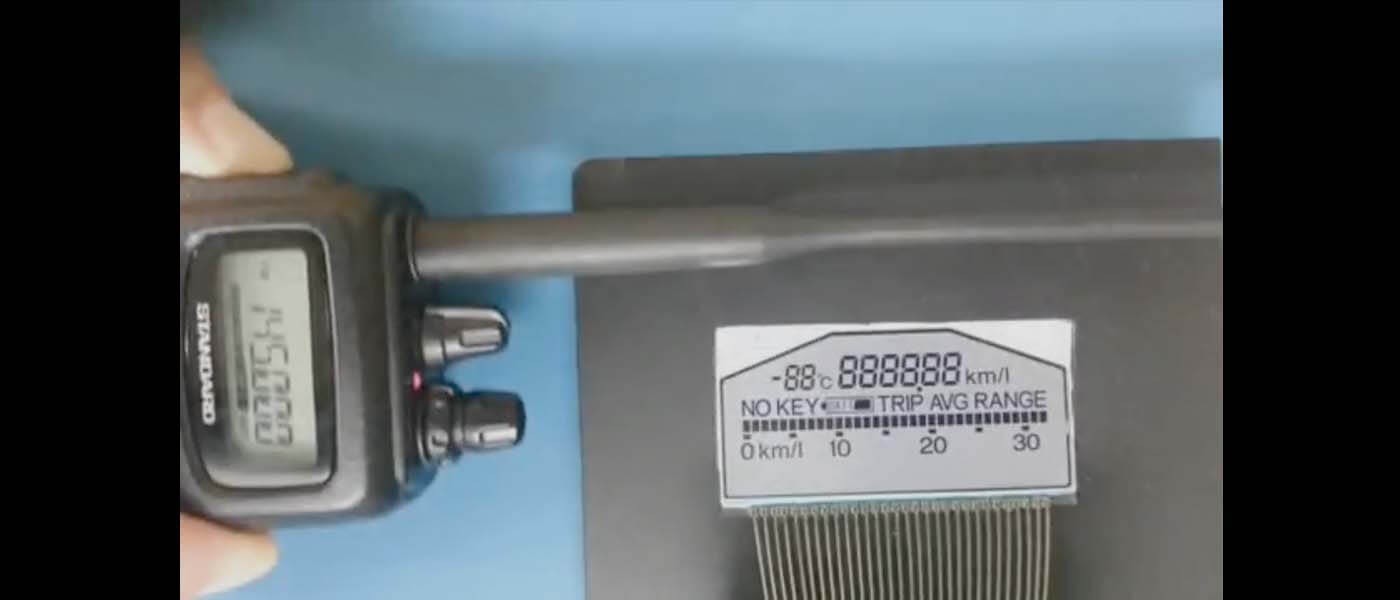 Electromagnetic noise introduced in LCDs normally results in darker images.
Conventional countermeasures consist of externally mounted boards, increasing overall board size.
In response to this, LAPIS Technology integrates an EMS-resistant circuit on the chip itself, reducing the number of parts required, and simplifying design while contributing to set miniaturization.
---
Feature 3

No external parts are required, simplifying the design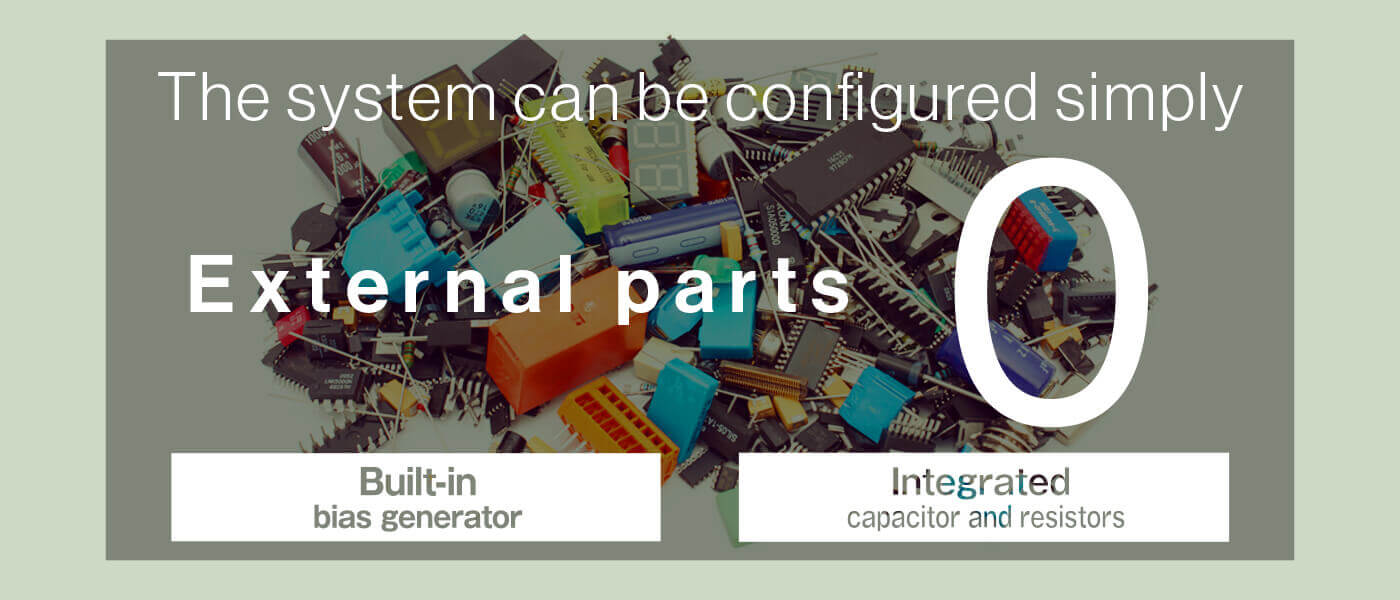 All required components, including discrete RC components for the oscillator and a bias circuit for driving LCD, are built-in, eliminating the need for external parts while simplifying configuration significantly.
---
Feature 4

Extensive automotive experience
Applications
TN/STN display drivers have been adopted by many kinds of application panels such as automotive systems (car clock, car audio, indicators, climate, odo-trip), industrial equipment, and consumer electronics. We will apply unique technologies such as high EMS resistance, wide range operating temperature, and high-reliability technology.