OLED Drivers
We support not only passive driving type but also active driving type of OLED Drivers.
OLED Driver
Overview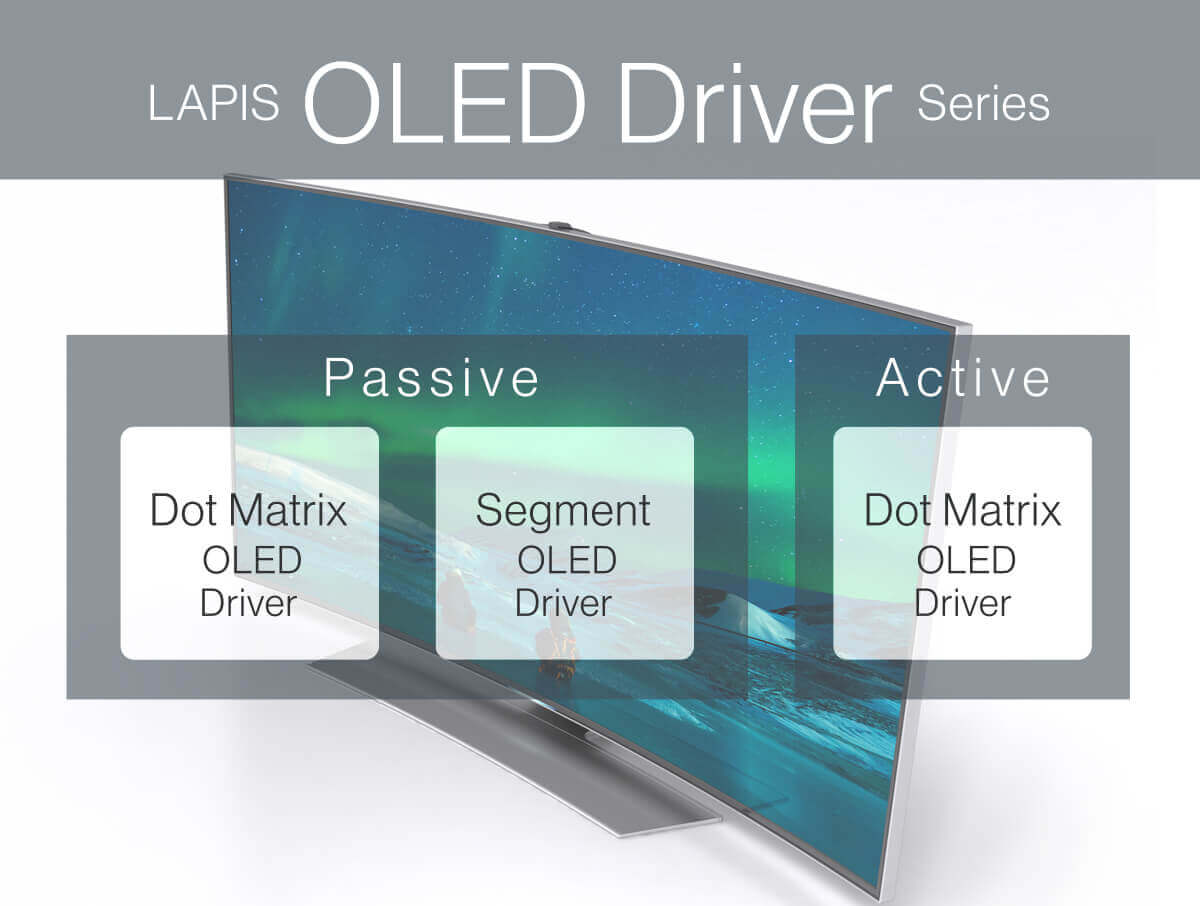 Product features
Feature 1

Unique circuit for high-speed and high-precision output characteristics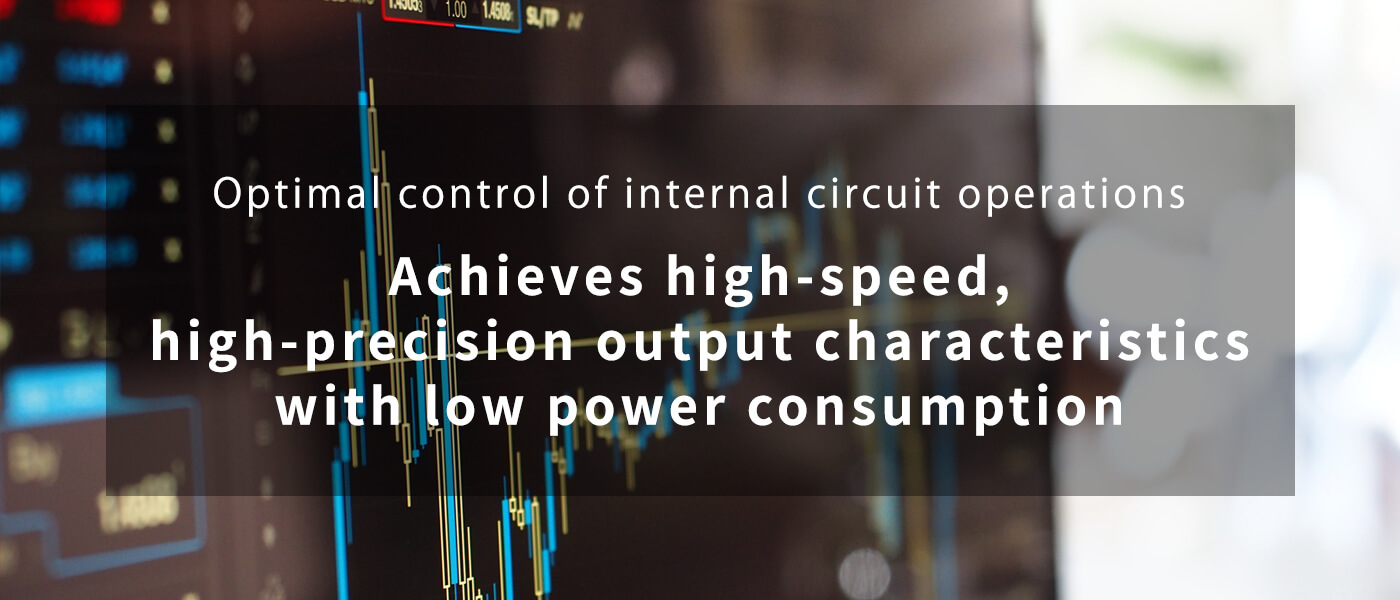 In recent years, it has been necessary to support not only higher resolution but also higher refresh rates*1 in various applications.In addition, it is also important to keep the current consumption low for mobile applications.
LAPIS Technology achieves high-speed, high-precision output characteristics and low power consumption by optimally controlling the internal circuit operation according to the customer's drive method.
*1 Number of times the display is drawn in one second.
---
Feature 2

High-speed data transfer in COG *2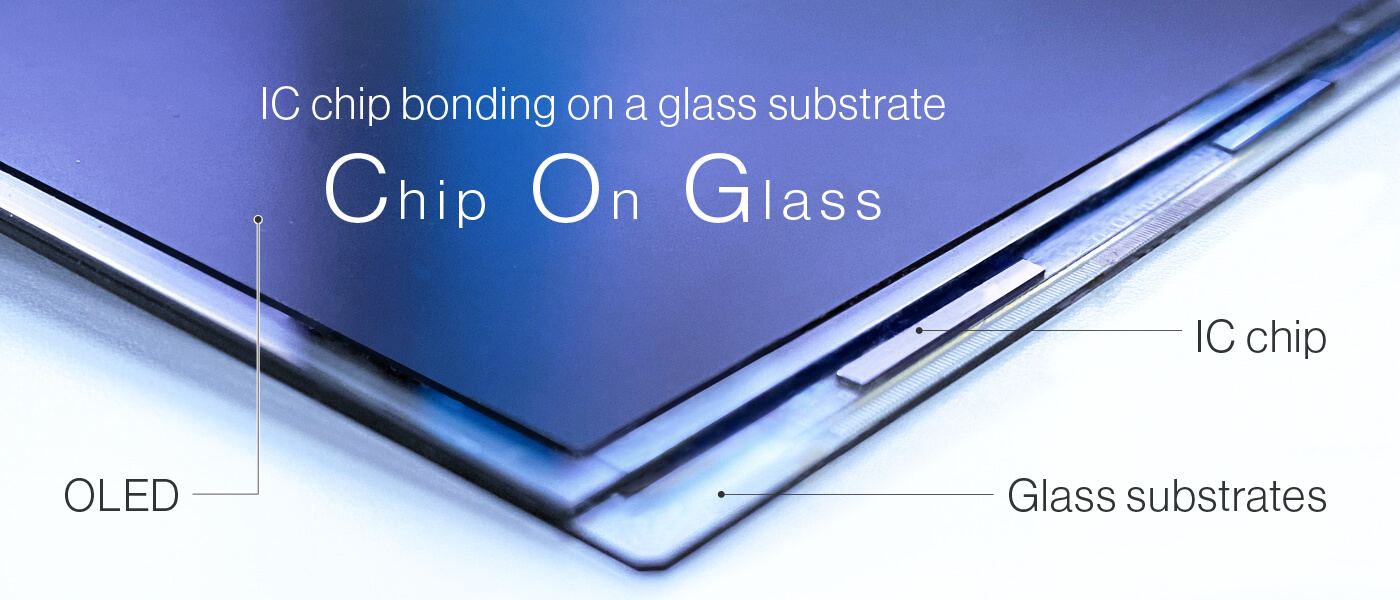 Higher speed data transfer is required for high resolution and high refresh rate display. However, in COG, which is commonly used in mobile applications, high-speed data transfer becomes difficult due to voltage fluctuations from large power routing resistance.
LAPIS Technology provides high-speed data transfer at Gbps level by individually optimizing the internal circuit even with large power routing resistance.
*2 COG = Chip On Glass Bonding an IC chip on a glass substrate