Video Decoders
The video decoders are LSIs that convert analog video signal into digital data.
Video Decoder
CVBS / S-video / Component / RGB
Overview
Product Features
Feature 1

Video LSIs for Automotive Systems have a top market share in Japan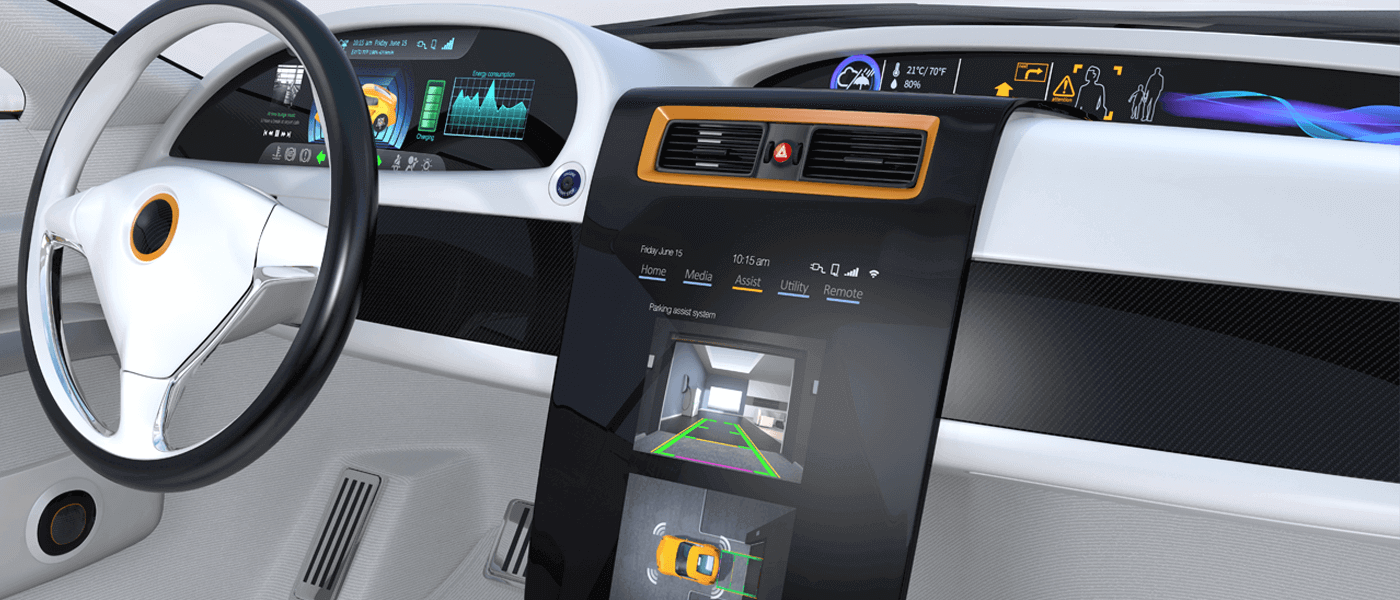 LCD monitors are now used for car audio and rearview mirror as well as car navigation systems. For these applications, LAPIS Technology continues to work on LSI development mainly for video decoder, video encoder, and display controller, to meet customer needs.
Making use of experience in providing video LSIs to several major domestic (Japan) car accessory makers for a long time, LAPIS Technology has accumulated the technology for achieving high video quality while driving or in a hostile environment such as wide temperature variation.
---
Feature 2

High quality, high reliability analog-digital mixed signal image technology
This is enabled by minimizing the quantization noise caused by analog-digital conversion via a 2D YC separation function and 4fsc (8fsc within the IC) color sub-carrier (3.58MHz) sampling.
Additional functions include auto-luminance, auto-color, contrast, hue adjustment, brightness, color difference, RGB gain-offset adjustment, outline correction, and multi-gradation processing.
Applications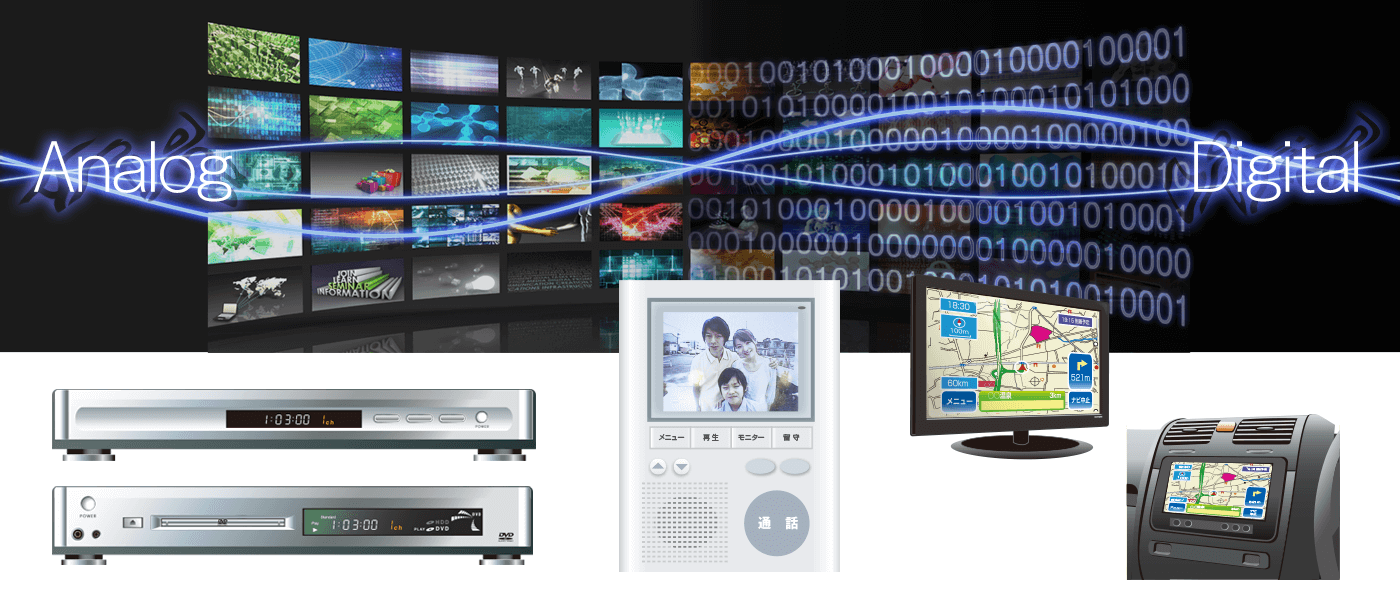 LAPIS Technology video decoders are used in DVD, Blu-ray, HDD recorders, Projector for Consumers, Video Intercom, Surveillance Camera, IP Camera for Security, and Car Navigation, Audio with Display for Automotive applications.
The product names, service names, company names or logo marks of Rohm Co., Ltd., its affiliates or other companies on this website are trademarks or registered trademarks of their respective owners and/or licensors.