lapis-tech-display
Display Driver

Display Driver

Display drivers are used in large-screen TVs,
PC monitors, in-vehicle displays, industrial equipment monitors, etc.,
and use various panel drive technologies.
We meet customer needs with a rich lineup of TFT-LCDs, and OLEDs.
Display Driver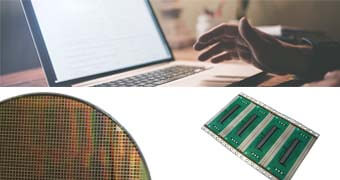 TFT LCD Driver
Our display drivers have been adopted in a wide range of applications, from large screen TVs, PC monitors, Note PC, Tablet, instrument displays in automotive systems, and industrial equipment.
Please contact us for more information on customization because this product is often customized.
OLED Driver
We support not only passive driving types but also active driving types of OLED Drivers.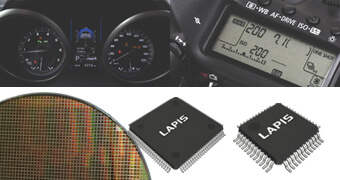 TN/STN LCD Drivers
Our TN/STN LCD Driver has been adopted in a variety of applications such as automotive systems & AV equipment. These drivers have excellent features such as high reliability & EMS resistance.
Short Form Catalog
PICK UP

Industry top class product lineup and performance
From consumer electronics to in-vehicle devices, LAPIS Technology offers industry top class product lineup and performance. In terms of display driver, we have built solid technical capabilities in liquid crystal display drivers for devices from smart watches to PC monitors, laptops and large TV sets. Display drivers make high-definition, high-speed and colorful image display possible by controlling the amount of R (red), G (green) and B (blue) light aligned in a matrix of display.