[SiC Adoption Examples] Origin Co., Ltd. Isolated Bidirectional 5kW DC/DC Converter for V2X Systems
ROHM SiC MOSFETs contribute to high efficiency operation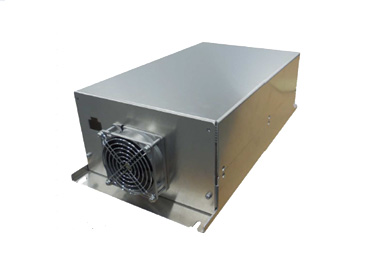 Adoption Background
DC/DC converters used in EV chargers and energy storage systems require high voltages and efficiency to carry out buck-boost operation in the high voltage region. ROHM SiC MOSFETs used in Origin's isolated bidirectional 5kW DC/DC converter for V2X systems deliver excellent reverse recovery characteristics across the entire voltage range, significantly reducing switching losses. This enables support for a variety of input/output voltages in applications while ensuring high efficiency operation over the entire load range.
<Customer Feedback>
Person In Charge, Electronics Division, Origin Co., Ltd.
In terms of operation, the reverse recovery characteristics of the parasitic diode in silicon MOSFETs which had been a problem has been solved using ROHM SiC MOSFETs.
Products Used
Related Pages
About Origin Co., Ltd.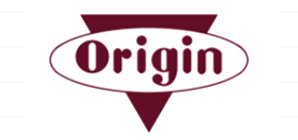 Our company name, Origin, reflects our spirit from the time of our founding to conduct research and management from the basics (Origin), without imitating others.
We have been giving shape to our customers' voices in the fields of paints, precision mechanical parts, power supplies, laminating equipment, and welding machines. The products we offer include coatings, friction reduction, vapor deposition, sputtering, laminating, welding, and joining, all of which play a role in forming films, laminating surfaces, and connecting and smoothing boundaries.
Since its establishment in 1938, Origin has been committed to developing proposal-oriented products through communication with our customers using our original technologies cultivated mainly in the fields of electrical, mechanical, and chemical systems. We provide Origin's original products for each and every customer.