Approach to Quality
ROHM's Corporate Goal "Quality First"
"Quality First" is the foundation of everything that ROHM practices.
Quality is no longer limited to the performance of finished products, but includes cost, delivery, service and environment as well.
ROHM believes that quality represents the customer's level of satisfaction in all these areas.
ROHM's drive for quality and strength is described as huMan, Machine, Material and Method. As a group, we work together to maintain the highest standards in all of these aspects.
Safety is also part of ROHM's manufacturing philosophy. Safety is upheld by ROHM and the ROHM Group all over the world as a corporate objective and is well supported by corporate management. Not only does our Corporate Quality Assurance Division adhere to the policy of placing quality first, it is also a company-wide practice. Significant attention is paid to every manufacturing process, from the development of new products and new manufacturing systems to the purchase of raw materials.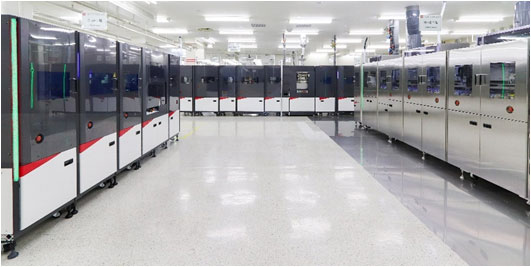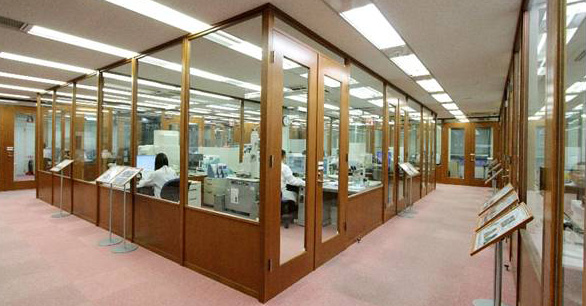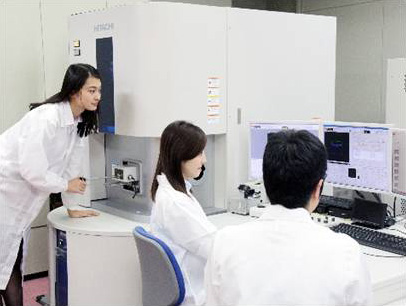 Advanced Analysis Equipment Ensure Speedy Claim Response