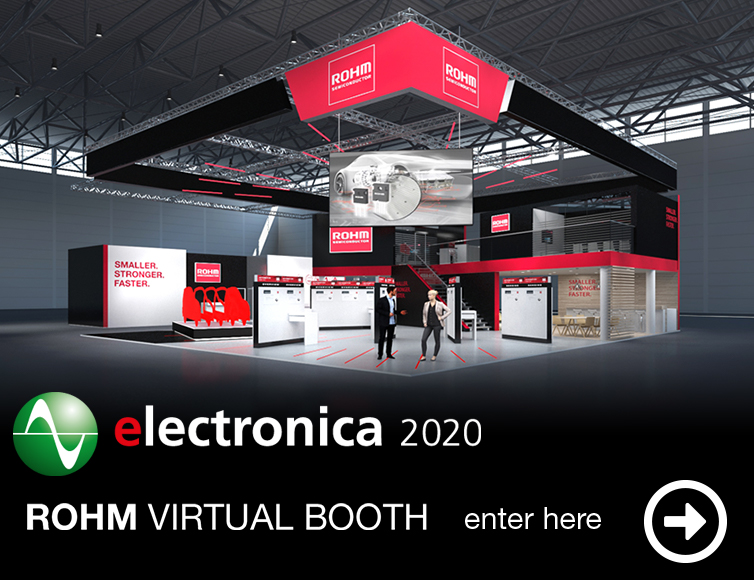 2020 is an unprecedented year full of new challenges for each of us. At electronica virtual 2020, ROHM will present its latest solutions for automotive and industrial applications in various digital formats, including online seminars, podcasts, white papers, and presentation files. You can now arrange an exclusive one-on-one online meetings with ROHM experts to support your projects.
From 26th October our fully interactive virtual booth will go live. Reserve your seat and pre-register here. We look forward to meeting you – virtually!
Focus applications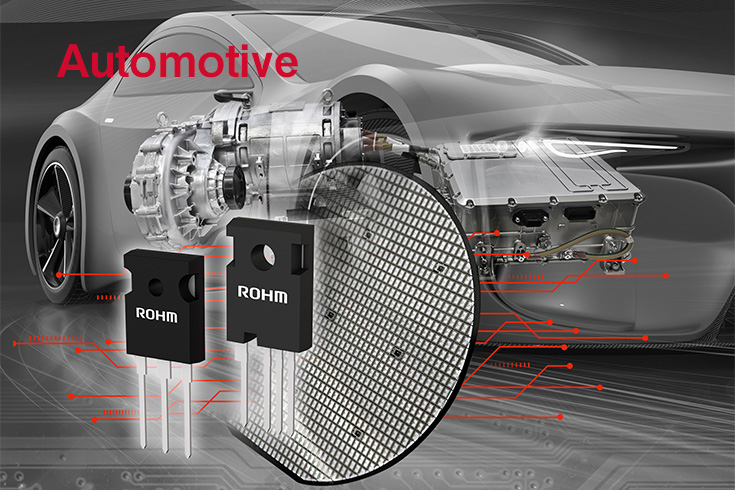 The rise of consumers' environmental awareness drives the development of xEV/EV. Thus, the demand for highly reliable semiconductor products is stronger than ever. We will present our solutions for ADAS, on-board-charger, traction inverter, HV heater, and exterior lighting.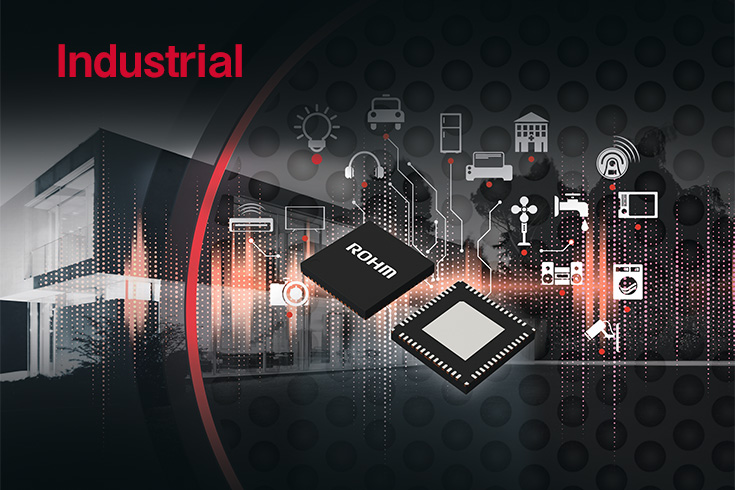 Highlight products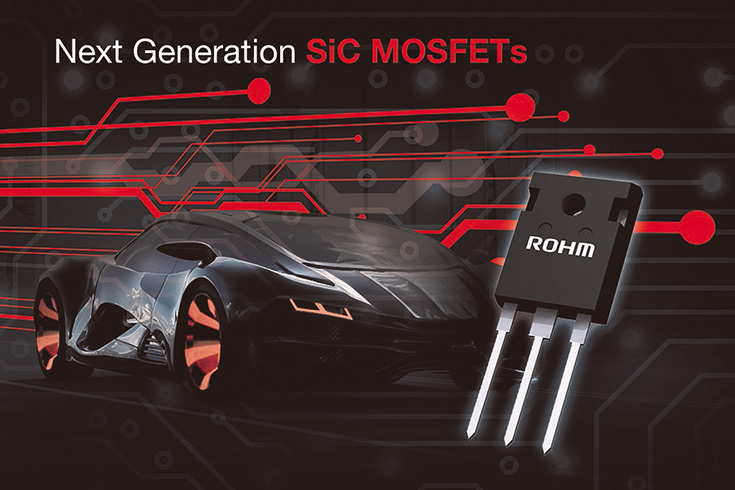 ROHM's zero cross detection IC series is optimized for home appliances such as vacuum cleaners, washing machines, and air conditioners. It contributes to minimize standby power.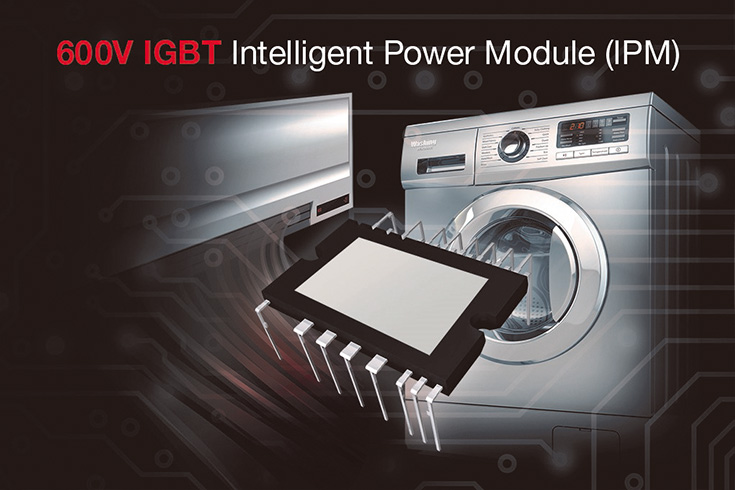 The new IGBT IPM Power module offers 6 IGBTs, 6 fast recovery bootstrap diodes and 2 driver ICs (High side and Low side) in a single package. The integrated components provide an excellent EMI performance while also contributing to an improved loss behavior. The unique advantage of its protection functionality is supporting the designer to reduce design time and costs.
Design support
Application & Technical Solution Center (Willich, Germany)
ROHM's in-house power lab's purpose: enhancing the usability of devices and systems USER-FRIENDLY and SUPPORTING customer's projects for time to market.
The analysis of power components and systems allow us to provide our customers with the best support at application level. The test lab is equipped with several test benches with a separate high voltage area.
Finland Software Development Center Support Corner is located in the Finnish technological city Oulu. The team's core competence: software development in platform integration, algorithms and application development.