Thank you for being part of ROHM electronica virtual 2020 & taking part in our sessions!
In the past electronica has been an event that regularly brought the industry together and allowed us all to be inspired by lectures, booth designs and personal discussions. Munich was the hub of the electronics industry for a few days.
To provide our customers with inspiration for their designs and offer information about our latest products in this special year - we once again presented a virtual booth as a tangible alternative to an in-person event. With a wide range of features, such as online seminars, videos, podcasts, and white papers, we created a large choice of formats to highlight ROHM's latest news. We hope you had an exciting experience with ROHM´s exhibition this year.
If you did not have the chance to join one of our online seminars, you can still do so as these are available on demand & waiting for your visit.
Finally, it remains to say that we missed the Meet & Greet atmosphere of the fair and look forward to meeting you in person in 2022.
Focus applications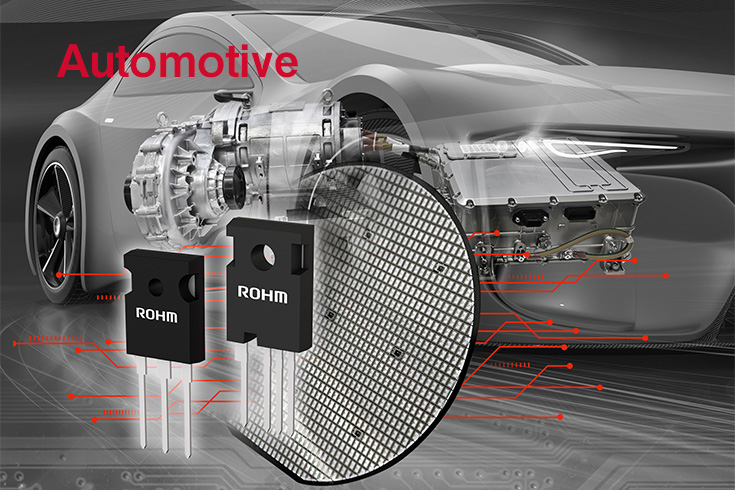 The rise of consumers' environmental awareness drives the development of xEV/EV. Thus, the demand for highly reliable semiconductor products is stronger than ever. We will present our solutions for ADAS, on-board-charger, traction inverter, HV heater, and exterior lighting.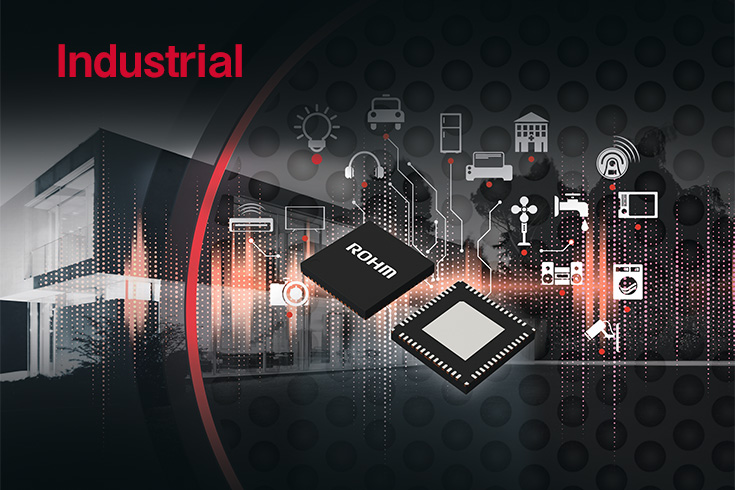 Highlight products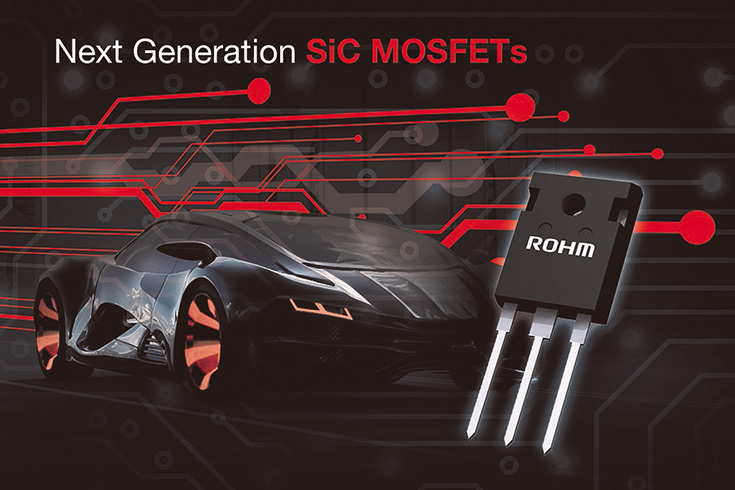 ROHM's zero cross detection IC series is optimized for home appliances such as vacuum cleaners, washing machines, and air conditioners. It contributes to minimize standby power.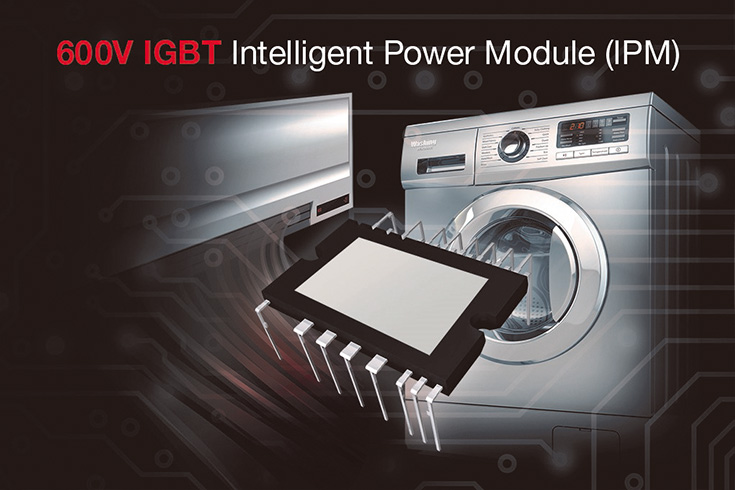 The new IGBT IPM Power module offers 6 IGBTs, 6 fast recovery bootstrap diodes and 2 driver ICs (High side and Low side) in a single package. The integrated components provide an excellent EMI performance while also contributing to an improved loss behavior. The unique advantage of its protection functionality is supporting the designer to reduce design time and costs.
Design support
Application & Technical Solution Center (Willich, Germany)
ROHM's in-house power lab's purpose: enhancing the usability of devices and systems USER-FRIENDLY and SUPPORTING customer's projects for time to market.
The analysis of power components and systems allow us to provide our customers with the best support at application level. The test lab is equipped with several test benches with a separate high voltage area.
Finland Software Development Center Support Corner is located in the Finnish technological city Oulu. The team's core competence: software development in platform integration, algorithms and application development.