electronica-2018
The leading international trade fair electronica and conference is the very first place to see which components, systems, applications and solutions make new developments such as smart homes and connected cars possible in the first place. ROHM Semiconductor will exhibit its products and solutions at electronica 2018 from November 13th (Tue) through the 16th (Fri), to be held in Munich, Germany. Visit us at: Booth 512, Hall C3
SOLUTIONS FOR KEY APPLICATIONS
Highlights include demonstrations from updates of new power devices such as 1700V SiC module and other SiC devices, Power Management ICs and sensor technologies for the automotive and industrial market.
In addition, ROHM will highlight local support capabilities by presenting Power-Lab Test benches and sensing solutions by Finland Software Design Center. For automotive applications, the company will show the latest generation of SiC-based inverters, Human interface solution, Car infotainment, PMIC and high reliability discrete components.
New displays for industry sector includes 99% efficiency SiC inverters, application example of solar inverter, on-board charger, power supply and EV charging station. Further application showcase includes AC/DC and DC/DC converter ICs, motor drivers and sensors together with new IGBTs and high speed switching MOSFET (PrestoMOSTM Series) devices.




HIGHLIGHT DEMOS
Formula E Venturi Season 5 Race Car
Latest season race car from Venturi team together with non-SiC and Full-SiC inverter comparison.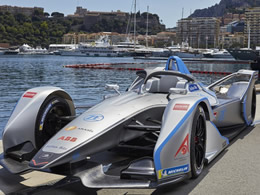 Automotive Solution Demo
A demonstration showing the scope of ROHM Semiconductor products in vehicle systems contributing for comfort driving experience.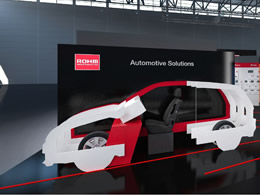 Power-Lab Support Corner
Our Power System team will present test boards developed in-house and their customer support capabilities on application and system level.

To read more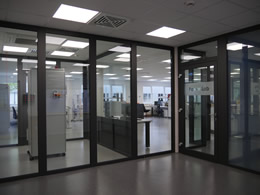 ADAS & Cluster
ROHM Semiconductor's power management solutions that allow systems to operate safely.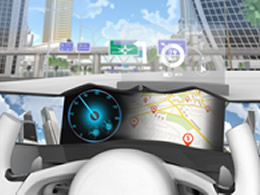 Finland Software Development Center Support Corner
Located in the Finnish technological city – Oulu. The team's core competence is software development in Platform integration, Algorithms and application development. They will present their software solutions at the booth.

To read more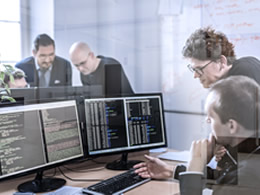 Automotive Power Supply
Solutions for chargers , traction Inverters and ECUs. We will showcase a customer EV charging station using ROHM technology.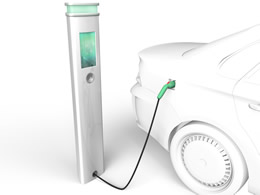 FORMULA E IN PERSON - Felipe Massa at ROHM booth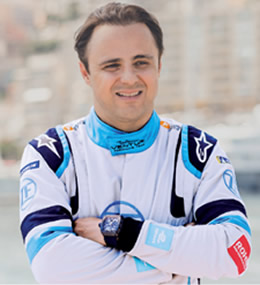 Meet Formula E Venturi team driver Felipe Massa at our booth on November 13 at 11:00h
On 13th of November Formula E Venturi team driver Felipe Massa (former F1 driver) will come to our booth in Hall C3 / Stand 512 for a photograph/autograph session and give his perspective for upcoming races.
ROHM APP – Available for download
BOOTH LOCATION
We would be happy to meet you at our booth in Hall C3 Stand 512!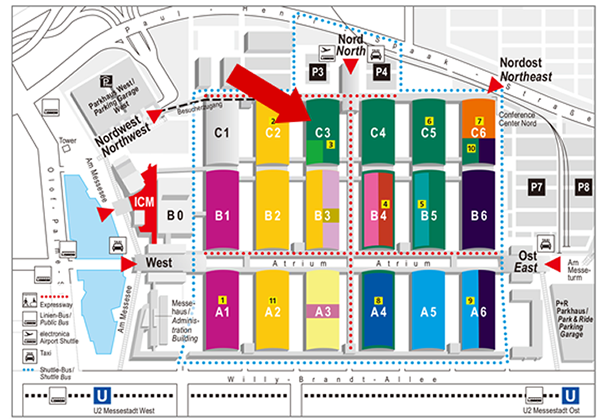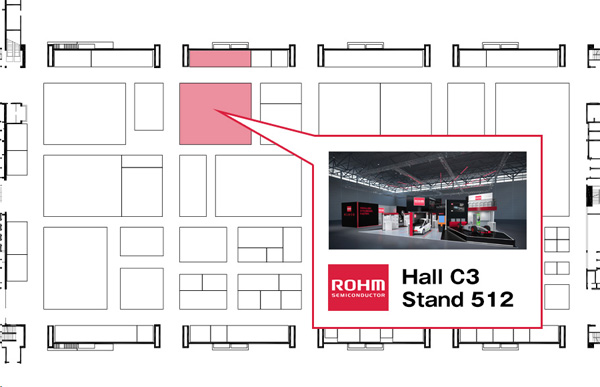 components|systems|applications|solutions
world's leading trade fair and conference for electronics
Messe München|November 13-16,2018