Auto EV India

ROHM at India's biggest show on e-Mobility the Auto EV India 2022, an event exclusively dedicated to the e-Mobility ecosystem bringing the entire value chain under one roof. Here at Auto EV India - along with industry players, ROHM will be exhibiting the best available in the realm of the automotive world, in terms of solutions and products.
Highlight
Key Solutions and products highlights at our stall
4) Key Note Presentation on Semiconductor solutions for EV inverter technology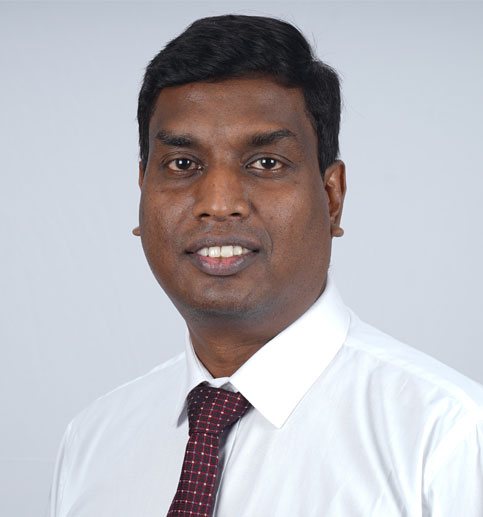 Description : Importance of low loss highly efficient Power Devices in EV Inverter solutions and their system level benefits
Speaker : Mr.Aravind Prasad, Manager Application Engineering Group
Date : 9th November 2022, 12:00 IST Onwards
5) Panel Discussion on Opportunities and challenges for semiconductor suppliers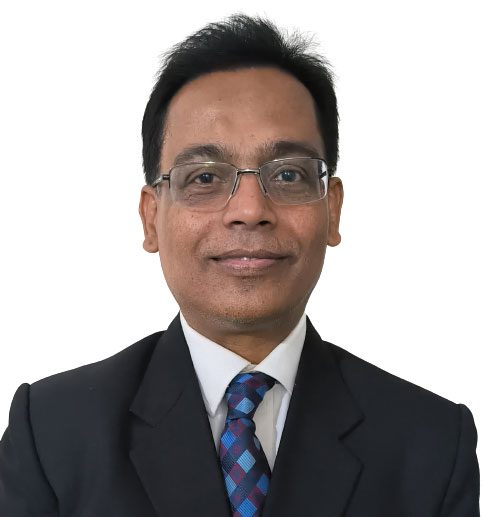 Mr.Sukhendu Deb Roy, Technology Manager Power Transistor R&D
Date : 9th November 2022, 15:00 Onwards
Block your calendar and stay tuned for further updates!
Registration Link: Electric Vehicle Expo India | EV Expo 2022 | EV Trade Fair India (eregevents.com)