eu-rohm-brand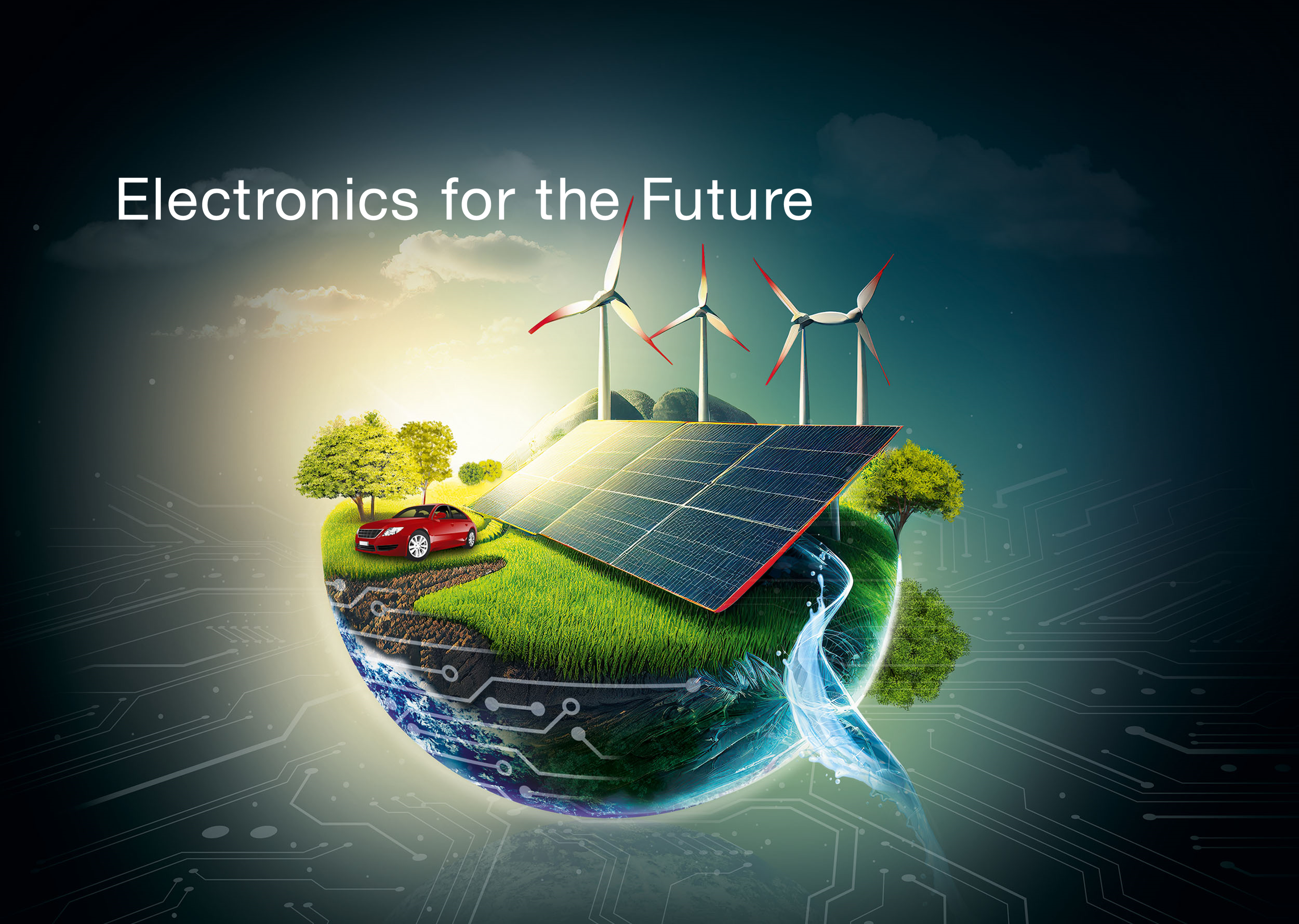 Rooted in Japan, branched in Europe: Growing solutions together
Since its foundation, the ROHM Group has already committed itself to support society's development and enriching people's lives. Rooted in Japan, the company has grown into a globally operating corporate group with production facilities, design centers and sales offices in many countries of the world. In the middle of Europe lies the EMEA branch with Headquarters near Düsseldorf, as well as offices in France, England, Spain, Italy, and the Software Design Center in Finland. The idea behind this branched structure is to think globally and act locally. This way ROHM aims to provide customers all over Europe with expert contact persons who can grasp complex issues in the respective language and contribute to the solutions of design challenges.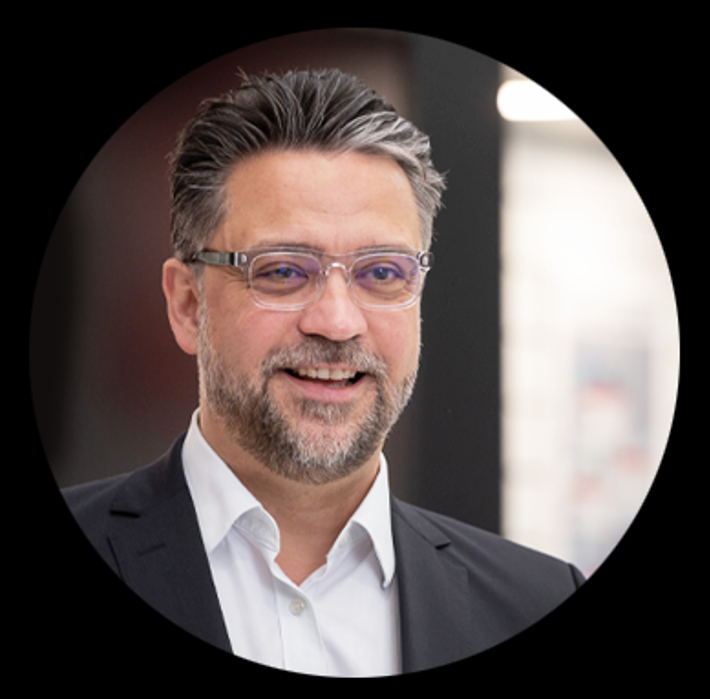 "Our goal is to provide electronic solutions for the future and support our customers as a competent partner and consultant. Next to technical support, for example, via our European power lab, personal exchange with our partners and careful listening regarding our industry's and customers' needs is key to creating tailor-made solutions in the long run."
Wolfram Harnack, President ROHM Semiconductor Europe
ROHM company
Company mission: Quality is our top priority at all times. Our objective is to contribute to the advancement and progress of culture through a consistent supply, under all circumstances, of high-quality products in large volumes to the global market.
Electronics for the Future: ROHM will continue to support the development of society and the enrichment of people's lives into the future by solving a variety of societal issues with our electronic technology.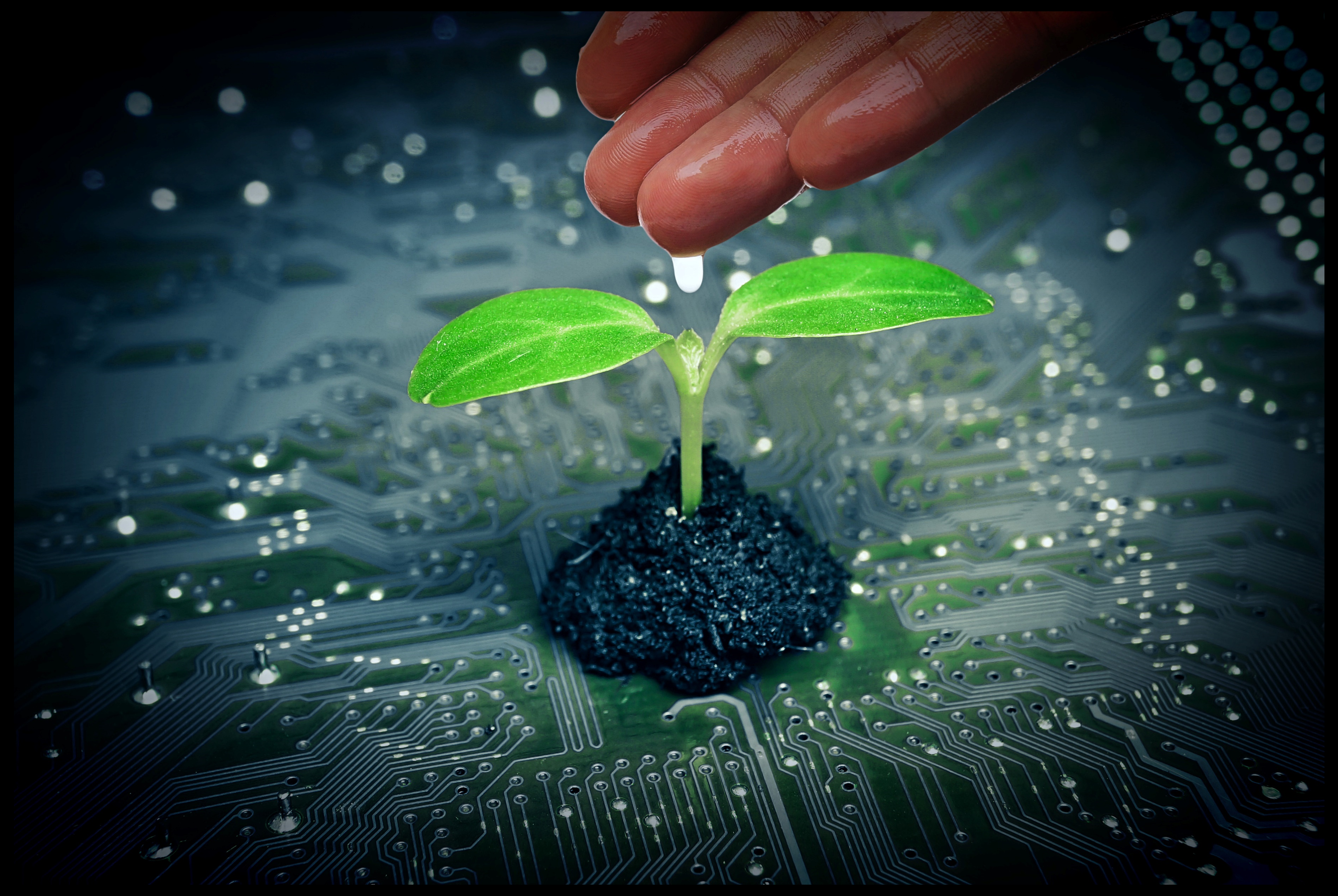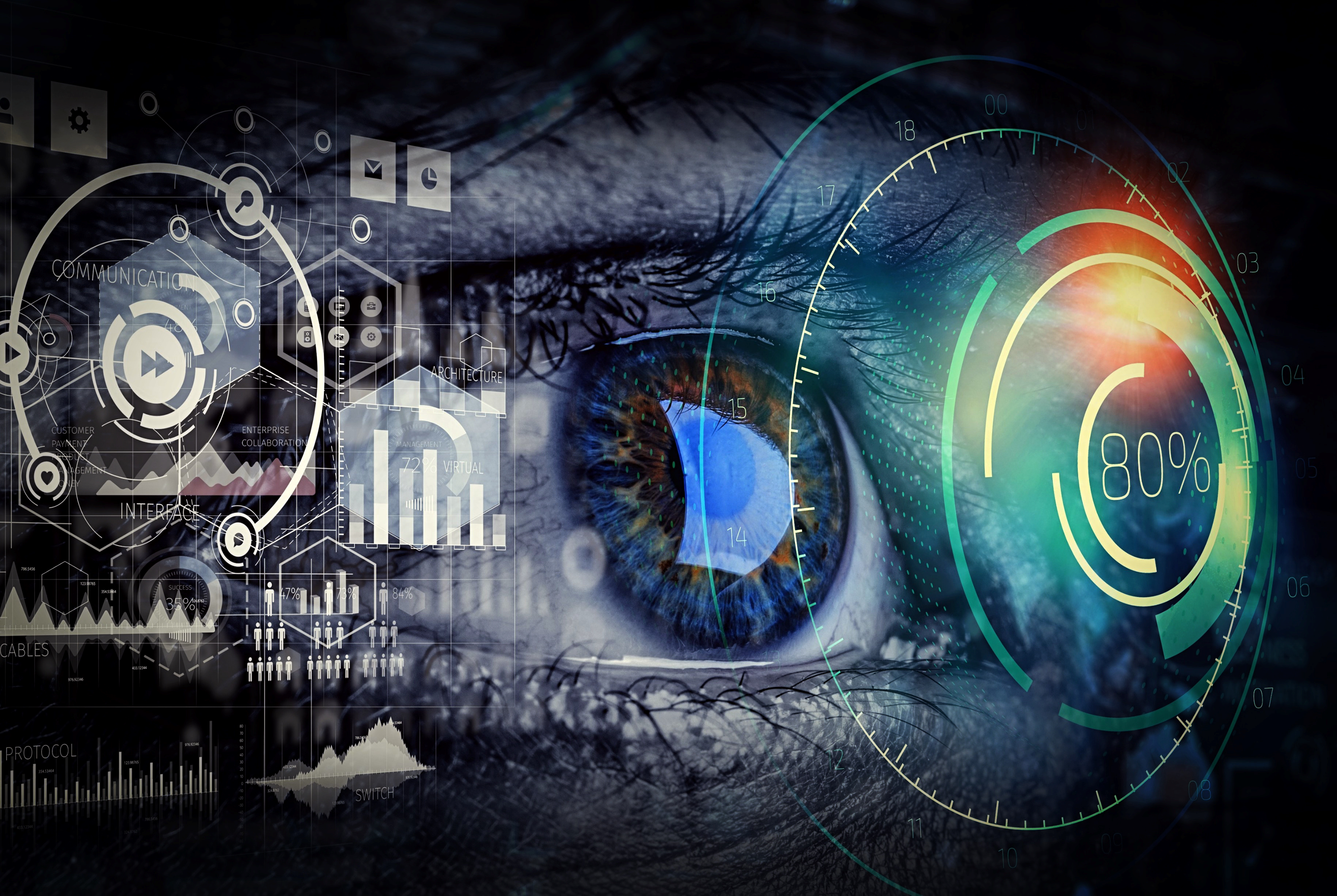 Management vision: We focus on power and analog solutions and solve social problems by contributing to our customers' needs for energy saving and miniaturization of their products.
Quality standards
"Quality First" is the foundation of everything that ROHM practices. Quality is not limited to the performance of finished products but includes cost, delivery, service and environment as well. We at ROHM believe that quality represents the customer's level of satisfaction in all these areas.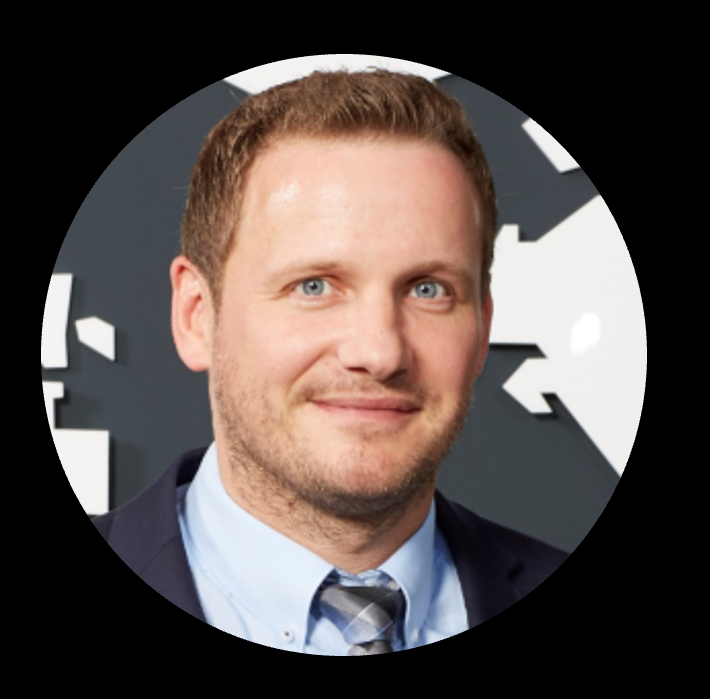 "The Quality Assurance Center (QAC), which is included at ROHM's European Headquarters in Willich, was founded already more than 20 years ago to ensure the local support structure based on customer needs. ROHM's local support is an extension of the corporate quality strategy to offer a high level of customer service. With state-of-the-art investigation equipment problems can be assessed and analyzed quickly, and a correspondingly fast reaction is ensured."
Dirk Peters, QA Department Manager ROHM Semiconductor Europe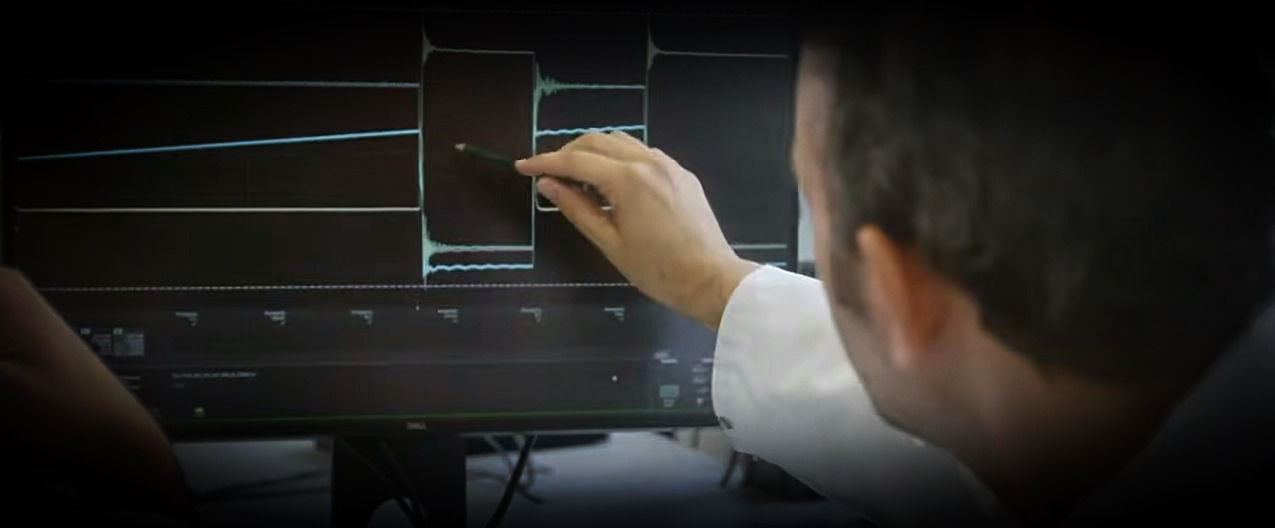 ATSC: Receive support from ROHM's Application and Technical Solution Center in Willich, Germany: The engineering team provides solutions and insights for automotive and industrial applications that help our customers to shorten their development cycles and ease the design-in phase through close collaboration.
Power lab: We have a 300 m² in-house Power Lab in our European Headquarters near Düsseldorf in Germany, which provides a perfect testing environment for all kinds of products. ROHM established the Power Lab in Germany in order to strengthen customer support in Europe. The facility is focused on system and application levels. It allows to do tests on SiC MOSFETs, SiC Schottky diodes as well as IGBTs and gate drivers at DC voltages of up to 8000 volts.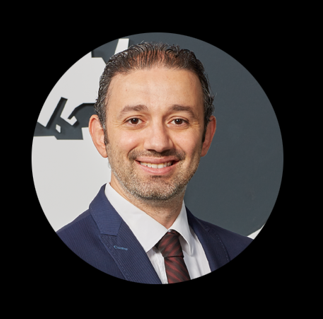 "With our ATSC and Power Lab activities and expertise, we enhance our local customer support to make their products even better – with state-of-the art equipment and specialized measurements."
Aly Mashaly, Director ATSC ROHM Semiconductor Europe
Stories of "Monozukuri" (Manufacturing): This series tells the story of the current state of ROHM's manufacturing along with the people who are passionate about providing customers with consistently high quality.
Feel free to approach our authorized distributors directly.
Enabling a sustainable future
ROHM believes in a more sustainable future with power electronics: We envision our technologies to help change the world and do our best to solve the social issue of our times.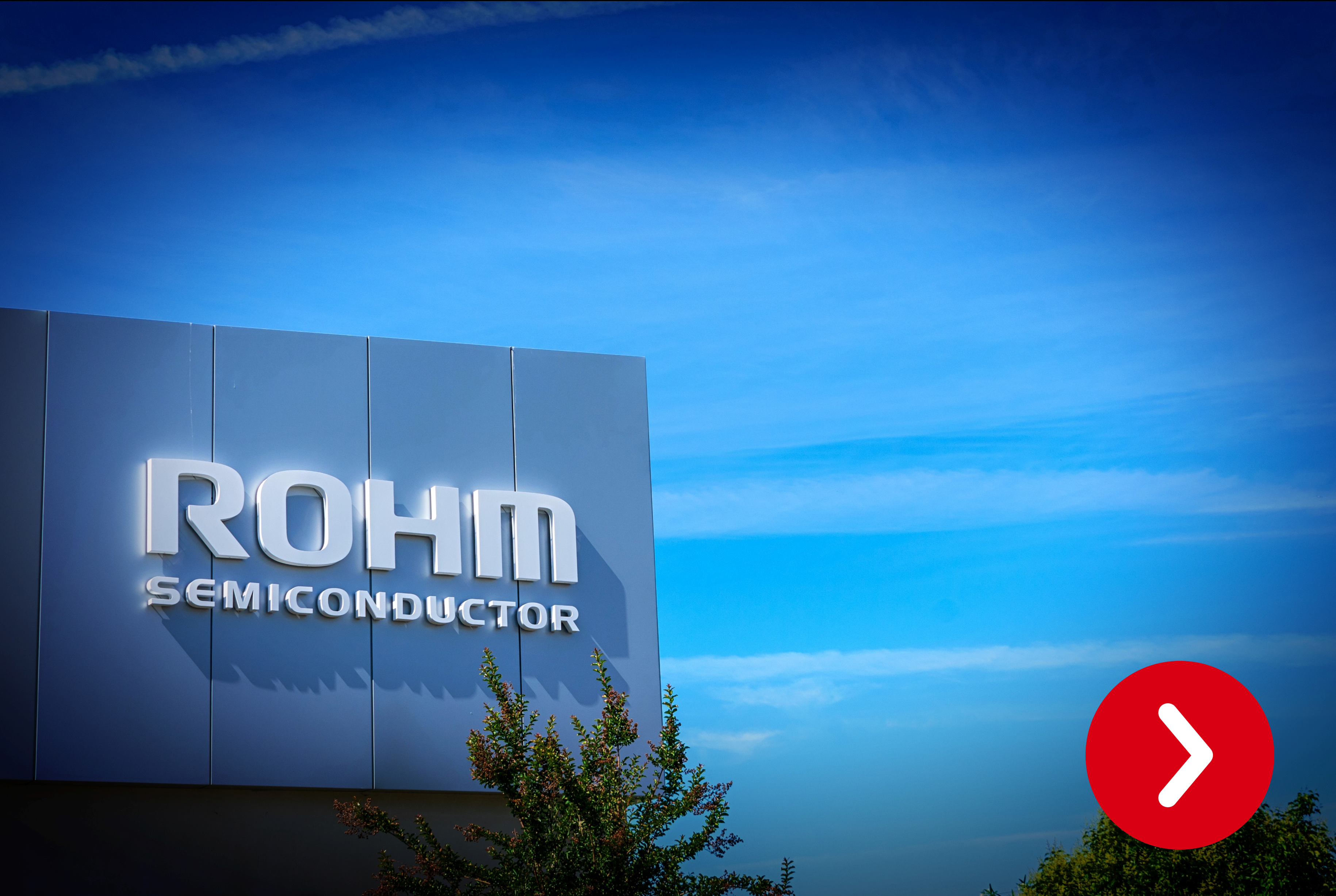 ROHM Apollo plant in Chikugo aims to enhance the production capacity of SiC power devices. The new building is a state-of-the-art environmentally friendly factory that introduces several energy-saving technologies to its production facilities, with 100% of its electricity coming from renewable energy sources.
Diversity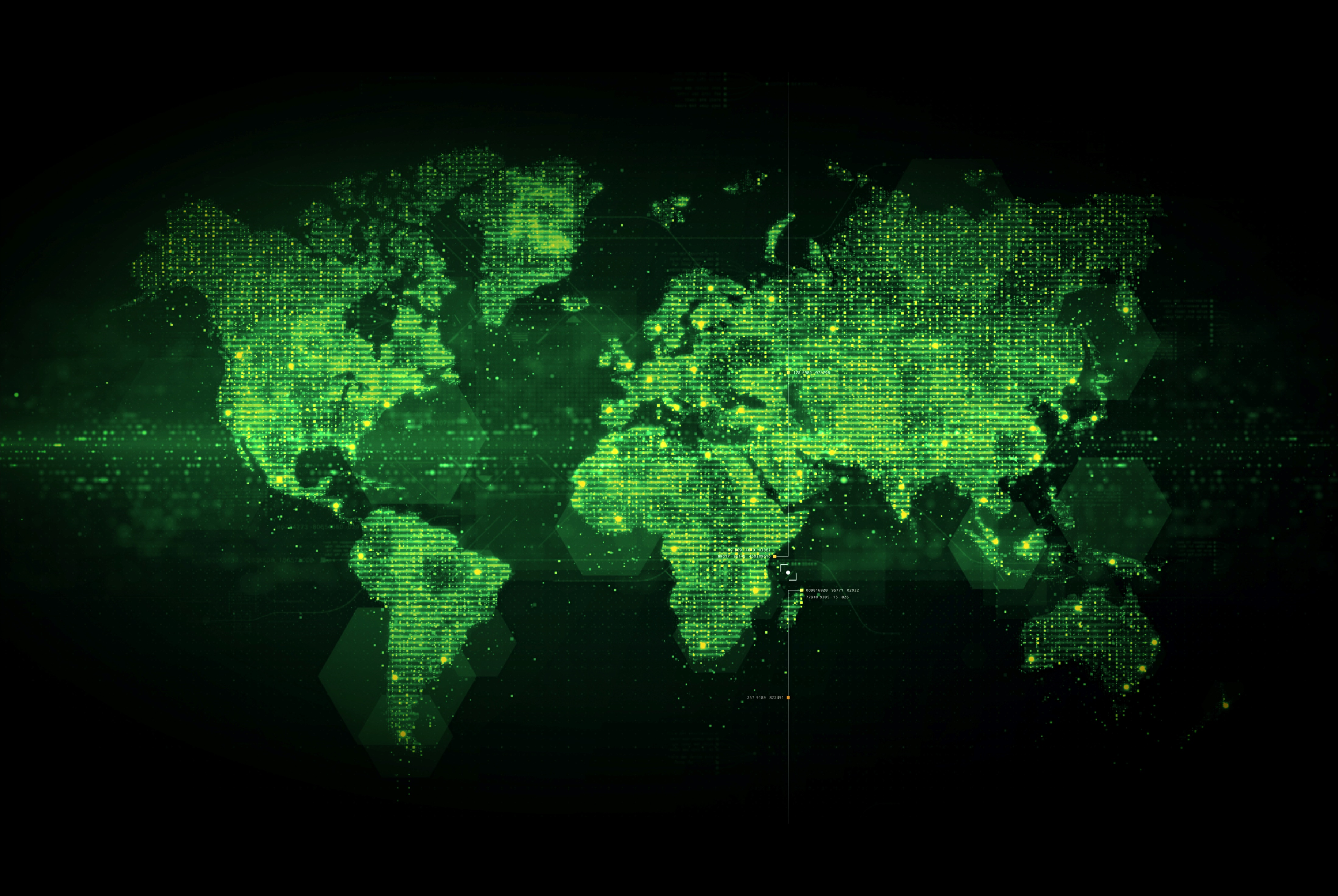 At ROHM in Europe a diverse workforce is a cornerstone of our success. Our employees' roots encompass so many different nationalities working together under the same roof. The company strives to ensure a safe and pleasant working environment, respect individuality, and create a fair and appropriate workplace where each employee may demonstrate individual initiative. Moreover, we welcome generational differences and actively work towards a balanced ratio of men and women - also in leadership positions.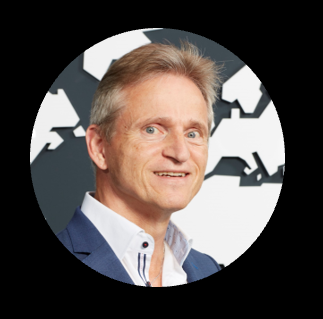 "It's our people that make the difference. We are proud on our diverse and multi-cultural workforce, being passionate about their jobs and their team orientation within a trusted working environment."
Bodo Brzenk, Senior Director Logistics & Administration ROHM Semiconductor Europe
Expat life at ROHM: Over one year ago, Yoshihisa Taguchi from ROHM Japan started to work for ROHM EU's HQ as an expat. He now supports ROHM's European business development and sales activities as a Senior Sales Director – building a bridge between Japan and Europe. In our new blog, Taguchi-san speaks about his passion for the automotive industry in Germany as well as about his mission and challenges. On top, he reveals his favorite places in Kyoto and Düsseldorf area.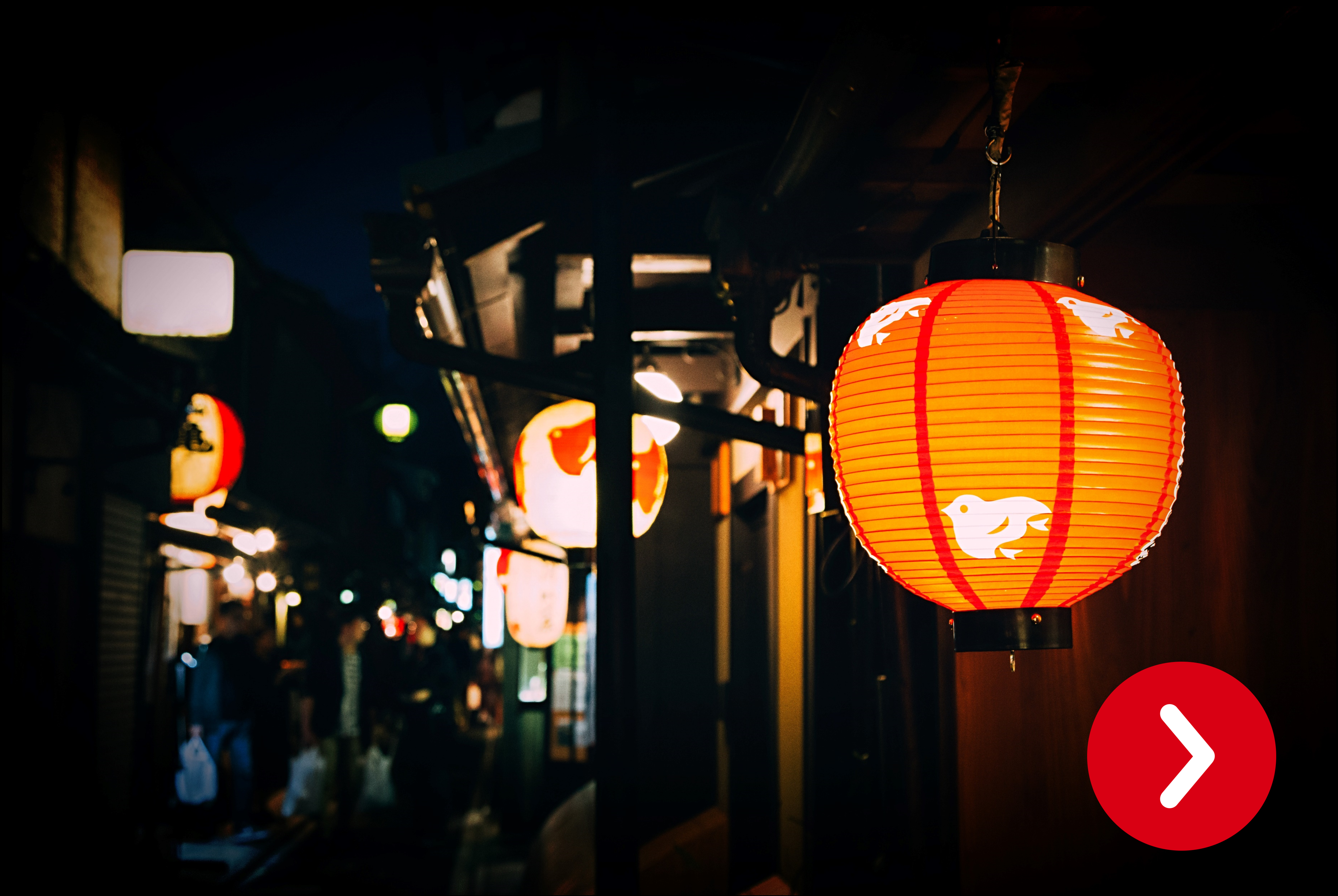 Would you like to join our Team? Visit this page to see our open vacancies.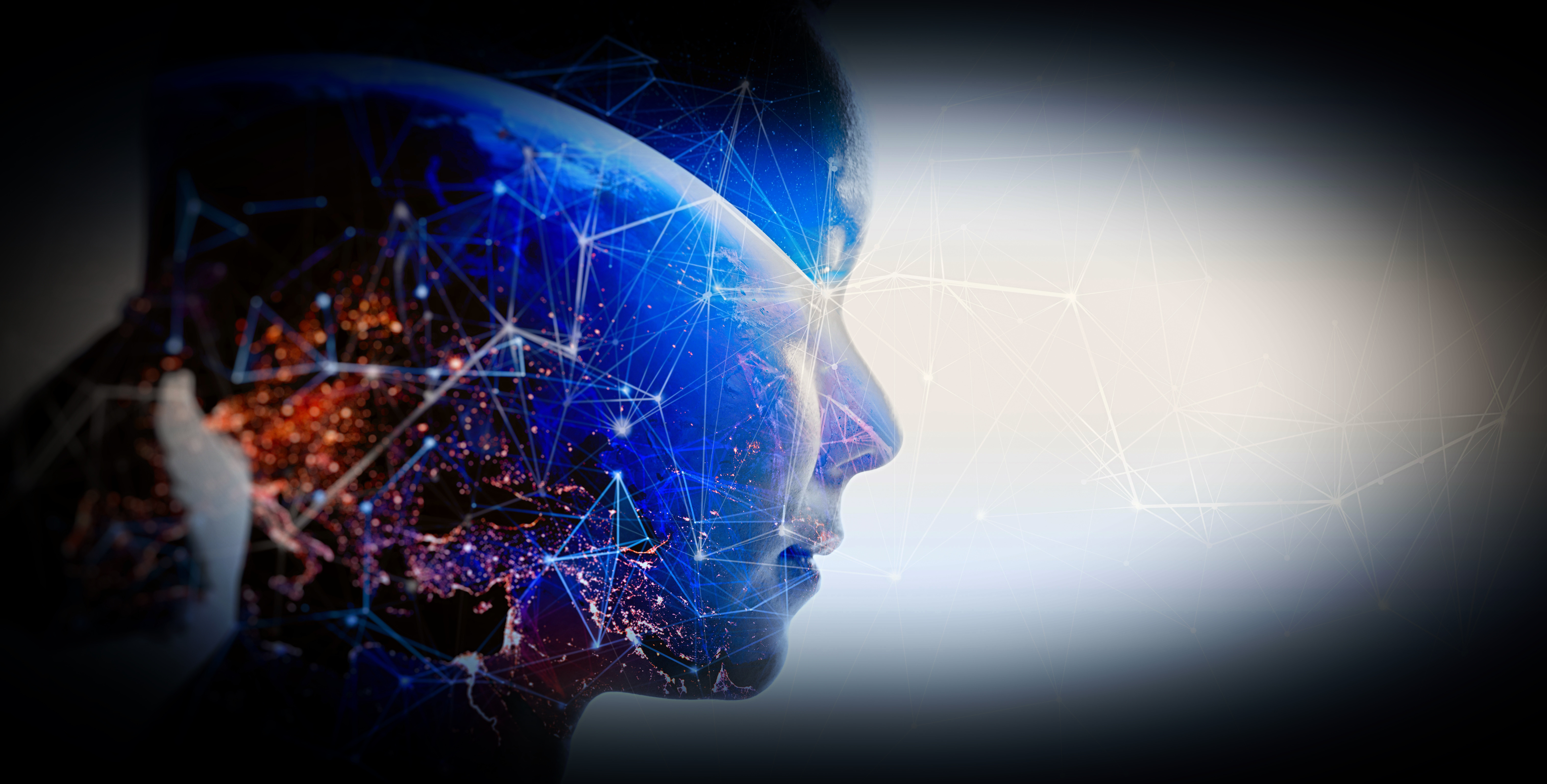 Meet some of our female force of technology! ROHM's women empower the company in various departments such as Logistics, Power Lab, Quality Assurance, Sales, Marketing Communication and IT.
Read our blog posts:
Listen to our podcast selection "THE POWER TALK"
Power your next innovation with ROHM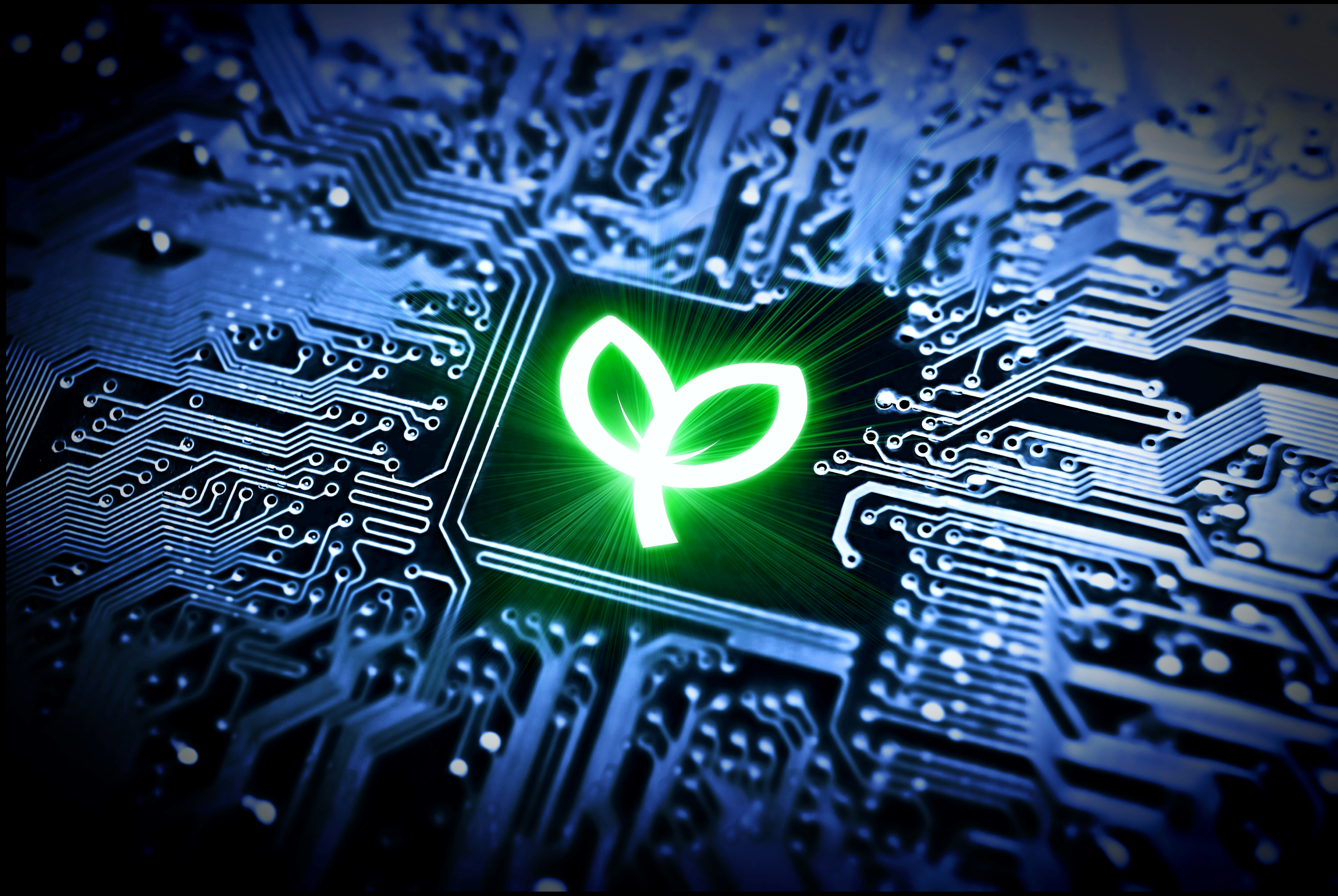 ROHM contributes to the creation of new added value and solving social issues through the development of innovative power devices & leverages the power of analog technology.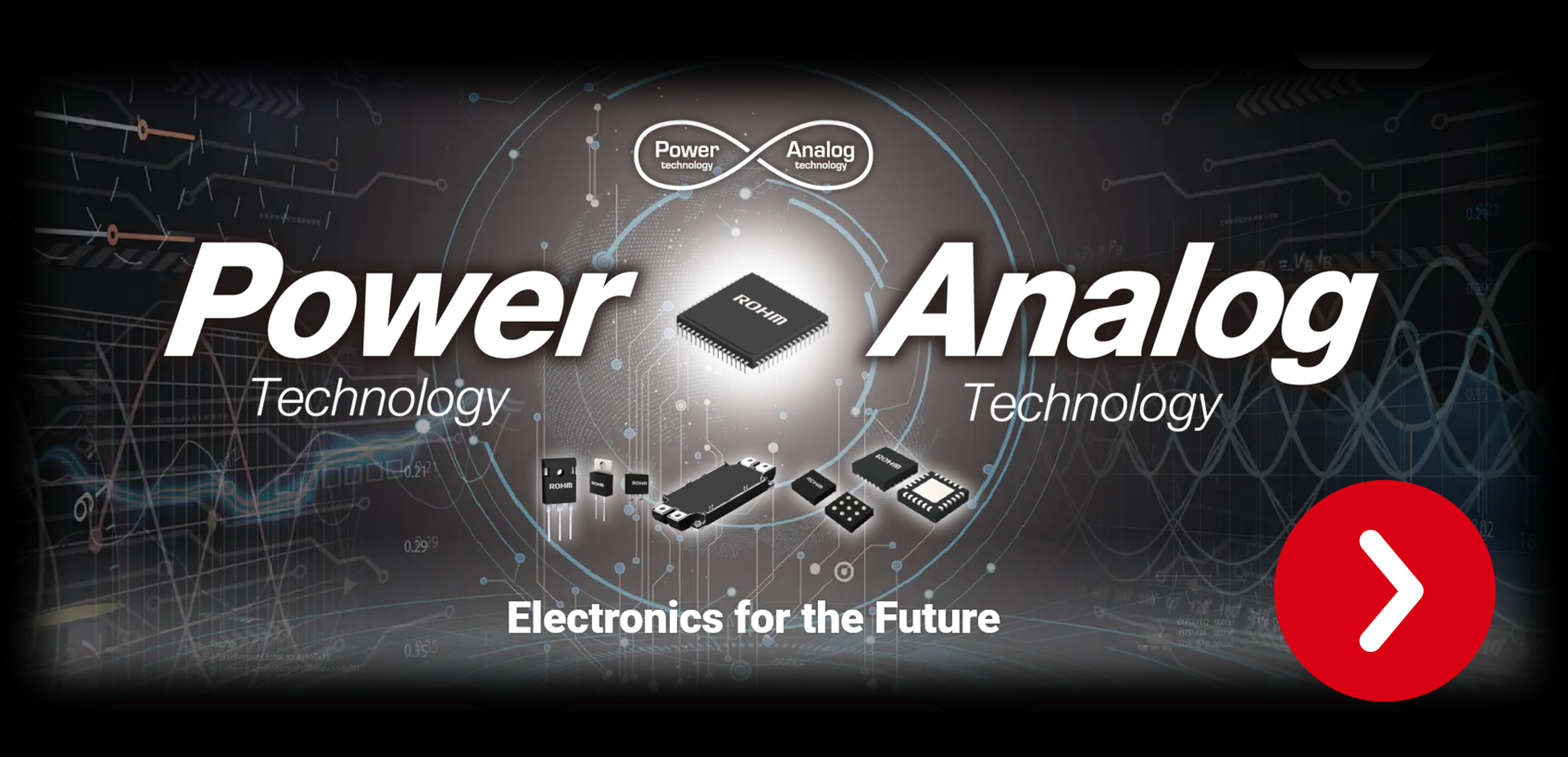 The experience of the past lets us enable the future. With our extensive know-how in power and analog technologies, we are striving to help our customers all over Europe turning their product ideas into reality. Since 1971 we have established offices in Germany, France, UK, Italy, Spain, and Finland. ROHM's team of experts is there to support you individually based on the challenge you would like to solve ― from choosing the best product to the final design-in phase. Our many years of experience make us valued partners for automotive and industrial applications. Thank you for your trust!

Explore further ROHM content: