ROHM's power & analog expertise achieves unmatched quality and technology
through the synergistic effects of combining
development, design, and manufacturing.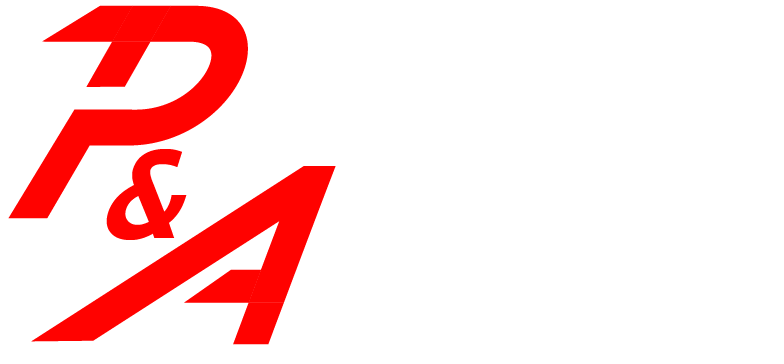 Transcending the limitations of silicon with SiC ushers in a new era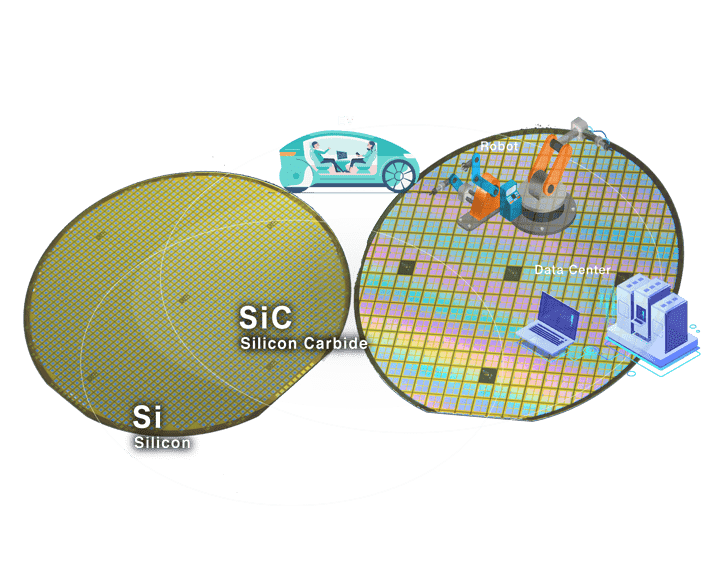 High-efficiency inverters for driving electric vehicle motors
Increasing the efficiency of power conditioners for solar power systems
High-efficiency power supplies for data centers
ROHM's advanced device technologies are revolutionizing the world of power electronics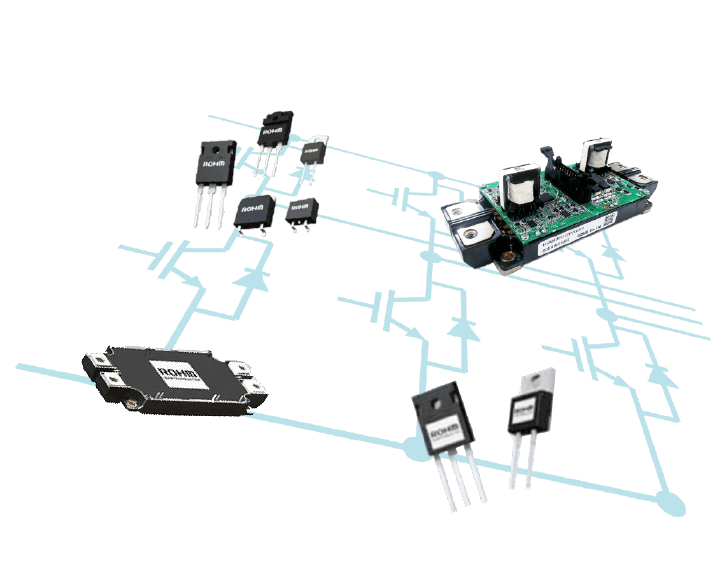 The world's first mass producing SiC MOSFETs and full SiC power modules
Integrated development and production of materials (wafers), devices, and packages
Framework that supports advanced user applications
ROHM is disrupting the power device industry through breakthrough SiC technology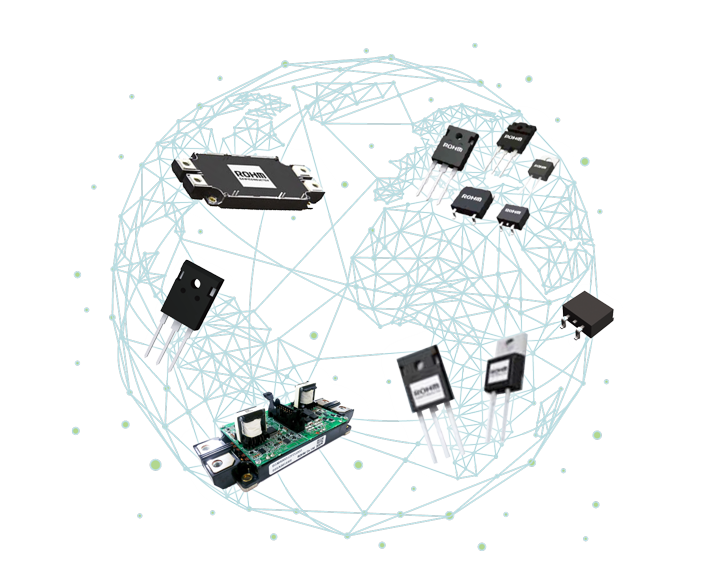 Communicating directly with cutting-edge developers from around the world
Fostering technology towards the use of advanced power devices
Building an ecosystem to expand the application range and achieve large-scale adoption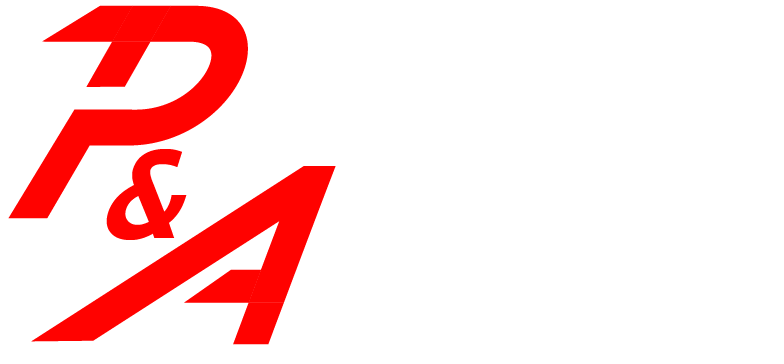 ROHM analog ICs continue to revolutionize the consumer electronics field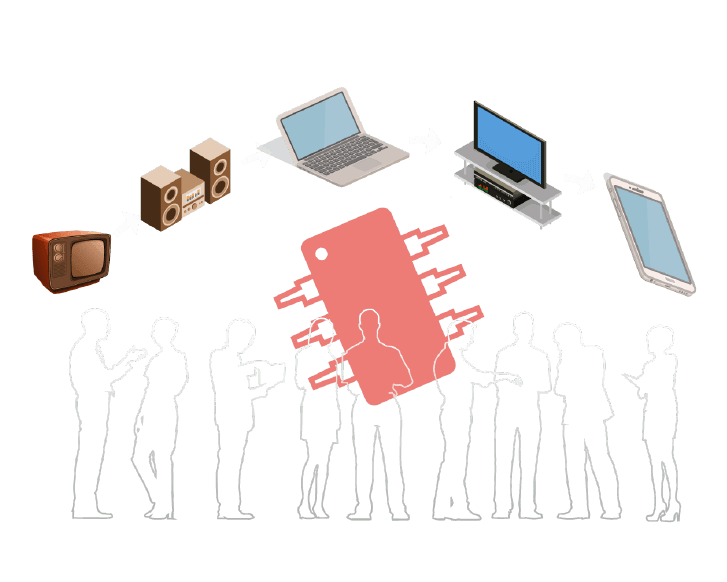 Sophisticated technology enables full control of electrical signals
Unmatched customization helps customers solve power-related problems and achieve exactly what they need
Integrated development of circuit, layout, and processes
ROHM supports technological innovation in the automotive and industrial fields by leveraging technologies gained in the consumer sector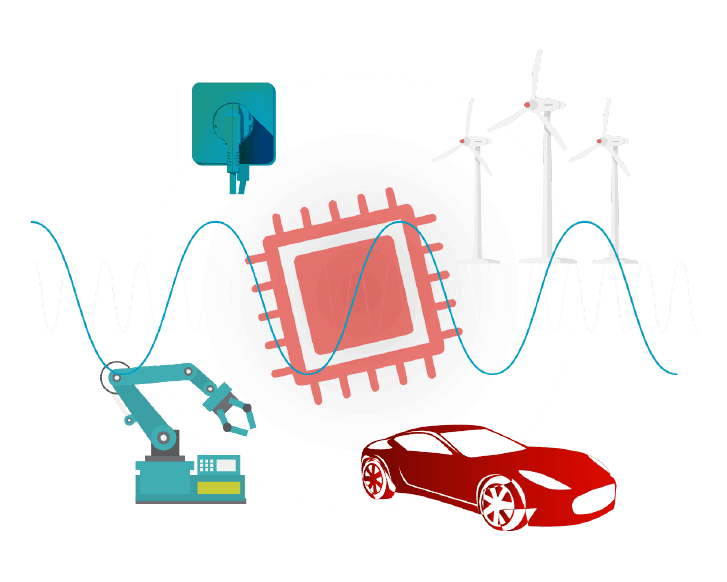 Advanced control that enables flexible manipulation of power waveforms
Power management that completely eliminates waste
High quality power supply not susceptible to interruptions or faults
Superior analog technologies
cultivated for over half a century
deliver optimized power solutions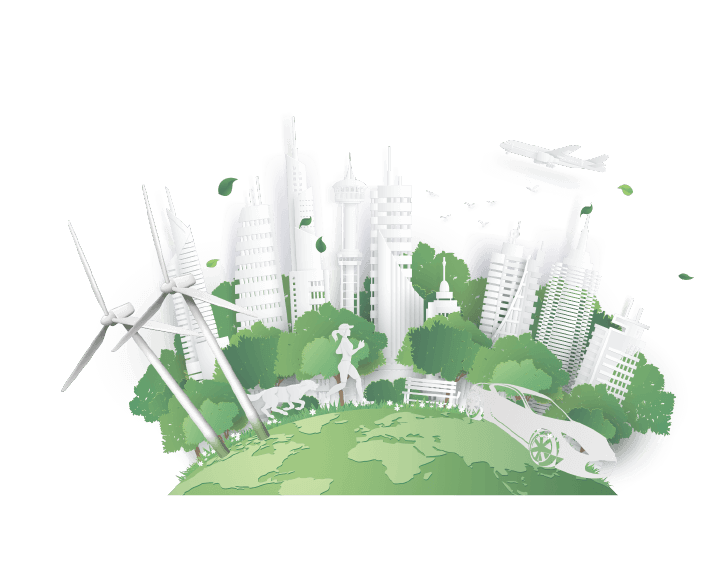 Power supply ICs with high step-down ratio provide semiconductor drive voltages from 60V sources
Ultra-low-power consumption ICs that enable 10-year battery life for IoT devices
Advanced power supplies for high fidelity audio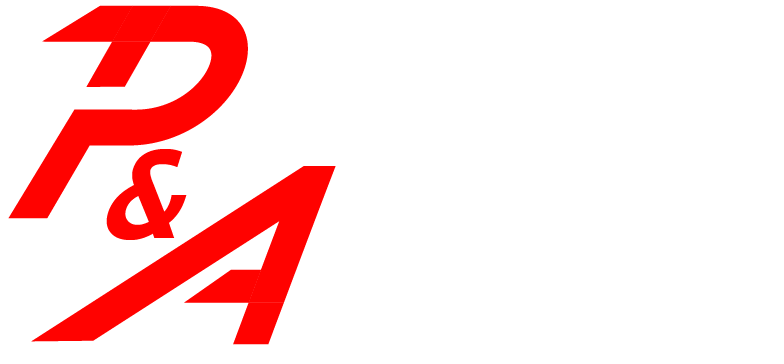 Combining sophisticated power device expertise with advanced analog IC technology provides technological synergy optimized for the new age of electronics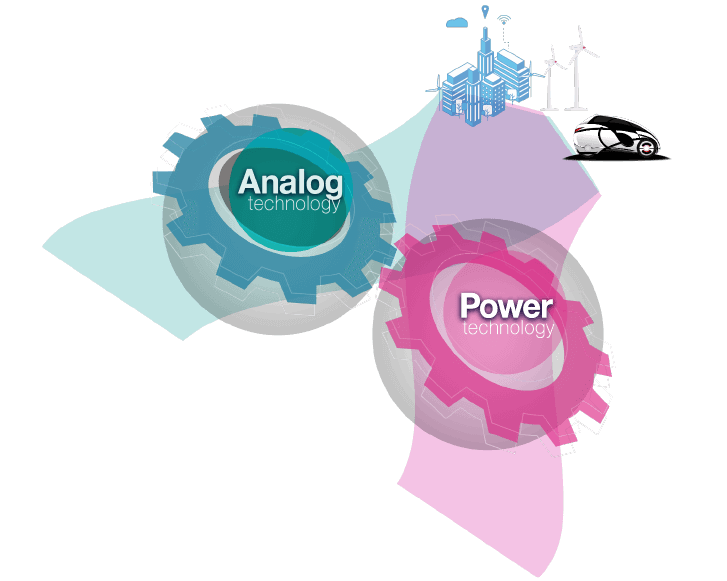 Bringing out the full potential of advanced power devices
Providing analog control with higher response speed and improved accuracy
Keeping pace with advancements in power and analog technologies
A fusion of power and analog technologies that can only come from ROHM.
The result: outstanding efficiency and performance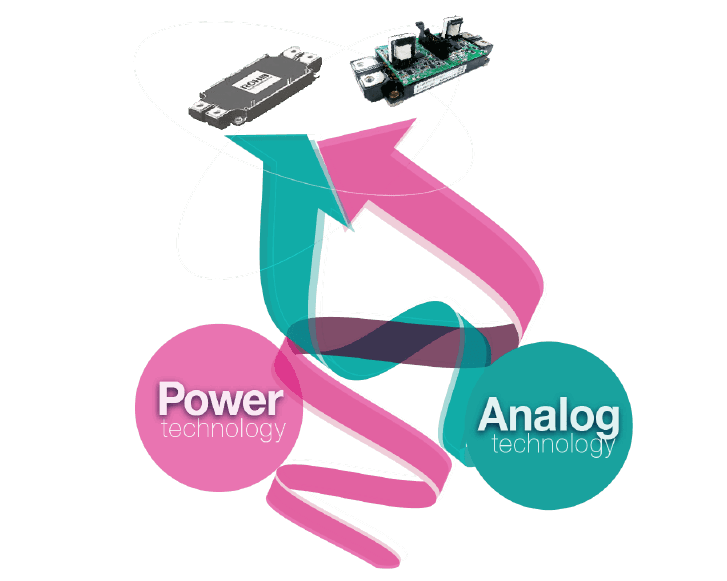 AC/DC converters that maximize the performance of SiC MOSFETs
GaN devices that achieve ultra-precise power control
High-level evaluation boards incorporating the latest technologies
Modularization and single-chip solutions offer significant advantages in terms of greater miniaturization, higher efficiency, and improved reliability.
ROHM's technology innovation continues.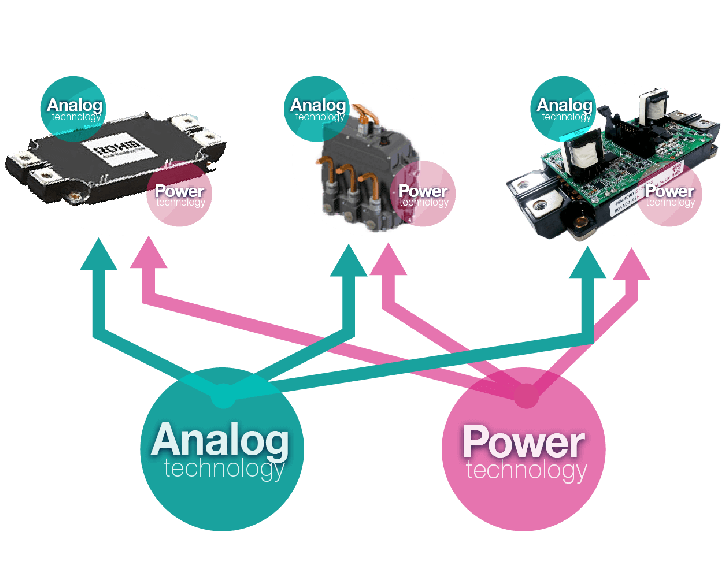 Delivering smaller form factors, lower power consumption and higher reliability
Pursuing greater ease-of-use
Establishing a production system that can provide long-term, stably supply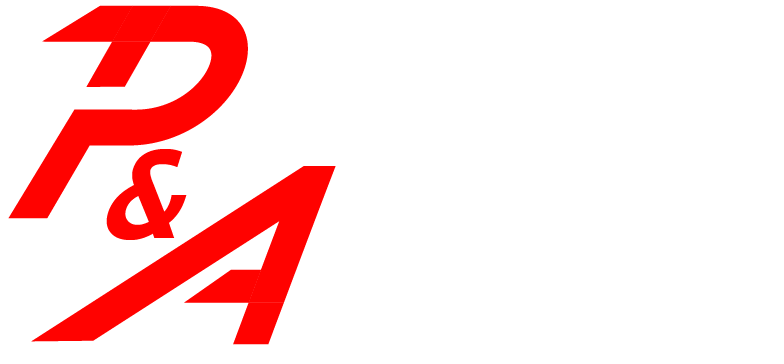 Striking the perferct balance between achieving a comfortable lifestyle and protecting the global environment
Technology of the future will have high power requirements
Development scenarios must take environmental issues into account
Using power effectively without waste is necessary