October 15, 2019
"Team Starcraft" will receive products from ROHM for the development of its electric and autonomous racing cars.
Starting immediately ROHM will be active in Formula Student Electric & Driverless: The company signed a sponsoring contract with the Team Starcraft of the Technical University Ilmenau, Germany. As part of the cooperation, ROHM will provide students with products from its extensive portfolio for the development of their vehicles. The team will also receive financial support.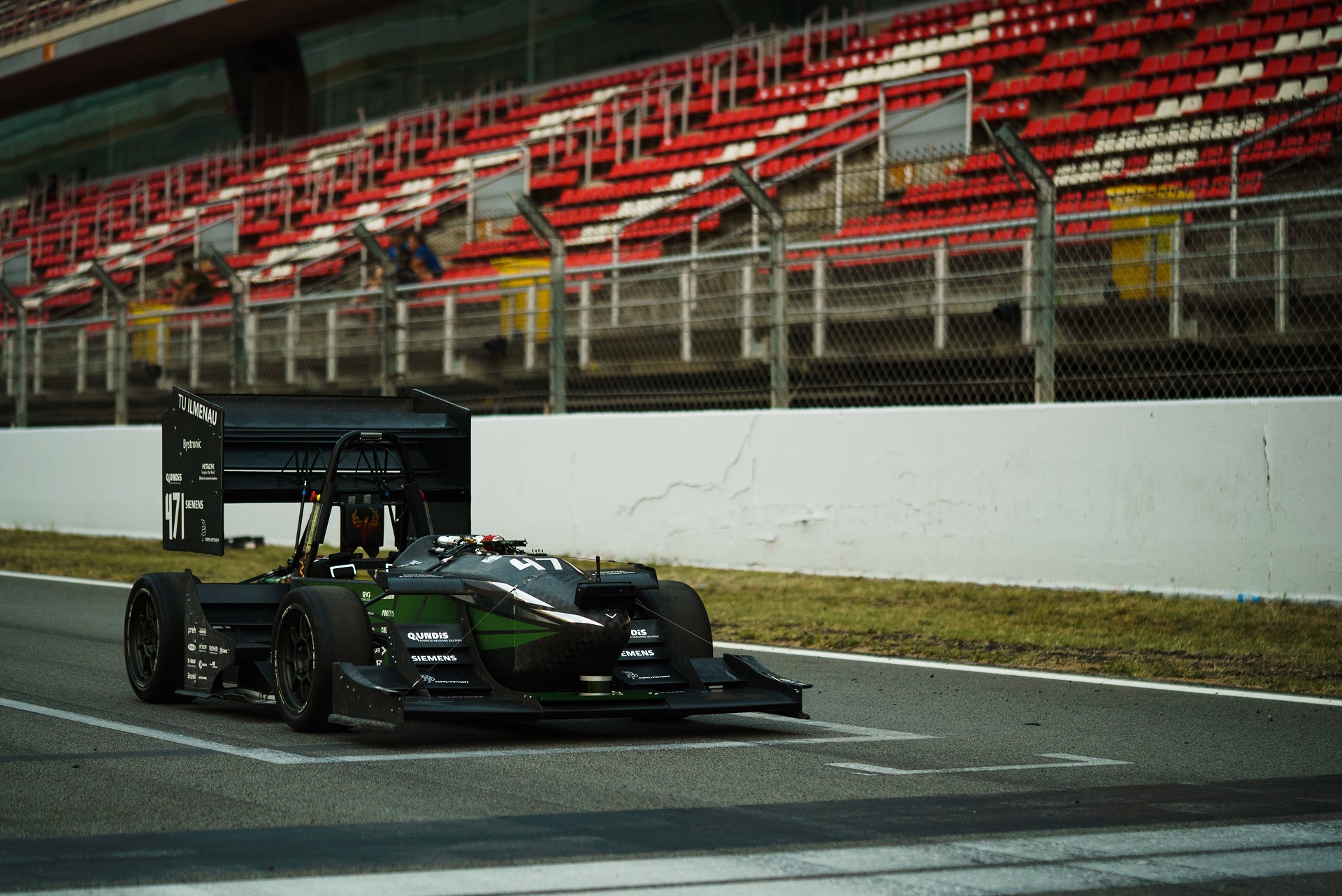 In Formula Student, university teams compete in an international design and racing competition that is not just about the fastest racecar. The goal of every team is to achieve the optimal overall package of construction, performance, and financial and sales planning. The Formula Student is divided into three classes: In addition to classic combustion vehicles and modern electric vehicles, there has been a class for autonomous vehicles since 2017. Team Starcraft consisting of students from TU Ilmenau has been active in Formula Student since 2006.
With this cooperation ROHM expands its contacts to leading universities in Europe. In addition, ROHM wants to prove the application possibilities and advantages of its products in the automotive sector.
"It's nice to see how much heart and soul the students put into their work," said Toshimitsu Suzuki, President of ROHM Semiconductor Europe. "ROHM is proud to support the next generation of top engineers and contribute to the mobility of tomorrow."