Being an active member of the embedded community, ROHM will again exhibit at embedded world DIGITAL from 1st to 5th March 2021.
This time, ROHM will present its latest solutions for automotive and industrial applications in an open platform – online seminars, podcasts, white papers, and presentations will be accessible on ROHM's virtual booth.
Visit ROHM virtual booth from 18th February. We look forward to meeting you - virtually
Online Seminars
Focus applications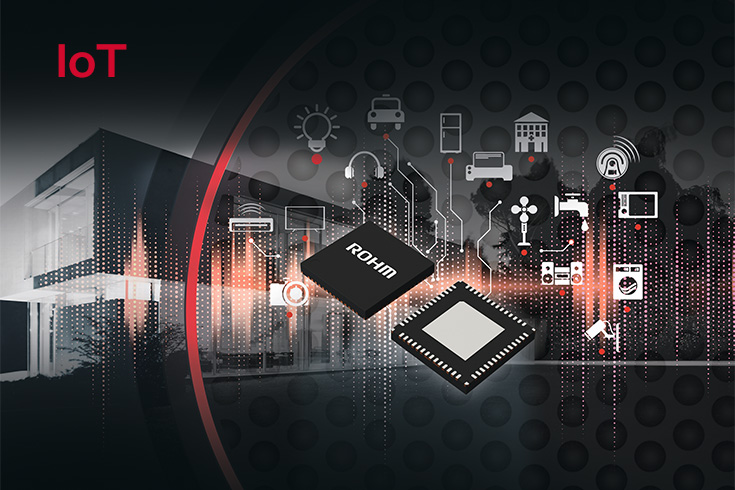 In the connected world, we are thriving for more efficient and reliable power solutions. ROHM's wide range of PMICs and gate drivers will pave the way to a greener future.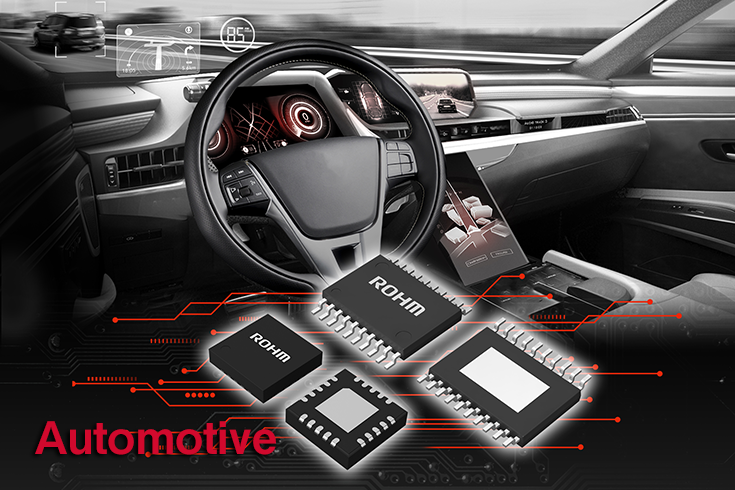 The rise of consumers' environmental awareness drives the development of xEV/EV. Thus, the demand for highly reliable semiconductor products is stronger than ever. We will present our solutions for ADAS, on-board-charger, traction inverter, HV heater, and exterior lighting.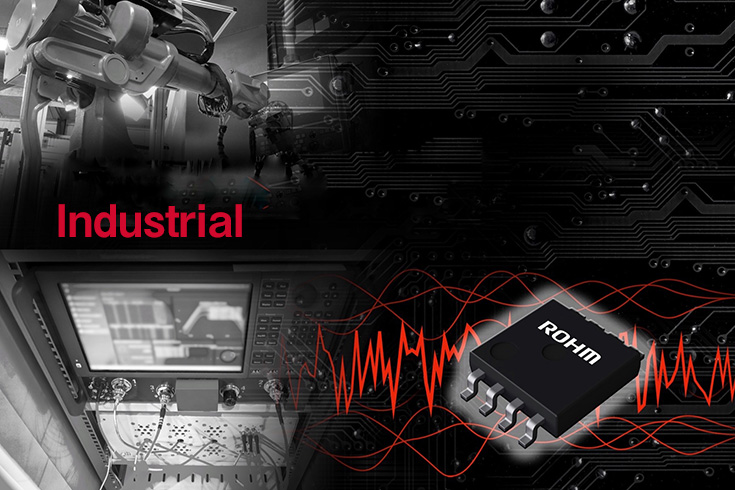 HIGHLIGHT PRODUCTS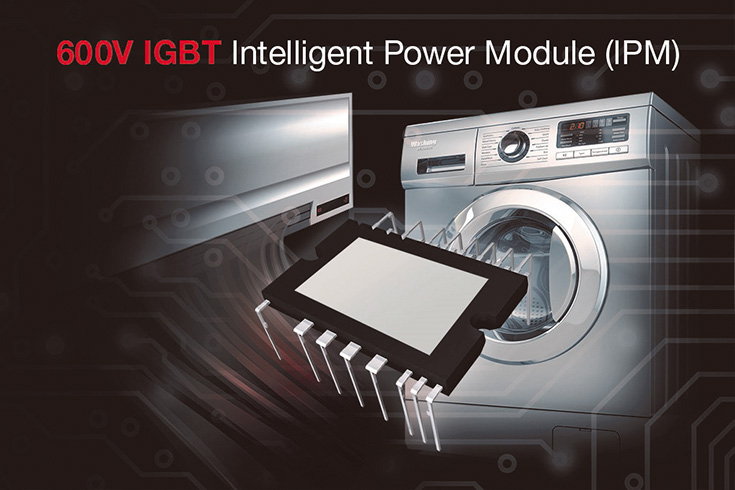 The new IGBT IPM Power module offers 6 IGBTs, 6 fast recovery bootstrap diodes and 2 driver ICs (High side and Low side) in a single package. The integrated components provide an excellent EMI performance while also contributing to an improved loss behavior. The unique advantage of its protection functionality is supporting the designer to reduce design time and costs.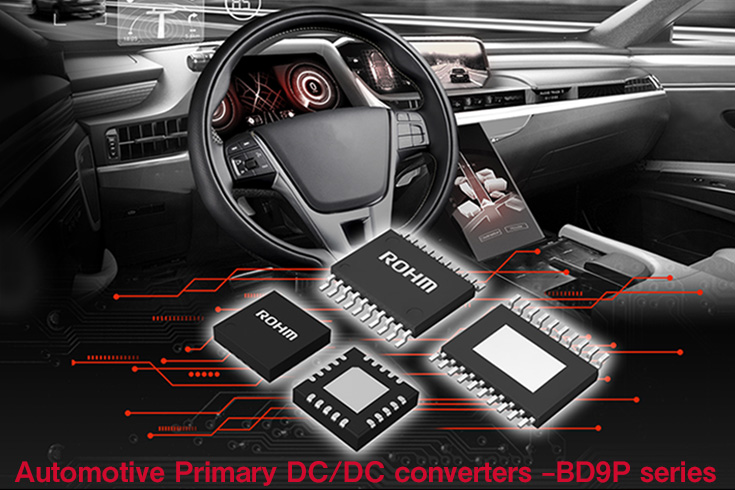 Automotive Primary DC/DC Converters BD9P series is optimized for ADAS (Advanced Driver Assistance System) sensors, cameras, and radars, along with car infotainment and instrument clusters.
The new product adopting original advanced power supply technology, Nano Pulse ControlTM*, enables high speed operation at 2.2MHz that will not interfere with the AM radio band (1.84MHz max.) while achieving high step-down ratio. It is an optimum technology for automotive applications.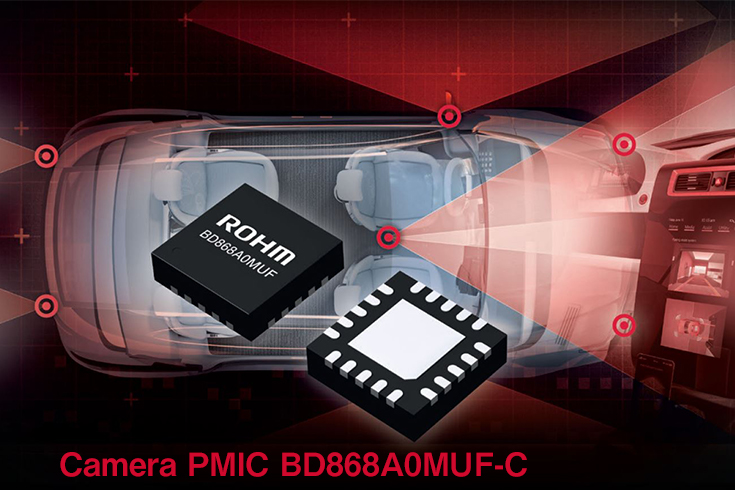 BD868A0MUF-C is a monolithic power management IC for automotive camera modules. The IC implements a full integrated primary buck regulator, two secondary bucks with integrated FEST, as well as a LDO generating low output voltages. It furthermore includes various functional safety features, such as OTP read including ECC, over- and under-voltage detection, redundant reference voltage and dual clock trees, thermal warning /shut-down scheme and optional CRC protected I2C communication. The PMIC is designed to achieve highest ASIL system level and is ideal for automotive camera sub-systems due to the small 3.5x3.5mm2 package and its full feature set.
Design support
ROHM SOLUTION SIMULATOR
ROHM Solution Simulator is a new web-based electronic circuit simulation tool that can carry out a variety of simulations, from initial development that involves component selection and individual device verification to the system-level verification stage. This makes it possible to quickly and easily implement complete circuit verification of ROHM power devices (i.e. SiC) and ICs (e.g. driver and power supply ICs), in simulation circuits under close to actual conditions, significantly reducing application development efforts.
Finland Software Development Center Support Corner is located in the Finnish technological city Oulu. The team's core competence: software development in platform integration, algorithms and application development.