Back
The Future Looks Bright for ROHM Automotive Lighting Solutions
01/26/2021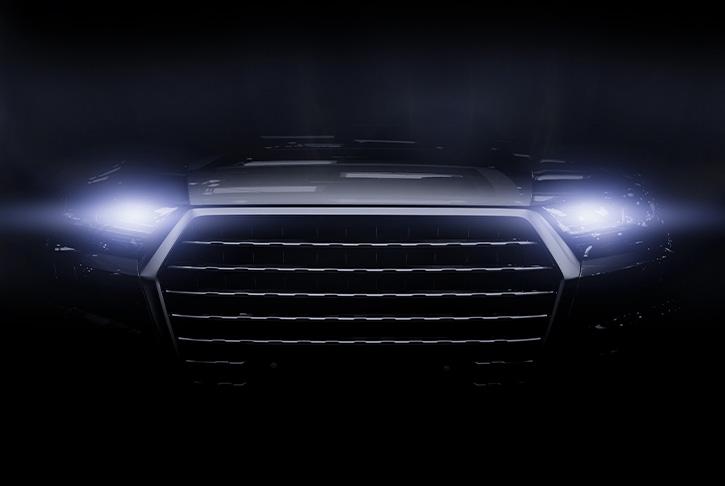 Looking at the history of automotive lighting, we see that the first 'modern' electrical system utilizing bulb-type lighting sources was first established in 1912. And while meeting its primary objective – illuminating the road ahead or indicating stop/turn operation to vehicles around you – lighting systems have evolved slowly but steadily throughout the 20th century.
​​​​​​​LED (Light Emitting Diode) technology, which has been introduced to the automotive market in the last 20 years or so, brings drastic changes to conventional automobile lighting system design. And since the first adaptation of LED technology to exterior automobile lighting systems, substantial improvements have occurred over the past decade.
LED technology has brought with it several breakthroughs that address design limitations of the lamp unit to achieve a variety of form factors, from thin, compact types to unique packages specific to individual car manufacturers. These specially designed lamp modules utilizing multiple LEDs add new features and functions not available with conventional lighting systems. For example, the simple flash turn signal system has been replaced with sequential turn animation LED lighting in the headlight and taillight units of the latest vehicles. Future exterior lighting systems are expected to extend these functions and features to add messaging and/or signage capabilities, which may become standard equipment in fully autonomous driving vehicles. These new lighting systems can be used to notify other drivers and pedestrians that the vehicle is in "auto drive mode" as a type of safety feature.
While LED lighting systems allow designers to alter the appearance with novel shapes and enhanced functionality, they are also becoming an integral part of Advanced Driver-Assistance Systems (ADAS) in recent years. For example, matrix LED headlight modules equipped with LED arrays provide Adaptive Driving Beam (ADB) functionality that works together with the ADAS sensor unit. This smart lighting system can improve the visibility of the road ahead while eliminating glare for oncoming drivers.
​​​​​​​Automobile lighting systems have evolved from the single objective of simply lighting the road to providing a multitude of design aesthetics along with enhanced functionality in modern vehicles. And in the last decade, a new frontier has opened up in the ADAS space and autonomous driving systems.
ROHM Semiconductor offers a broad range of technologies and solutions that contribute to new and unprecedented automobile lighting system designs. Our LED drivers incorporate various protection and diagnostic functions to support functional safety. At the same time, we offer a switching LED driver lineup compatible with high current LED modules by adopting flexible multi-channel output and driving methodologies, while our latest 4ch linear driver utilizes an energy sharing function to enable thermal management in space-constrained PCB boards used in different taillight designs. Future developments will focus on new applications that leverage our LED driver technologies to support animation/messaging automotive lighting systems.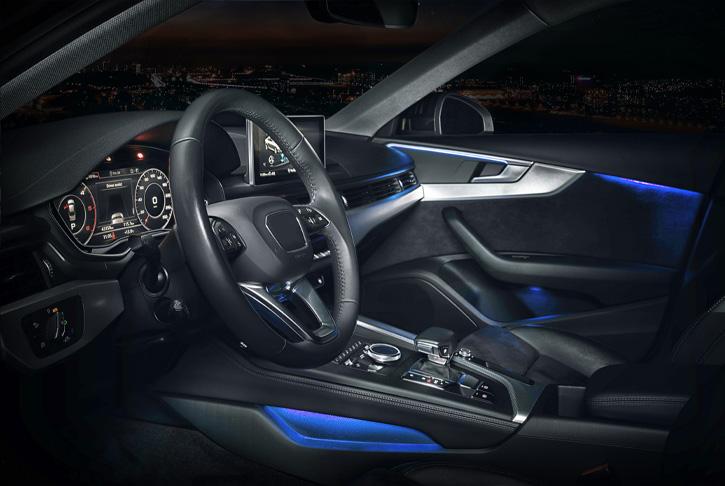 ​​​​​​​
For more information on ROHM's Automotive Lighting Solutions please visit: https://www.rohm.com/solution/automotive/led-lighting