Back
Driving e-mobility at ROHM: Embracing an electric future
01/13/2021
Taking responsibility for the environment, ROHM strives to shape the future of e-mobility – sustainably. To foster e-mobility practices within our European Headquarter in Willich, Germany, ROHM has recently installed three e-charging stations.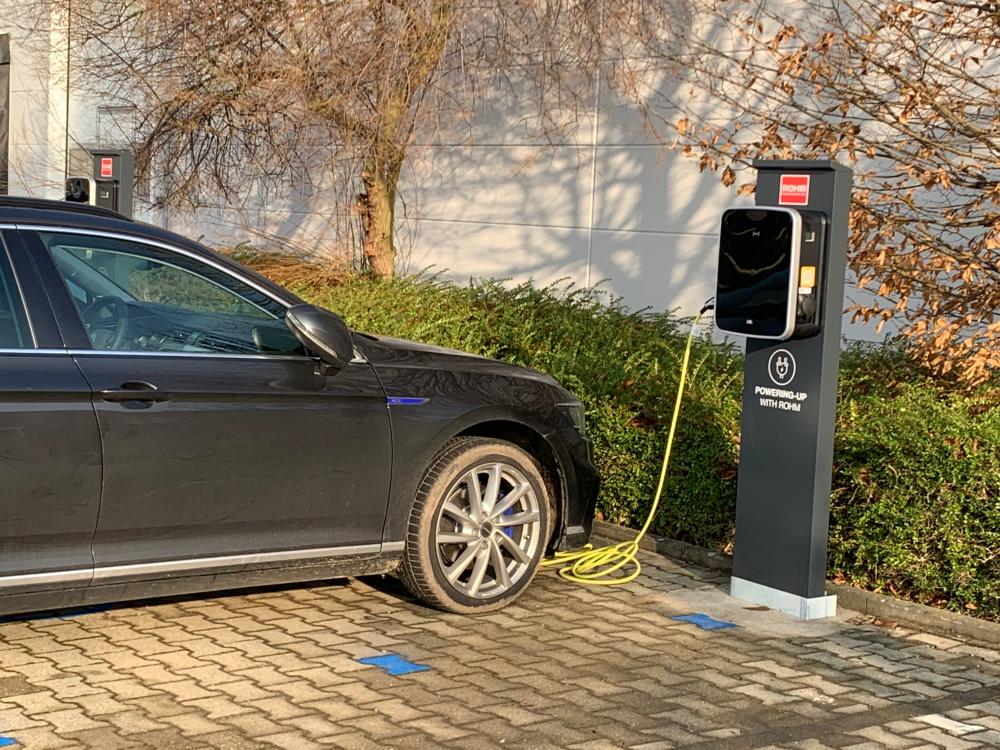 Three charging station at ROHM's location in Willich provide our colleagues with access to e-mobility.
Each of them is equipped with two charging points. This way, six e-cars or Plug-in-hybrids – from our guests or employees – can be charged parallelly. The power lines that connect the charging stations with the power source have a total length of 25 m and are installed 60 cm below ground.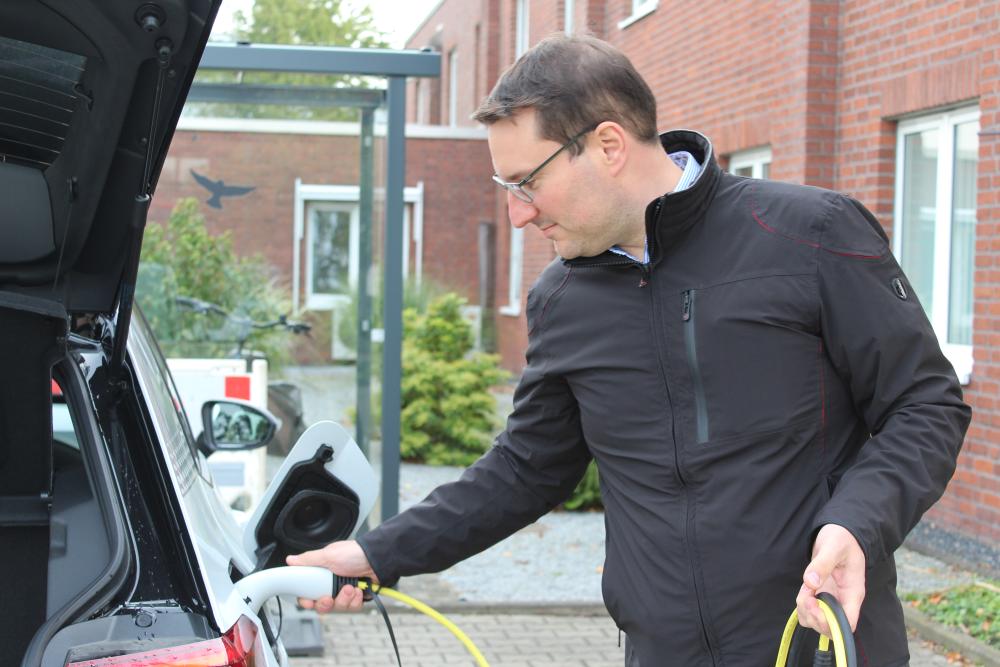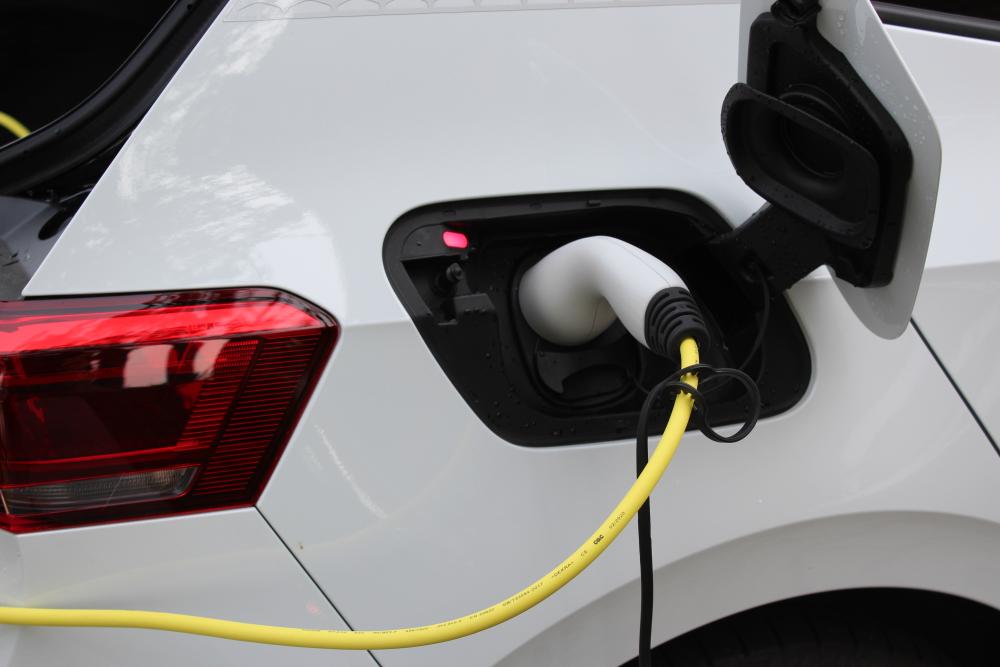 With the new charging stations at our European Headquarter in Willich, ROHM employees are able to be on the move eco-friendly.
With its new charging stations, ROHM Semiconductor Europe aims to set an example: "Though e-mobility attracts more and more attention, its infrastructure is not yet fully developed. By having installed our own charging stations, we want to contribute to fill this gap and provide our colleagues with a tangible access to e-mobility in practice," says Roland Brossog, Manager Logistics Operation and General Affairs at ROHM Semiconductor Europe who managed the installation of the charging stations with his team.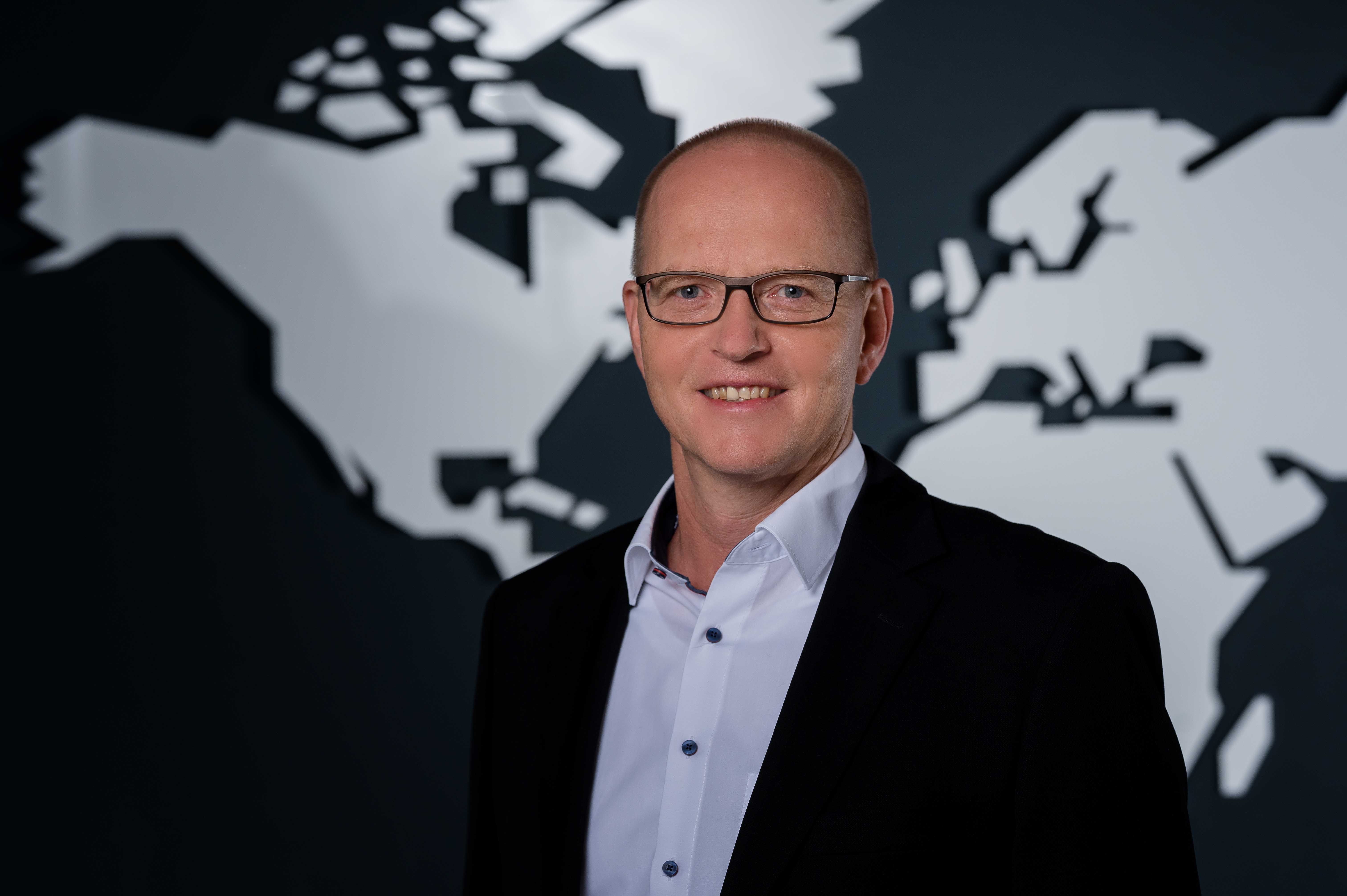 ​​​​​​​
Roland Brossog
At the moment, a couple of colleagues already drive plug in Hybrid cars at ROHM Semiconductor Europe. For those of them who fulfill the corresponding infrastructure requirements, ROHM has even installed charging sockets in their home environments. "This way, our colleagues can easily charge their business cars overnight, for example before they attend business trips," says Brossog.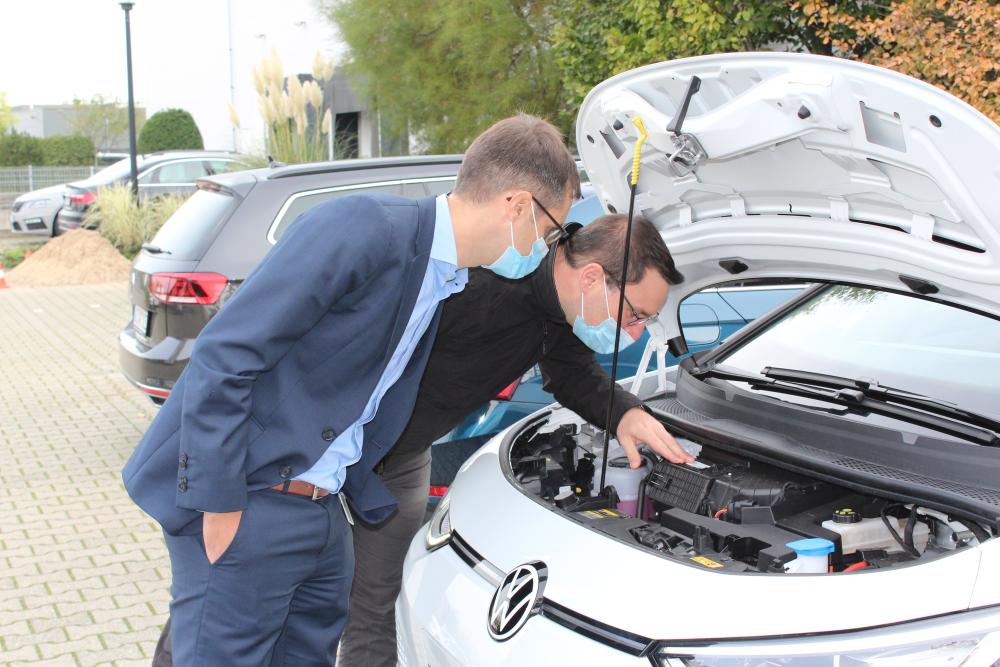 Time for a trial drive: Several ROHM employees took the opportunity to test and inspect the e-car.
​​​​​​​Recently, ROHM Semiconductor Europe has also provided its employees the opportunity to test a fully electric car with a range of 430 km. The response among the employees was very good. "A lot of colleagues reported an improved driving experience because they liked the feeling of moving eco-friendly and more consciously as they took care of saving km range," reports Brossog.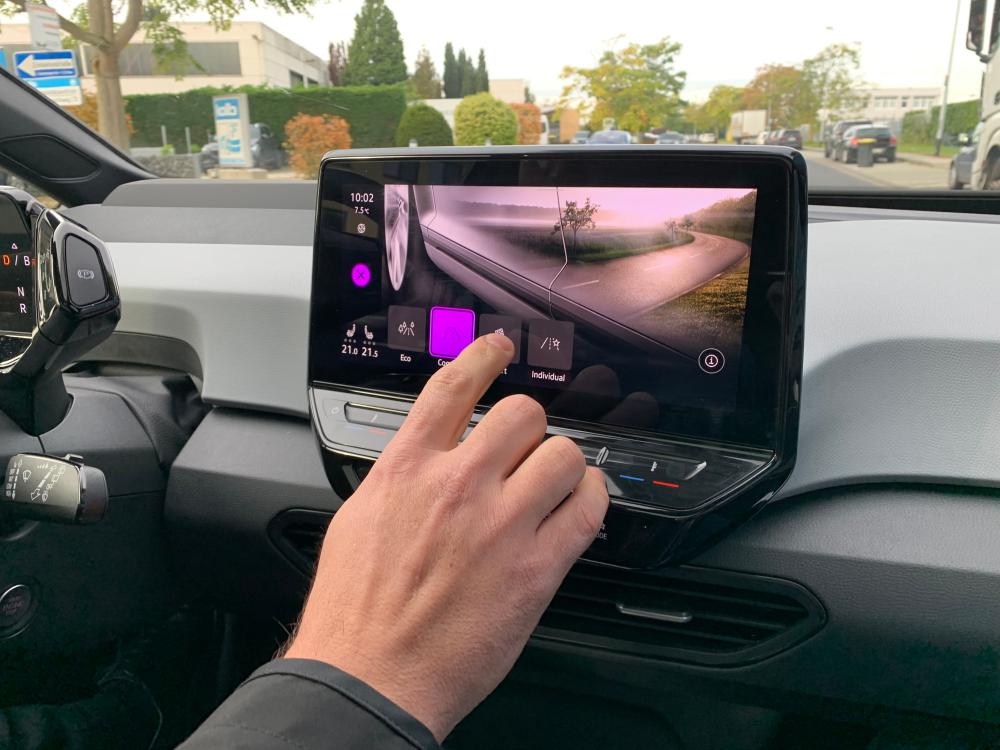 ​​​​​​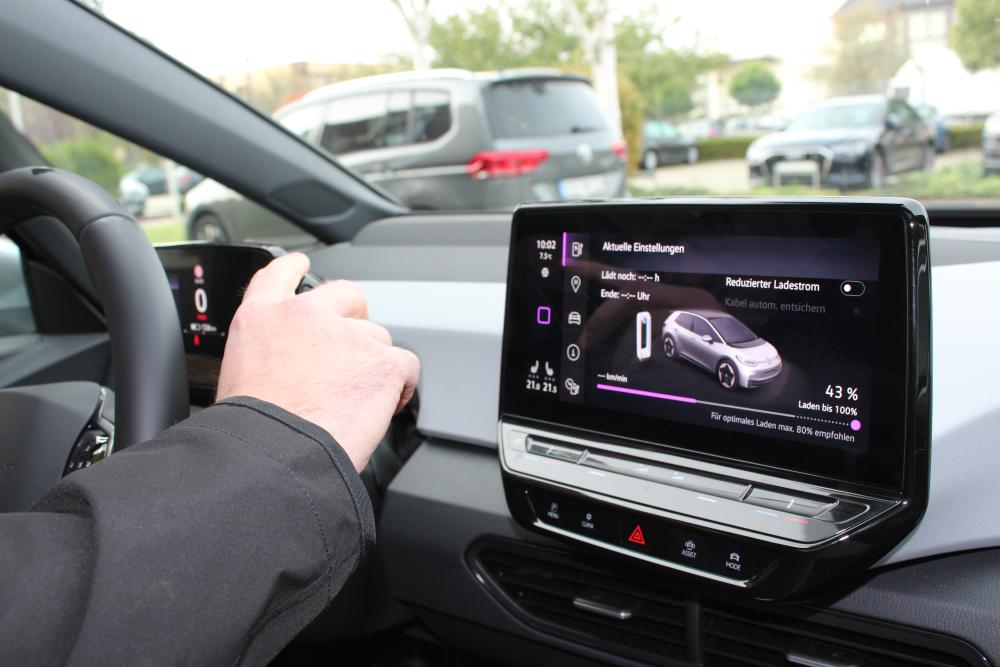 By taking a look at the display, the driver can overview precisely how much range is left.
"I'm surprised that the electric testing car has considerable horsepower and at the same time is pleasantly silent," says for example test driver Kevin Lenz, Application Marketing Manager at ROHM Semiconductor Europe.
As a next step, ROHM Semiconductor Europe plans to further develop its e-mobility activities at its location in Willich. "Soon, we will hopefully be able to install a photovoltaic roof on the Willich warehouse to produce our own power," concludes Birgit Krause.
With its e-mobility activities, ROHM has set the course for a more climate friendly future – to be continued!