Back
Saving power for environmental protection: How ROHM's Analog Power will help meet the challenges of the future
11/18/2019
Against the backdrop of a rising demand for energy, ROHM combines its analog expertise with pioneering power technology. The goal: Providing our customers with solutions for power savings and higher energy efficiency.
The energy consumption of the human population is taking its toll: The need for more and more energy for mobility, industry and every-day life is threatening the climate and the environment. Consequently, the ways of energy usage have to be changed.
A lot is happening already. Smart cities, smart homes, Industry 4.0, and artificial intelligence are ideas to streamline the use of resources through digitalization. But at the same time, all these ideas heavily rely on data centers: big data, edge-computing, for example, are consuming enormous amounts of power.
Electric vehicles (EVs) and autonomous driving are ways to reduce the mobility's impact on the environment. But at the same time, a lot of energy is needed for these technologies to perform. And the change from fossil fuels to electric energy alone will not be enough.
Stopping energy waste
Despite the increasing demand for electric energy, as little energy as possible has to be used. All electronic devices, from the smallest sensor-IC to big electric motors, need to stop wasting energy.
Additionally, the generation of electrical energy as well as all steps of transport - from the source to the final device - have to be efficient: Most people do not know that only about half of the power generated at the power plants is actually consumed by electric and electronic devices at the hands of consumers. The rest is lost during the process of transmitting, distributing, and supplying the power. In other words, half of all power produced by power plants while burning large amounts of oil or coal, discharging CO2 or running at high maintenance risks, is wasted.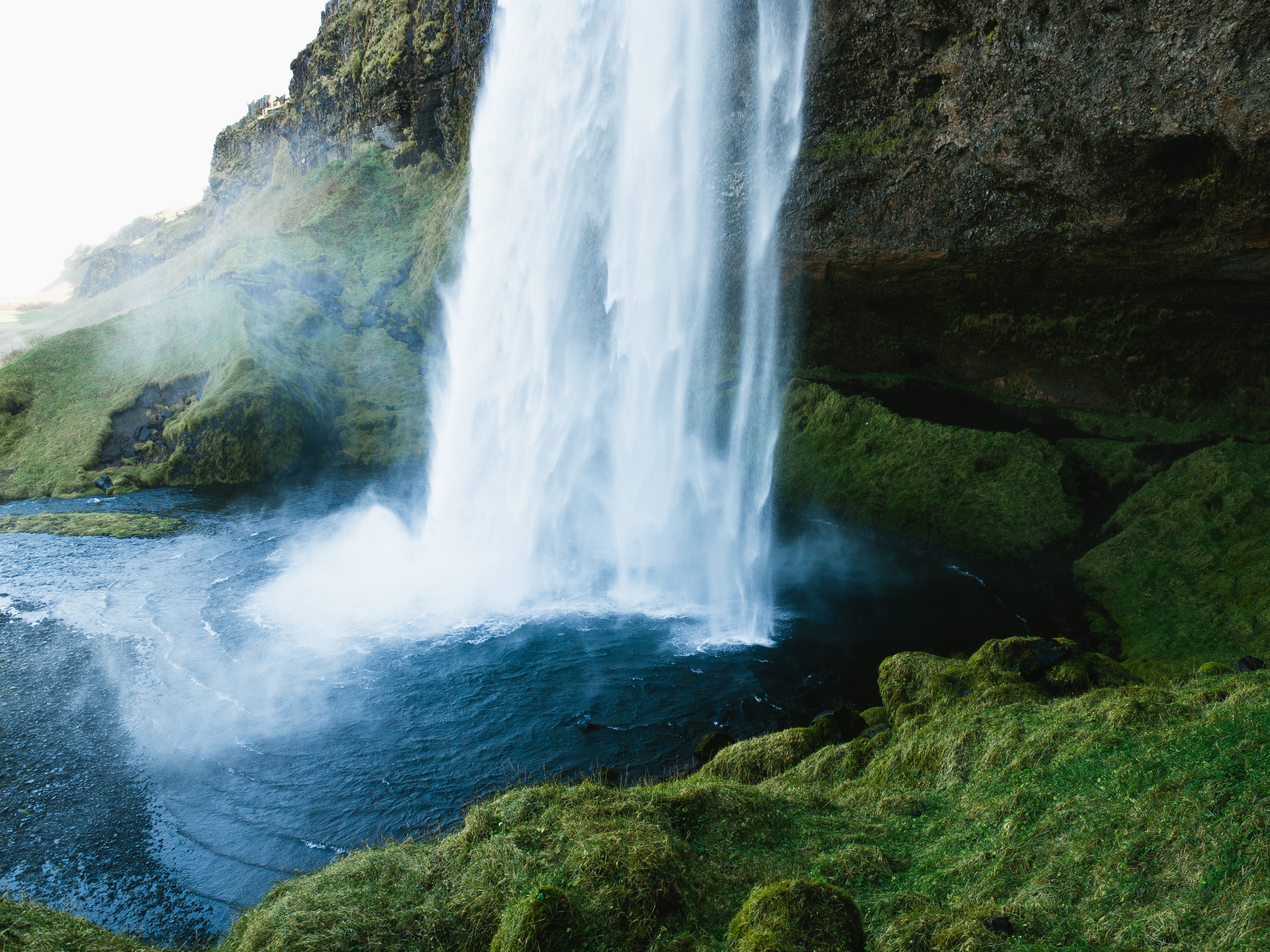 The need for more and more energy is threatening the climate and the environment
The solution: Analog Power
Power savings and higher energy efficiency have to be the main goals of all future technology. ROHM Semiconductor takes pride in leading the way with what we call "Analog Power".
What does Analog Power mean? At ROHM, it stands for combining its analog expertise cultivated over many years with pioneering power technology.
Expert in analog technology
When developing highly efficient and reliable integrated circuits (ICs), precise control of the power waveforms is required. Through the development of ICs for consumer electronics, ROHM has refined its proprietary analog technologies to allow flexible and fine control of electrical signals. In addition, we have established a unique development system that accurately incorporates advanced analog technologies into each process, including circuit design, layout, and process development.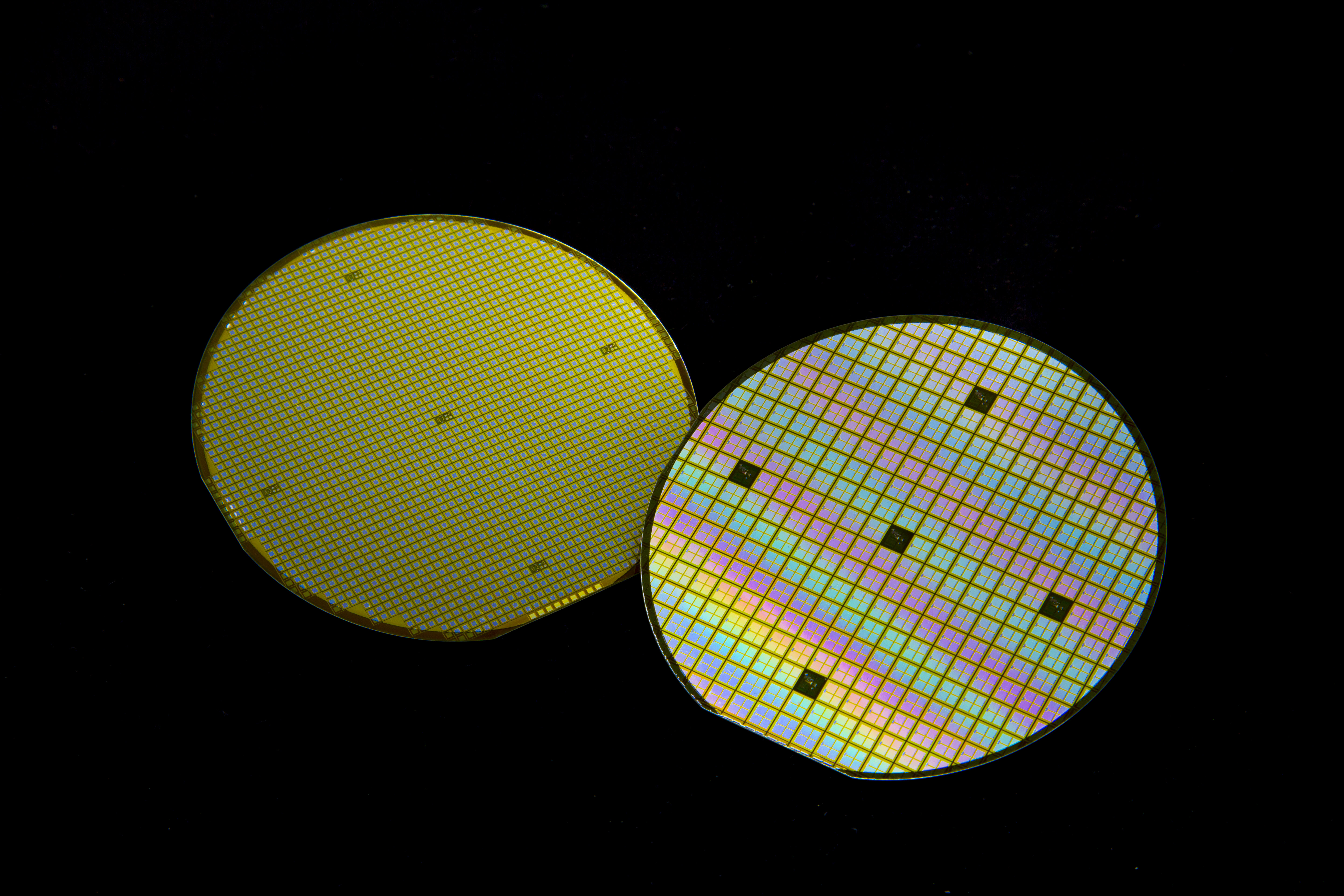 The SiC wafer process is part of ROHM's vertically integrated manufacturing system
The technological lead is completed by a vertically integrated manufacturing system in which all processes are performed in-house: From silicon ingot pulling (which is the starting point for semiconductor chip production) to the internal circuit and layout design, mask production, wafer processes, testing, and packaging. ROHM sees its strength in a production system that manages both product supply and quality, unlike the division of labor which has become the norm in the semiconductor industry.
Power supply ICs
A first example for the possibilities of ROHM's approach is the new Nano Series of power supply ICs. They leverage an ultra-short pulse control technology called Nano Pulse Control along with Nano Energy technology that delivers ultra-low current consumption.
Increasing step-down ratios
Power supply ICs with Nano Pulse Control technology, consisting of an ultra-short pulse width of 9ns, provide a single-chip solution that can convert 60V input to 2.5V with only one circuit. This is expected to be used in 48V automotive power supply systems and industrial equipment currently being adopted in the European market. Also, more and more server board racks use higher supply voltages to save power. Converting voltages in a single step instead of two or three steps, can dramatically reduce the size and complexity of converters while increasing efficiency at the same time.
Reducing power consumption
Adopting Nano Energy in buck DC/DC converters makes it possible to drive IoT devices and wearables for as long as ten years on a single button battery. IoT devices that periodically collect and transmit data spend most of the time in the idle state. ROHM's BD70522GUL buck DC/DC converter IC reduces standby power consumption to a mere 180nA while achieving a power conversion efficiency exceeding 90 percent over a wide range of operating conditions, from low to high loads. This can lead to innovations in the IoT and wearable fields by eliminating the need for frequent battery changes.
Power for audio equipment
At first sight, audio seems to be a completely different field. But the quality of the power supply has a considerable effect on the sound quality of audio equipment. Power supply ICs must therefore produce clean power with minimal voltage fluctuations and noise. However, this is by no means an easy feat to achieve. Individual differences that may not appear in the electrical characteristics of a power supply IC can be readily discerned by ear by audio professionals.
ROHM's MUS-IC series of high-fidelity audio ICs is the result of a system-level approach, which considers the effects of each development process in order to determine the ideal design and product conditions. Technology parameters related to the design and construction were thoroughly examined at the system level in order to improve audio quality.
Other chips can benefit from this system design approach as well, such as high-EMI tolerance op amps designed to amplify the signals of automotive sensors without being affected by noise interference. For example, ROHM was able to improve noise resistance by 3.5x to 10x and eliminate the need for special noise countermeasures by thoroughly aligning circuit design, layout, and process development.
New materials for power technology
While silicon-based devices have been the mainstream semiconductor material for over 60 years, SiC (silicon carbide) power devices are expected to see increased adoption in the next few years. Peripheral technology that brings out the potential of this new material and the development of economy systems for stable and effective supply will experience further acceleration going forward.
"As the first manufacturer to bring SiC power devices to the market, ROHM is committed to play a major role," states Stefan Klein, Field Application Engineer at ROHM Semiconductor Europe. "The advantages of SiC cannot be obtained by simply replacing Si devices with SiC components in existing circuits. Instead, ROHM is actively engaged in technology development and environmental improvements to enable more effective use of SiC devices," Klein continues.

"ROHM is actively engaged in technology development and environmental improvements to enable more effective use of SiC devices."
Stefan Klein, Field Application Engineer at ROHM Semiconductor Europe
Packages and modules
Packages and modules that enclose the chip, designed for conventional Si devices cannot function optimally with SiC components. Therefore, ROHM developed its own packages and modules optimized for SiC devices that include a number of distinctive features. One example: a proprietary module technology called "G Type" featuring low thermal resistance and inductance. Products incorporating this technology can be made smaller while still being able to handle large currents.
At the same time, SiC packages are undergoing continual improvements. Although still in the R&D stage, a new substrate material featuring the industry's lowest thermal resistance will make it possible to develop ultra-compact (38x74x11.5mm), lightweight transfer mold type SiC power modules that support currents up to 400A. Driver ICs optimized for SiC device characteristics and evaluation boards incorporating SiC components are also offered, allowing users to effectively utilize the capabilities of SiC.
The synergy of analog and power
Synchronizing the progress of analog and power technologies creates a platform for innovation which is expected to dramatically improve efficiency while reducing the size of power and power supply systems.
Going beyond merely synchronizing the evolution of analog and power, combining the two creates synergy effects that puts ambitious goals within reach. Integrating the resulting solutions into a single module or package makes it possible to achieve higher performance, improved usability, and increased reliability in a smaller size – putting the future in greater focus.
Modularization and monolithic (single package) technologies play an important role in improving the performance of complex and advanced circuits while reducing size, weight and bill of materials.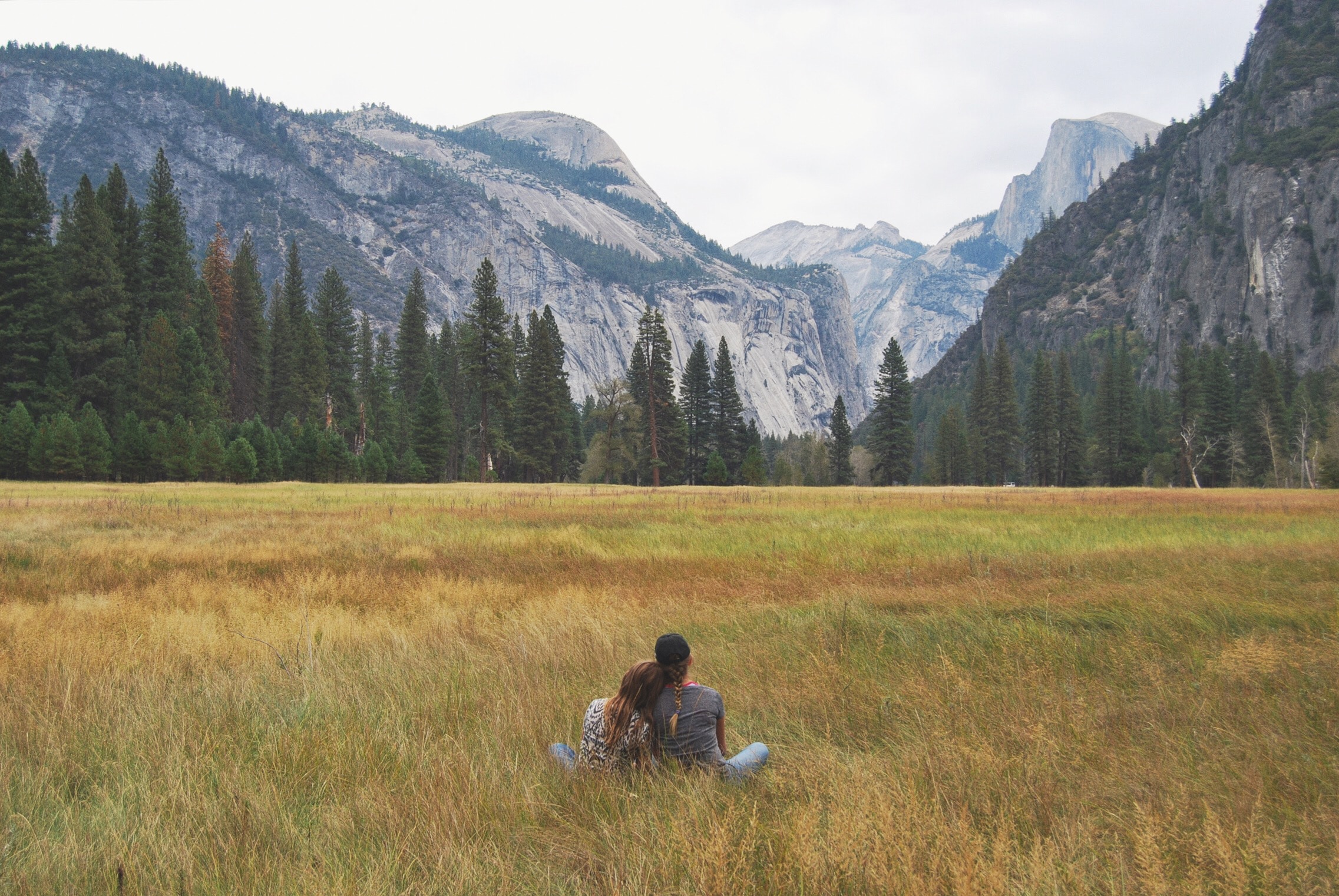 Saving power - for the sake of the environment and humankind
Proper integration is also crucial for enhancing reliability and ease-of-use. ROHM possesses a number of modularization technologies suitable for various application cases and device characteristics. Modularized solutions that leverage the synergy effect of analog and power are expected to make cutting-edge technologies available to more and more applications.
To learn more about ROHM's Analog Power visit https://www.rohm.com/analogpower