interview_2210_title
Special Conversation on R&D
interview_2210_main

There will come a time when the products that are selling well now will eventually stop selling. The future of the company will be quite bleak unless the 'buds' of new products are born at that time. ROHM's R&D Center is engaged in research and development to find the 'seeds' that will become the 'buds' of the next generation.
In this issue, CTO Tetsuo Tateishi and R&D Center Director Ken Nakahara carry out a roundtable discussion on the ideal type of R&D. There are 3 themes. The first is initiatives for industry-government-academia collaboration, the second concerns ROHM's R&D system, and the third covers features of ROHM's R&D.
1.Initiatives for Industry-Government-Academia
-What to expect from universities. Pursuing things in greater depth and detail.-
The first topic of the roundtable discussion is the role of R&D in industry-government-academia collaboration. ROHM's R&D Center has been conducting open research calls at universities, technical colleges, and public research institutions in Japan since 2016. Researchers and groups engaged in scientific and technological research are invited to apply for themes. The program supports activities by investing funds in a number of these themes, and results have already been achieved. So we asked Mr. Tateishi and Mr. Nakahara to discuss the purpose of the call to research, past results, and expectations for universities, technical colleges, and public research institutes.
Calls for research continue to yield results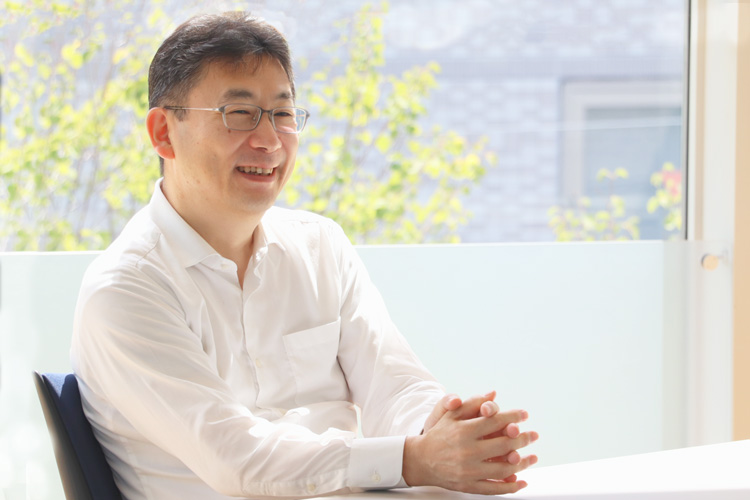 Experience stays with people
2.ROHM's R&D System
-Work on real R&D at ROHM-
In 2019 ROHM established a Specialist Position as a career path for engineers. This program is designed for those who wish to purse a single business in-depth, such as technology or legal affairs. On this topic, we asked Mr. Tateishi and Mr. Nakahara to discuss what they expect from human resources as it relates to R&D along with the background and purpose behind the introduction of the specialist position system.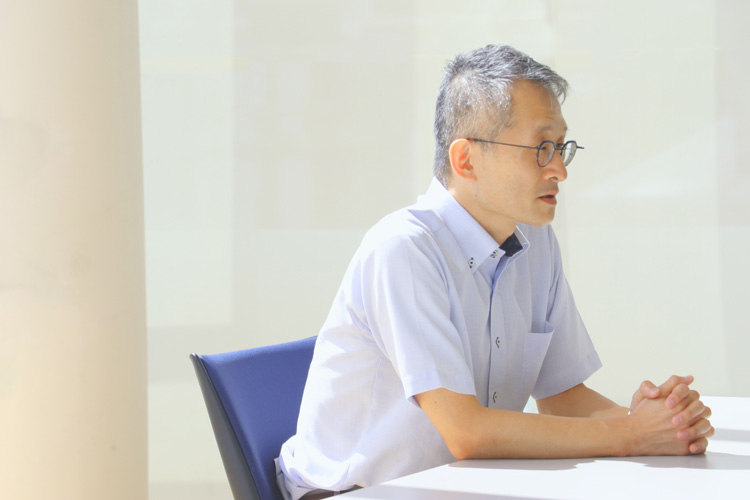 The nail that sticks out gets hammered down
Change in the Number of Specialist Appointments (Cumulative)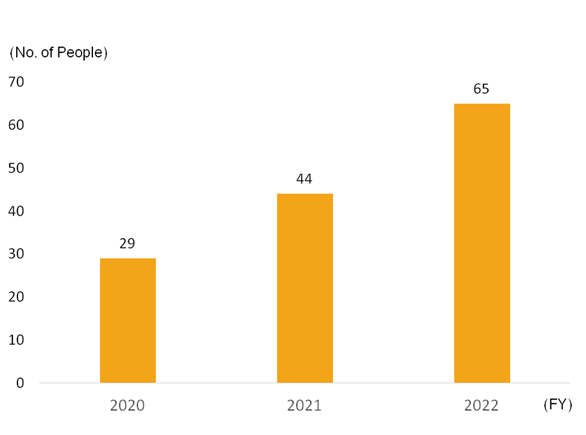 Application trends by area of expertise
Personnel evaluations that don't depend on luck
3.ROHM R&D Features
-Continuing to focus on R&D for the benefit of the world-
In corporate R&D, where business growth is required, the efficiency of investments is always a matter of debate. Many of the central research labs established by companies in the past have now been abolished, partly because they focused on basic research. We asked Mr. Tateishi and Mr. Nakahara to discuss investment efficiency in R&D and the portfolio management of research themes.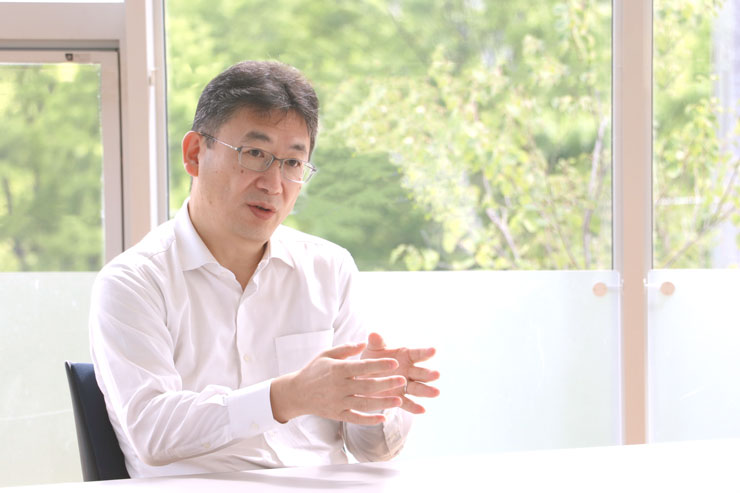 Aiming for a batting average over 30%
Application-side research is also important
Get on base even if it's ugly
[Figure 2. Resource Allocation at ROHM's R&D]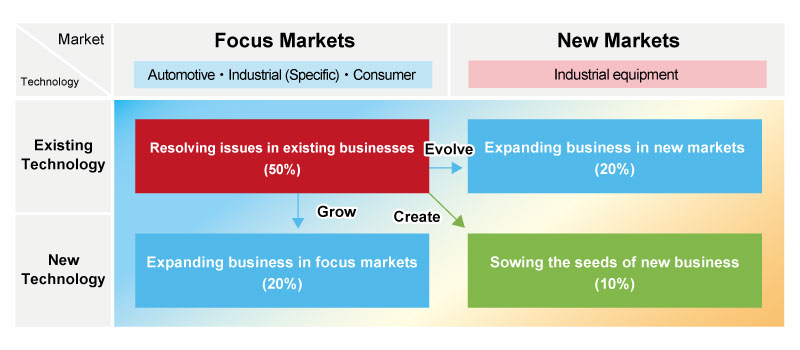 【PROFILE】
Director, Senior Managing Executive Officer ROHM Co., Ltd.
Tetsuo Tateishi
Obtained a master's degree from Kyoto University in March 1987. Engaged in LSI development at an equipment manufacturer and semiconductor supplier. Joined ROHM in July 2014, where he oversaw advanced technological development for power supply ICs. Led the development of ROHM's Nano Series utilizing leading-edge power supply technology. Became a Fellow in charge of technical development at the LSI Development Division in February 2019. Assumed his current position in June 2019 after working as Director and General Manager of the LSI Development Division.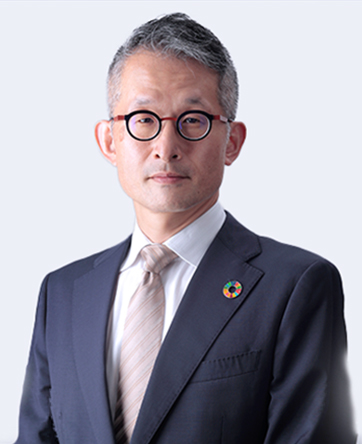 General Manager, R&D Center, ROHM Co., Ltd.
Ken Nakahara
Joined ROHM in 1995. Involved in the development of gallium arsenide (GaAs) laser diodes, zinc oxide (ZnO) LEDs, and gallium nitride (GaN) power devices. Appointed Director of the R&D Center in 2019, where he has been spearheading research on new material devices, power devices and systems, simulation technology, and much more.Became an IEEE Senior Member in February 2021.
New_company jquery_v3.6.0.js