Back
For the future of power technology
08/02/2019
Test the power of your device in ROHM's Power Lab in Willich-Münchheide, Germany
Increasing battery life of your mobile device, enabling electric vehicles on our roads, and increasing overall energy efficiency: Power electronics is a key technology in our everyday life. Engineers of today face many challenges in the developments of this area.
To overcome all hurdles, engineers need the best support they can get. That is where ROHM's Power Lab comes in: Opened in February 2018, the Power Lab aims to help designers make their new products even better with state-of-the-art equipment and specialized measurements. It is the perfect testing environment for all kinds of products.
The Power Lab
ROHM established the Power Lab in Germany in order to strengthen the customer support in Europe. The Power Lab is focused on system and application levels. "In this purpose-built facility, we are able to carry out tests on SiC MOSFETs, SiC Schottky diodes as well as IGBTs and gate drivers at DC voltages of up to 8000 volt," says Aly Mashaly, Director Power Systems.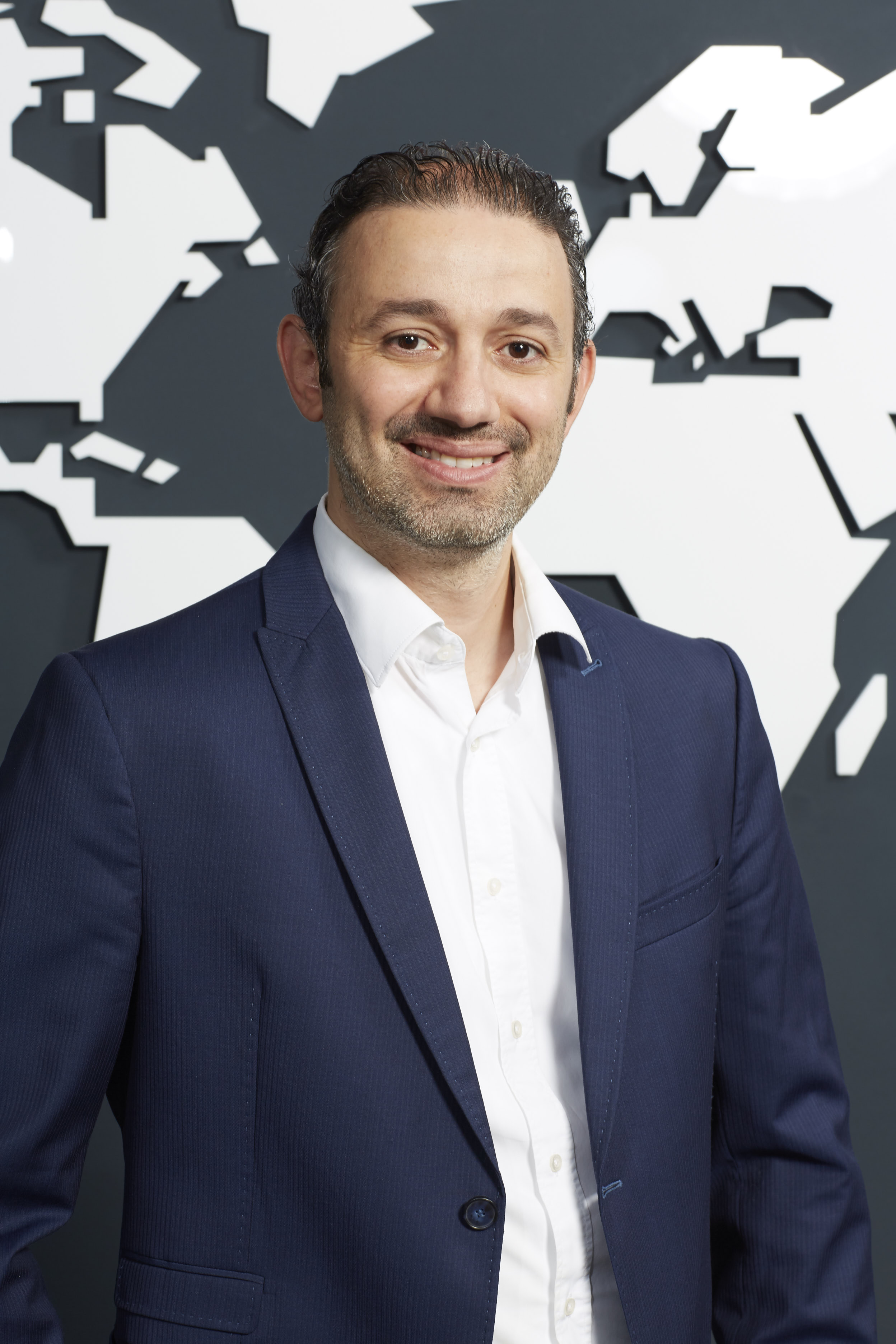 Caption: Aly Mashaly, Director Power Systems
Several test benches are used: One of them is the electrical characterization test bench, where devices can be tested on different operating points. Another test bench is called power test bench and with this the devices are tested on real application rating points. Powers up to 15 kVA can be applied. A third test bench allows testing the thermal characteristics of power devices but also of PCBs or entire systems. And there are many more.
Mashaly points out: "The benefit of our Power Lab is not only related to the state-of-the-art equipment but also to the great experience of our team, which has many years of experience in power electronic applications and the testing of power devices".
No wonder the concept is a big success story for ROHM. The Power Lab was so well accepted by the industry in Europe that similar facilities are now planned in the USA and China. Using energy responsibly is vitally important in our changing world. It´s a global topic forcing engineers to decrease the power consumption of their devices. With the Power Lab, ROHM wants to fulfill the needs of these engineers. For the future of power technology.