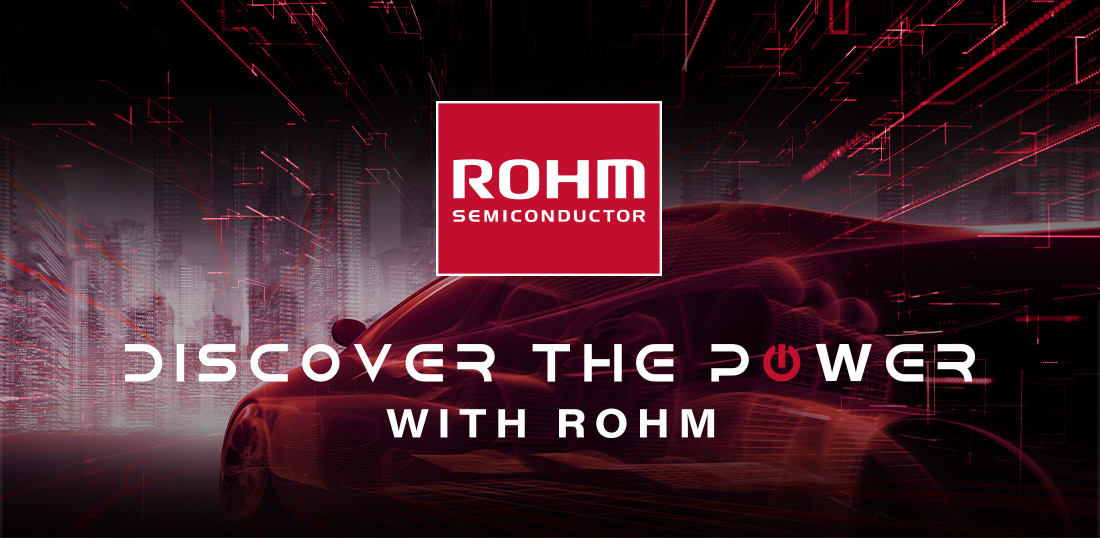 With the recent cancellation of APEC 2020, in lieu of our physical presence at the show, we've updated our APEC landing page to reflect our latest products and offerings we would have showcased at the event including the big announcement of our NEW 4th generation SiC MOSFETs. We would also like to invite you to sign up for a "One-on-One with a ROHM Power Expert" virtual meeting for a customized, deeper conversation regarding your POWER needs!
featured products and technology demos
click on the demo titles for more information (PDF)
rohm solution simulator
ROHM Solution Simulator is a new web-based electronic circuit simulation tool developed to work with the Mentor's SystemVision Cloud simulation platform capable of carrying out a variety of simulations, from initial development that involves component selection and individual device verification to the system-level verification stage. This allows users to quickly and easily implement complete circuit verification of ROHM power devices (i.e. SiC) and ICs (e.g. driver and power supply ICs) under close to actual conditions by selecting from among an expanding range of simulation circuits, significantly reducing application development efforts.
highlighted demos