PCIM Europe 2020 has closed it´s virtual doors. Thank you very much for visiting us during the past digital days. In case you missed the exhibition, take the chance to explore our virtual booth, which is still open for you. Discover information and demos presenting our latest solutions for industrial and automotive applications for example, ROHM's Next Generation of SiC MOSFET technology. You can also sign up for our on demand webinars with ROHM Experts.
Webinars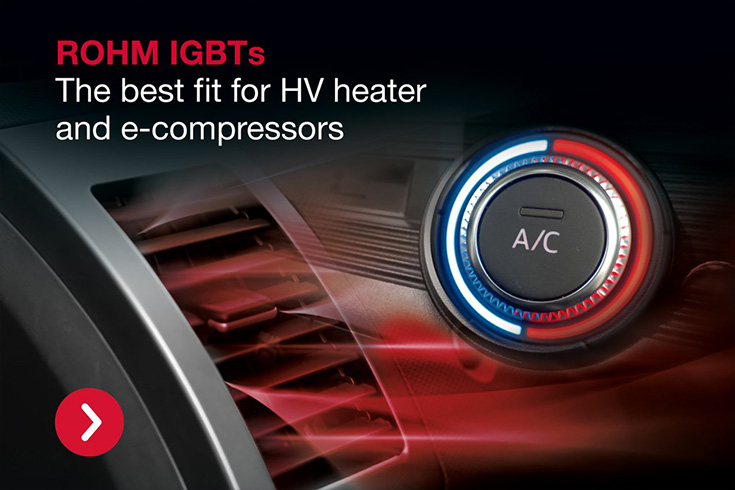 Date: on-demand Topic: in this webinar we will take a closer look at electric vehicle air-conditioning systems and the role that automotive-qualified IGBTs from ROHM have within them. Presenter: Felipe Filsecker, Application Engineer for Power Devices at ROHM Semiconductor. Register here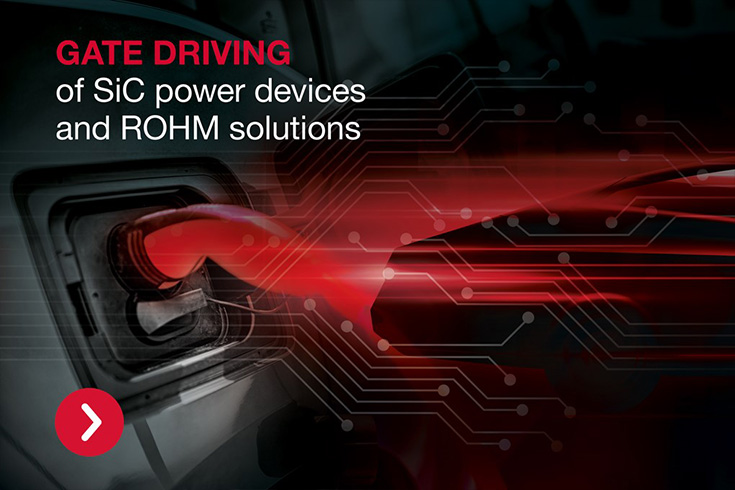 Date: on-demand Topic: in this webinar we will discuss various gate driver consideration in driving SiC power devices and measurement techniques. Presenter: Vikneswaran Thayumanasamy, Application Engineer for Gate Drivers at ROHM Semiconductor. Register here
HIGHLIGHTED PRODUCTS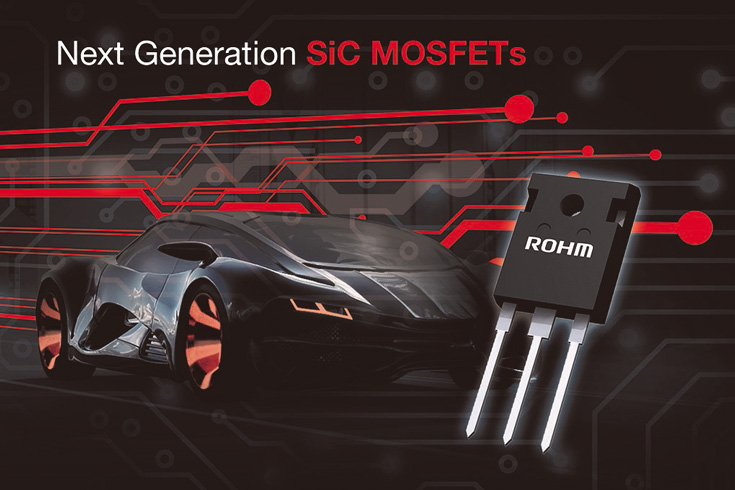 As a technology leader, ROHM is shaping the power solutions of the future. Our advanced SiC technology boosts the performance of automotive power systems.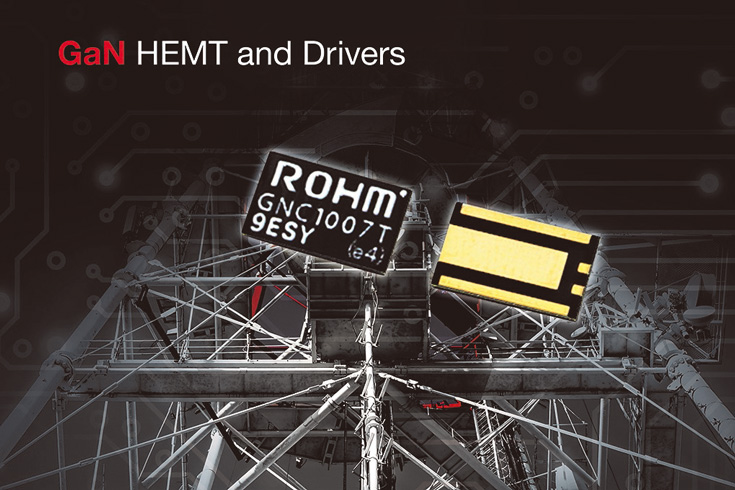 GaN devices are developed for the next generation power devices - accelerating the development of high-performance solutions to solve the needs of the power market.
The new series of Isolated Gate Driver ICs for power MOSFETs will expand ROHM's current product portfolio, offering new solutions to increase the flexibility while improving the design of industrial and automotive power systems. The line-up has a 3,75KV isolation, AEC-Q100 gate driver device specifically designed to drive SiC power MOSFETs.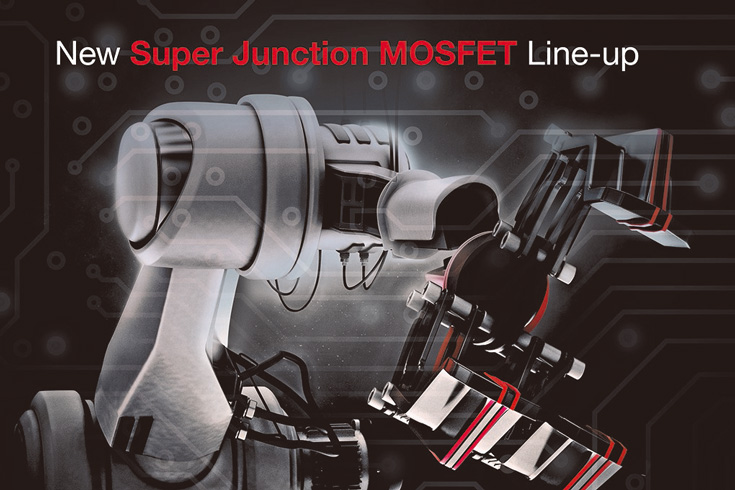 ROHM'S R6xxxKNx & R6xxxENx series consist of 650V and 600V high-speed switching Super Junction MOSFET products. This series achieves a higher efficiency via high-speed switching. High-speed switching contributes to higher efficiency in PFC and LLC circuits.
ROHM's RGS series consists of an automotive graded switching IGBT with high robustness against short circuit failure. The RGS series acquires two types of collector-emitter Voltage: 650V guaranteed 8us short circuit withstand and 1200V with 10us short circuit withstand time. They can be selected according to battery size of electric vehicles. The RGS series can be applied in automotive e-compressors and PTC heater applications.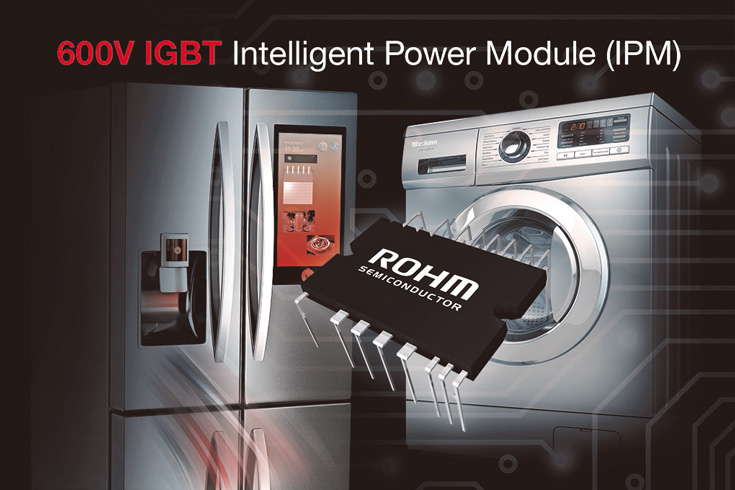 ROHM's BM63xxxS series is an Intelligent Power Module composed of gate drivers, bootstrap diodes, IGBTs, freewheeling diodes. ROHM offers two IPM types: Low saturation voltage IPMs and IPMs with low switching loss. Low saturation voltage IPMs are IGBTs that are optimized for low frequency of up to 6kHz. They are suitable for compressors built within white goods. IPMs with low switching loss are IGBTs that are optimized for switching frequency of up to 20kHz. They can be applied in motors of washing machines and fan motors.
ROHM Solution Simulator