rohm at ces 2021
|

your innovations Powered by rohm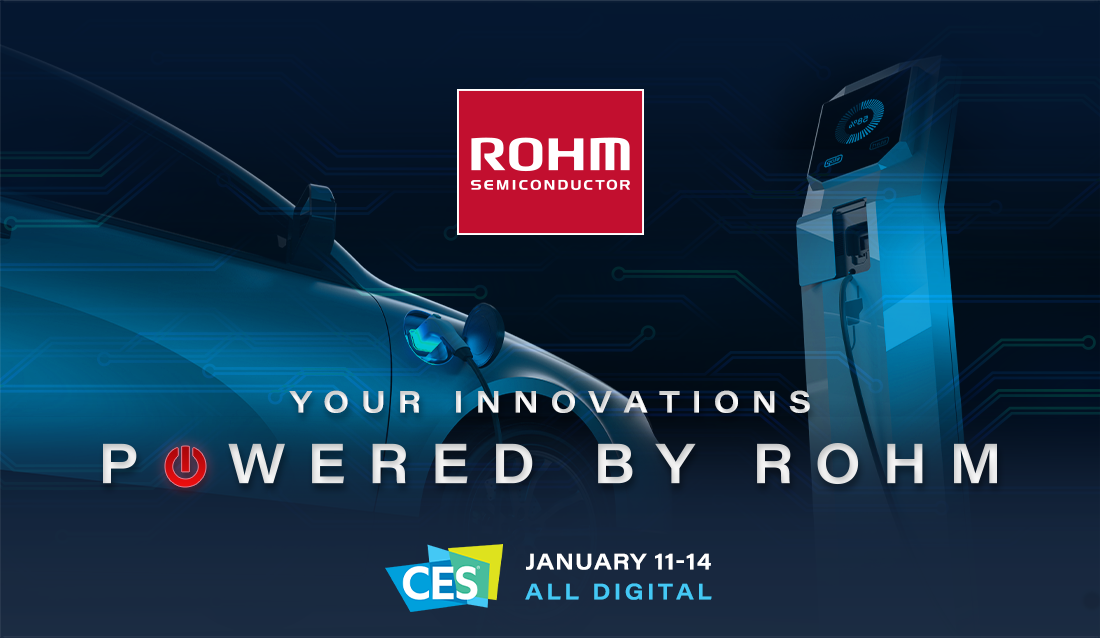 Visit ROHM's virtual booth at CES' first all-digital trade show in 2021 where we highlight the latest products optimized for a variety of fields, including the alternative energy, compact printing, and multimedia markets. We will also showcase solutions that address challenges faced in different areas through white papers and catalogs. Register for CES today. We hope to see you there!
exclusive ces video
s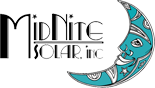 white papers
catalogs
presentation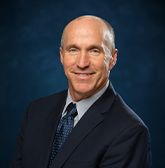 ROHM - What a Year! What Just Happend and What Now?
Presented by Jay Barrus, President ROHM Americas
Attend ROHM's presentation with live Q&A to get an inside view on topics such as new products, new leadership roles and COVID-19 updates. What happened in 2020 and our forecast for 2021 on how we are doing things differently and why it will be better.
Registration Closed
---
Schedule a one-on-one with a ROHM expert to power your next innovation.