ROHM APP
STAY CONNECTED WITH ROHM APP
Your easy access to evaluation samples and latest product news. Keep up to date.
MAIN FEATURES:
Find Products
Request Sample
Solution Simulator
The Power Story
​​​​​​​Virtual Booth
ROHM information
Contact us
We created a video to guide new users through the app step by step. It can be accessed here.
Be always up-to-date and download the ROHM APP for iOS and Android devices:
You can also scan the QR code below for downloading ROHM APP:
iOS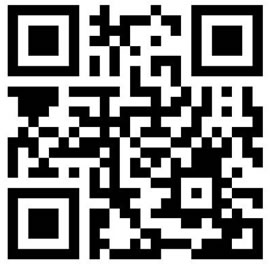 Android