Built-in LCD Driver Dot Matrix type 32bit MCUs (Industrial Grade)
32
bit

MCUs for USB / Security
32

bit

ML630Q400
Arm and Cortex are registered trademarks of Arm Limited (or its subsidiaries) in the EU and other countries.
Overview
ML630Q464/ML630Q466 is a high-performance low power 32-bit microcontroller.
Equipped with a 32-bit CPU core Cortex-M0+, it implements a 128KB flash memory, 16KB RAM,rich peripheral circuits,such as USB Full speed device, synchronous serial port, UART,I2C bus interface, supply voltage level detect circuit, RC oscillation type A/D converter,successive approximation type A/D converter,and LCD driver.In addition,it has a data Flash memory area writable by software and a function to rewrite the program area from software.
Features
Features1

Low Power Consumption
Achieves a low current consumption of 0.8 µA at Halt Mode and 250 µA/MHz during normal operation, making it ideal for battery power applications
---
Features 2

Multiple Peripherals
Supports a variety of communication methods,including USB2.0 Full Speed, I2C, UART, and SSIO. 2 types of AD converters are built in (RC and SA), along with an LCD driver, making them ideal for data loggers. Also integrates AES and a random number generator necessary for security applications.
---
Features 3

High Noise Immunity
Clears ±30kV* during IEC 61000-4-2 electrostatic noise testing, ensuring high noise tolerance.


*Measured by indirect discharge using LAPIS Technology's reference board
Applications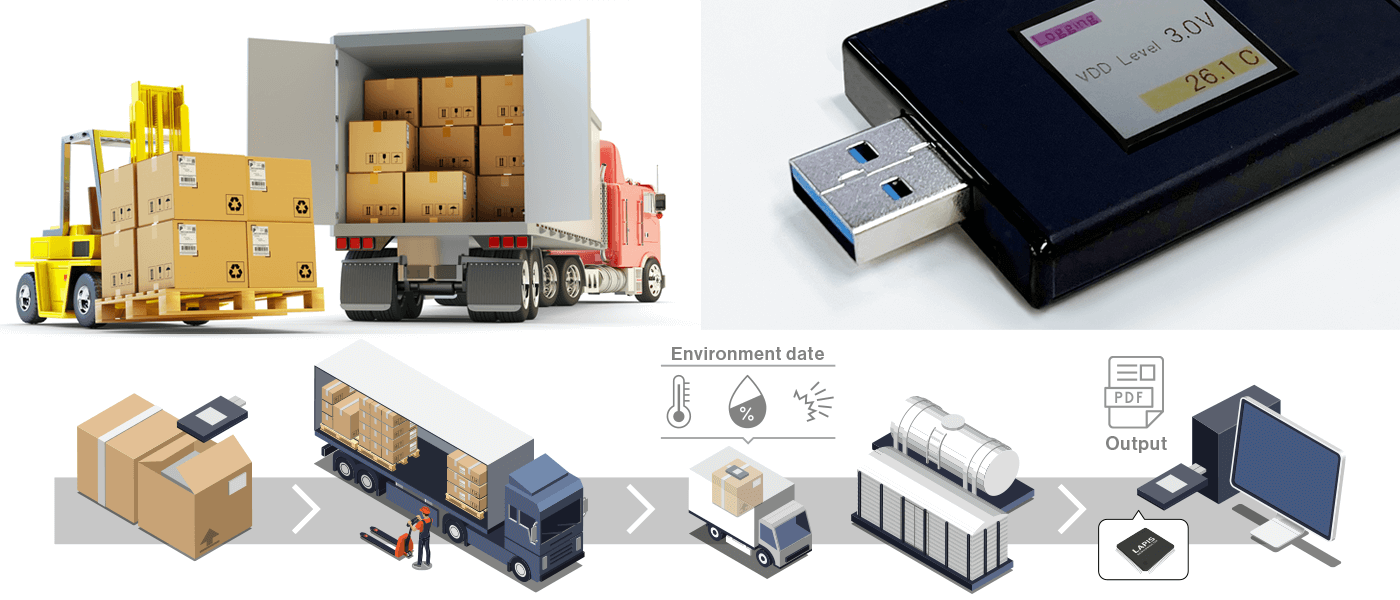 The ML620Q400 and ML620Q500 are ideal for a variety of application, from compact battery-driven devices including electronic shelf labels and thermostats to industrial equipment including home appliances, HEMS monitors, smart grid, meters.