Home

>
ROHM Theatre Kyoto
The grand opening of ROHM Theatre Kyoto, a cultural institution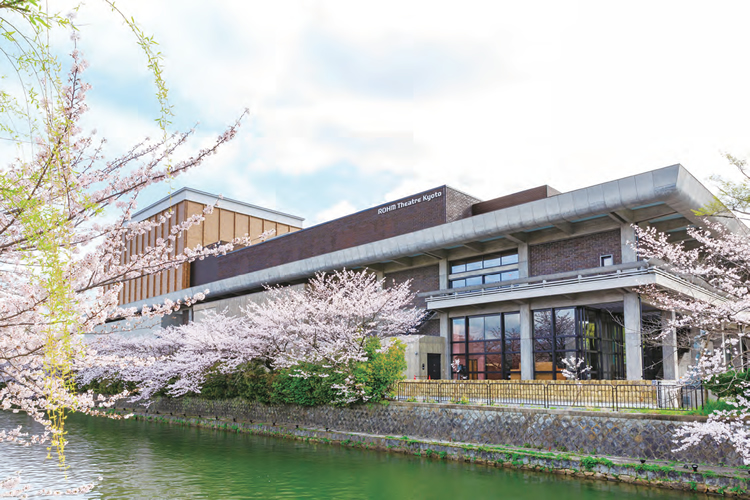 A sustainable venue that creates new possibilities
while maintaining traditional culture
ROHM, an ardent contributor of the music arts for many years, supported the renovation of Kyoto Kaikan, a cultural institution treasured by citizens of Kyoto, in exchange for the naming rights for the next 50 years, and on January 10, 2016, celebrated its grand re-opening as ROHM Theatre Kyoto.

Located in the Okazaki district of Kyoto, one of the city's most prominent cultural areas and home to numerous historic shrines and art museums, ROHM Theatre Kyoto is scheduled to host a variety of world-class concerts and musical performances. And going forward ROHM hopes that the theatre will become revered as one of Japan's premier cultural halls.
The 2,005-seat Main Hall, designed to showcase world-class performances of theatrical arts such as opera and ballet


The 716-seat South Hall, where the stage and seats are positioned closer together to create a single, integrated space
ROHM Square, consisting of an outdoor event space and adjacent park


©Shigeo Ogawa
©Shigeo Ogawa
©Shigeo Ogawa
Communicating the wonders of music through ROHM Theatre Kyoto
Opera for Children: A ROHM Classic Special that conveys the wonder of music to the next generation
ROHM and the ROHM Music Foundation continue to support the Seiji Ozawa Music Academy, a training project created by world-renowned conductor Seiji Ozawa to foster the development of young musicians.
In March 2017, elementary school students from Kyoto were invited to enjoy a production of the first act of Carmen, staged at ROHM Theatre Kyoto as part of ROHM's "Opera for Children" program.
The production included commentary, a corner introducing the various musical instruments, and creative performances that had the children eagerly leaning out of their seats to listen.
ROHM hopes that activities such as this at ROHM Theatre Kyoto wi l l provide opportunities for children to experience the wonders of music while sparking their interest.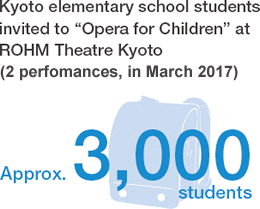 "Opera for Children" ©Michiharu Okubo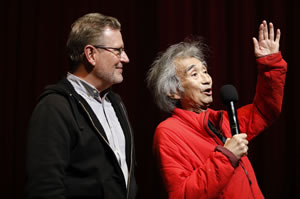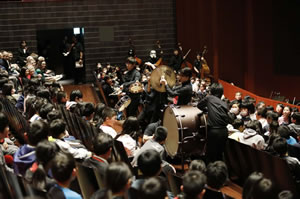 Bringing music to the local community through the ROHM Music Festival
ROHM and the ROHM Music Foundation continue to launch initiatives that provide ideal learning environments for young musicians, such as through the ROHM Music Friends program, which now includes more than 4,755 participants, many of whom are currently active on the world stage as professional musicians.
On April 23 and 24, 2016, the first ROHM Music Festival, which included performances by ROHM Music Friends and local students, was held in all three halls of ROHM Theatre Kyoto as well as an outdoor stage. The two-day event brought music to the entire community and was enjoyed by a large number of attendees.
ROHM Music Festival ©Tatsuo Sasaki