Approach to Quality
Discrete & Module Business
Discrete & Module Business: Highlights - Modules
Contributing to society through wide-ranging product development Modules
Optical Modules

ROHM is developing high-intensity, high-sensitivity, high-reliability optical sensors and compound modules produced through collaboration with internal product divisions. We are also building high reliability, automotive-grade production lines in order to expand into the automotive and industrial equipment sectors.
Power Supply Modules
Switching power modules have been adopted in a variety of fields due to their reliable quality. ROHM offers customers optimized products utilizing technologies developed in the LSI and discrete device sectors.
Contributing to smaller, lighter power supplies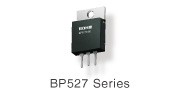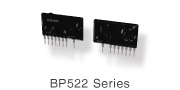 Thermal Printheads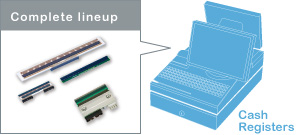 ROHM continues to lead the industry by utilizing three basic technologies: semiconductor, thick film printing, and thin film deposition.
Wireless Communication Modules
ROHM offers a vast array of wireless communication modules compatible with all near-field communication formats. High quality communications are ensured through our baseband IC and high-frequency module designs.
Contact Image Sensor Heads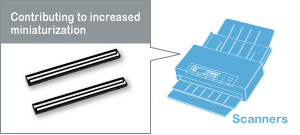 Contact image sensor heads that are incredibly compact, lightweight, and provide superior performance.